Our journey to Baby Smith
Our journey to Baby Smith
$4,000.00

Fundraiser Goal

$1,085.00

Funds Raised

1

Days to go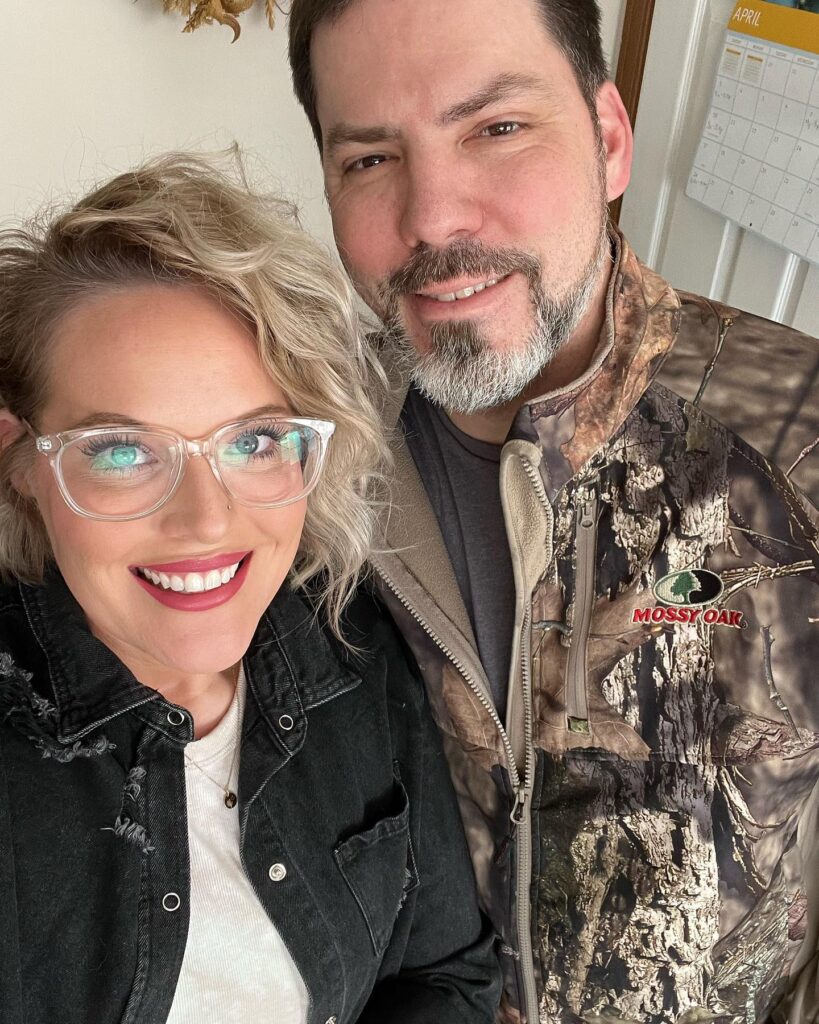 Jenni Smith is organizing this fundraiser.
Campaign Story
My name is Jenni, and I would like to tell you a little bit about our story. My husband and I have been together for 9 years and actively trying to grow our family for the last 7 years. Just months before we got married I knew something was not right, so I was in and out of Dr. appointments begging them to figure out what was wrong. Finally I was diagnosed with PCOS. We did all the testing, all the things and 1 full year of trying on our own and then 3 months on clomid. Soon after we were sent to our first fertility clinic, unfortunately this clinic was not a good fit. In that moment I fully thought we have zero hope. Fast forward about 2 years later we decided to try a different place.  I was also at this time seeing a new OBGYN. SO many things started coming together that had not answered. We soon found out my husband had secondary infertility and I also had Endo and a blocked tube. We moved forward with more testing and again all the things! We moved onto our first egg retrieval and fresh transferrer which did not take. Before this we had suffered 3 very early miscarriages. After our first transferrer we had another 2 miscarriages. We could not figure out why I continued to have early on miscarriages. Last June we moved forward with a FET! We transferred two perfect embabies! We got pregnant with TWINS!! Soon after we lost both. This miscarriage was like nothing I have ever had before. The trauma was and still is so hard. After my body had time to get back to normal hormone levels our specialist decided to run a huge panel that had never been run before that checked for a bunch of things with lupus, blood clotting and many more things. When we got everything back we found out I have a blood clotting disorder that directly affects pregnancies especially early on. It was so hard for me to hear, but now we are holding onto hope that this piece of information could be the missing puzzle piece to our journey. I have longed to be a mom from a very young age, and we want nothing more than to grow our little family by a few more toes and fingers. We all know fertility is not only expensive in the money department, it is also very emotionally and physically expensive.  Thank you from the bottom of my heart for reading our story every $1 helps.
Much love from Jenni and David Smith.
Name
Donation
Date
Mary Smith

$

25.00
June 04, 2022
Heather Lucash

$

100.00
May 19, 2022
Stacey Kanters

$

40.00
May 03, 2022
Lauren Moss

$

20.00
April 27, 2022
Sadira Hershewe

$

100.00
April 26, 2022
Lisa Connell

$

50.00
March 31, 2022
Amber Sargent

$

50.00
March 30, 2022
Kasie Bohnert

$

200.00
March 27, 2022
Sherry Glover

$

100.00
March 27, 2022
Sara Buchta

$

50.00
March 27, 2022
Anonymous

$

175.00
March 25, 2022
Cortney Primm

$

50.00
March 24, 2022
Katelyn Mylenbusch

$

50.00
March 24, 2022
Laura Van Iseghem

$

25.00
March 24, 2022
Rebecca Obermark

$

50.00
March 23, 2022
Donate to this campaign: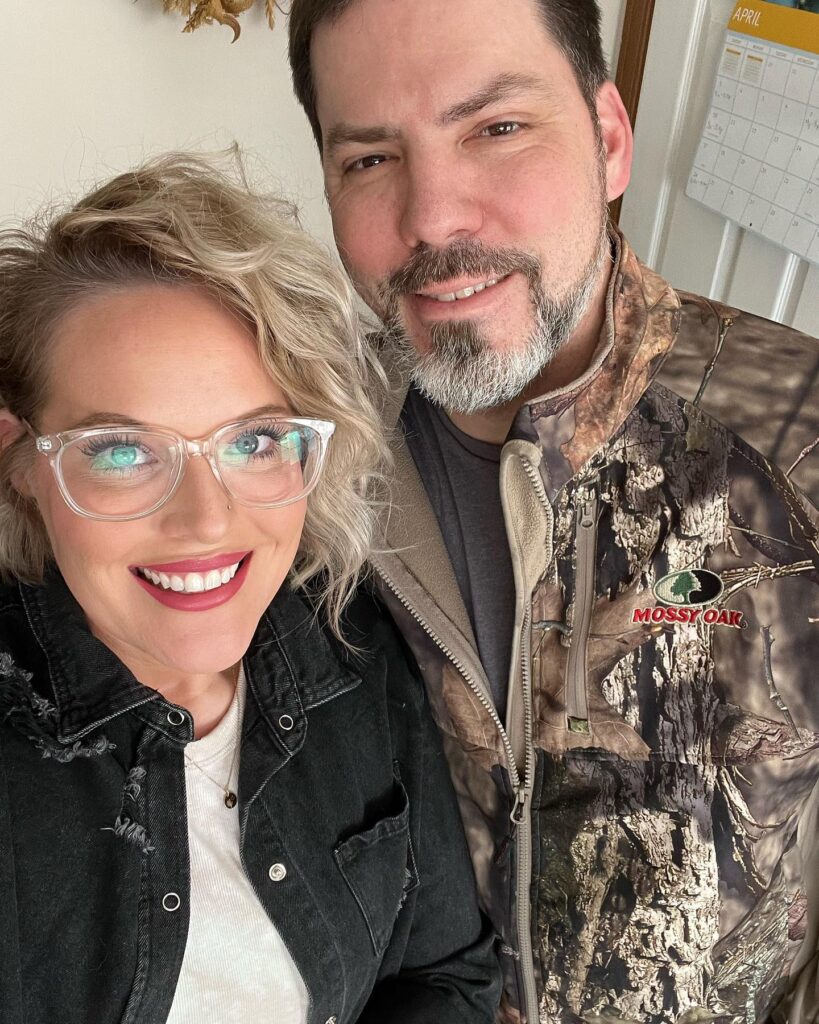 Jenni Smith is organizing this fundraiser.