Stacie's embryo adoption fund
Stacie's embryo adoption fund
$20,000.00

Fundraiser Goal

$0.00

Funds Raised

0

Days to go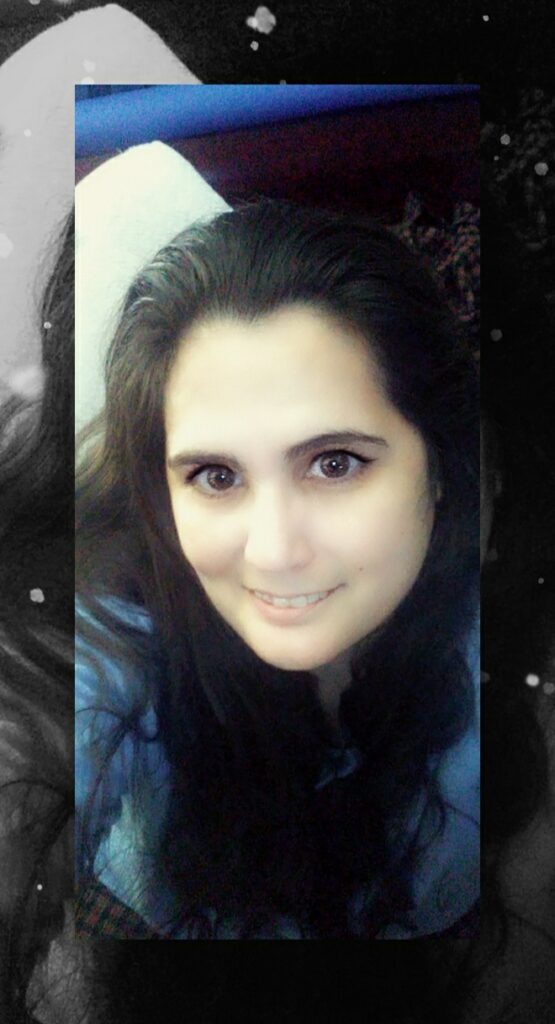 Stacie Bestpitch is organizing this fundraiser.
Campaign Story
My name is Stacie and I have super low Anti-mullerian levels which has to due with egg quality. With my levels being super low and there's nothing I can take to bring them up an that means getting pregnant naturally is a slim chance. I've been told by my reproductive endocrinologist specialist that IVF using my eggs is only an 8 to 10 percent chance if succeeding and that's if I have any good eggs left. Using an egg donor and sperm donor has a 65% chance at a pregnancy but that's very expensive. I've decided to do embryo because its the only way for me to be able to become a mother and I believe it's the best option for me . I've wanted to be a mom for a very long time l. My heart breaks that I can't have a baby of my own but I know by going with embryo adoption it give me a chance to be a mom and still have that bond with the baby during pregnancy. I pray every day that god gives me a baby and I believe he has lead me to this decision to do embryo adoption. This is hard for me to ask for help with the expenses of embryo adoption but I'm asking for any help you can give please . I just wanna become a mother. Please help make my dream come true. Thank in advance to all those who read my story and to those who help.
Donate to this campaign: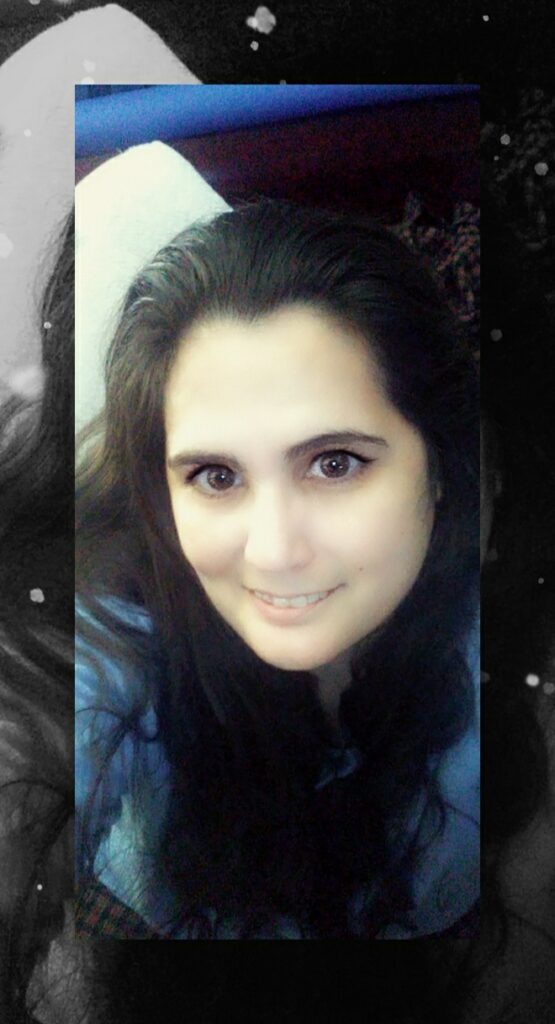 Stacie Bestpitch is organizing this fundraiser.