Start a family. IVF is desperately needed
Start a family. IVF is desperately needed
$3,000.00

Fundraiser Goal

$0.00

Funds Raised

211

Days to go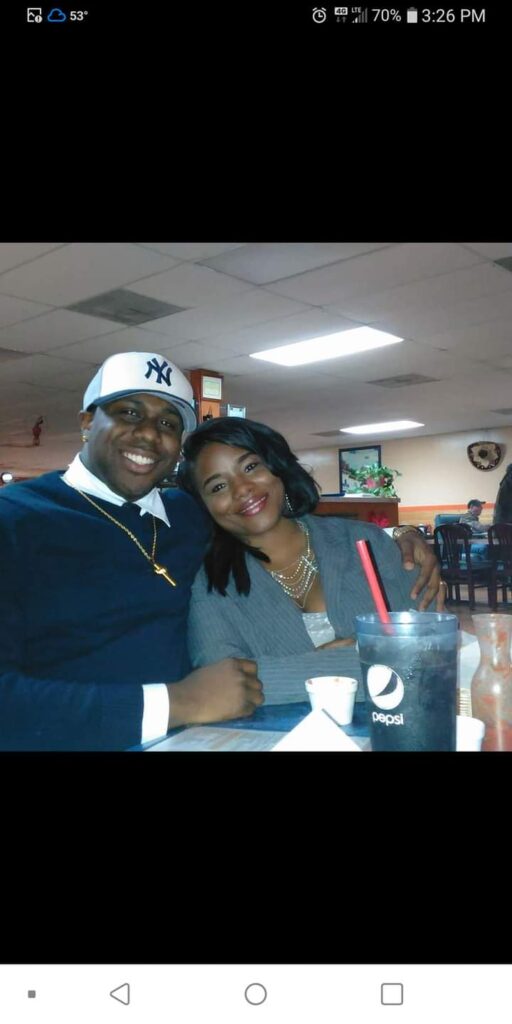 Rowenna Brewer is organizing this fundraiser.
Campaign Story
Hello. My name is Rowenna Brewer. I'm married to a very wonderful man named Dario Brewer. I am here because I have always wanted to be a mother. I love children. I was in a past relationship when I was only 15 with a man that I shouldn't have been with. I didn't come from a good home and as a result I wasn't well taken care of. 11 years ago when I was 19 I met my husband and he swept me off my feet to a better life. He has always cared for me and loves me unconditionally. After 9 years together we had no children so he took me to Positive Steps Fertility in Madison MS. There my dreams were crushed. Unfortunately an std I had as a teen while with this man destroyed my fallopian tubes. My husband was very supportive through the entire ordeal. I have since had surgery to remove adhesions that have caused me a decade of pain and now we are ready to start the IVF process; however, Fertility treatments are not covered by insurance at our clinic. I have had to endure the pain of watching all my siblings be blessed with children over the years and even though I'm happy for them and I'm a great aunt to all 12 of my neices/nephews…I want a baby of my own to love All I have ever wanted was to raise and love a child of my own the way that I wasn't. I love cooking recipes, fashion, cosmetology and I would like to pass these parts of me to my own. Not to ramble on and on. I just wanted to be as transparent as can be. We really need the help. Any little bit is appreciated. Thank you and much love to you all.
Donate to this campaign: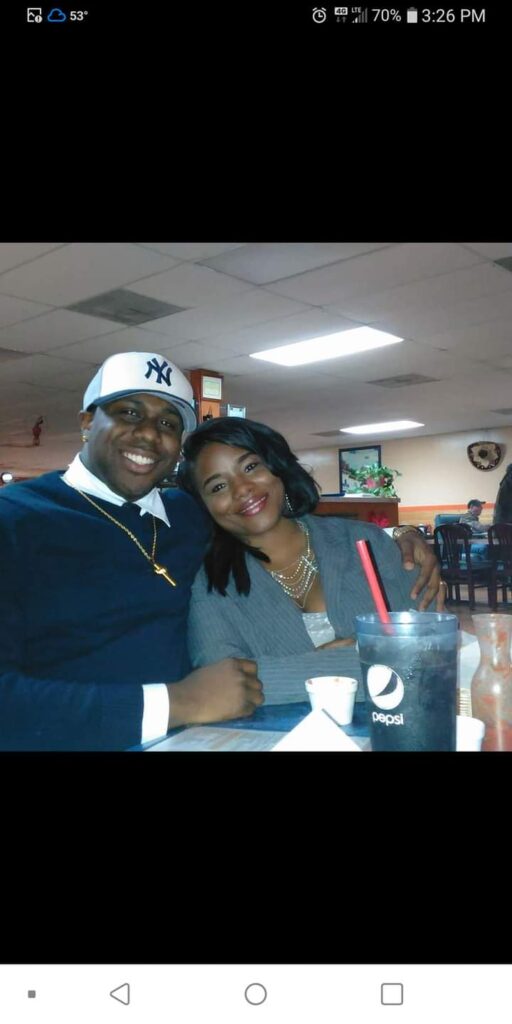 Rowenna Brewer is organizing this fundraiser.