Stephanie Barber first baby , IVF treatment help
Stephanie Barber first baby , IVF treatment help
$10,000.00

Fundraiser Goal

$0.00

Funds Raised

0

Days to go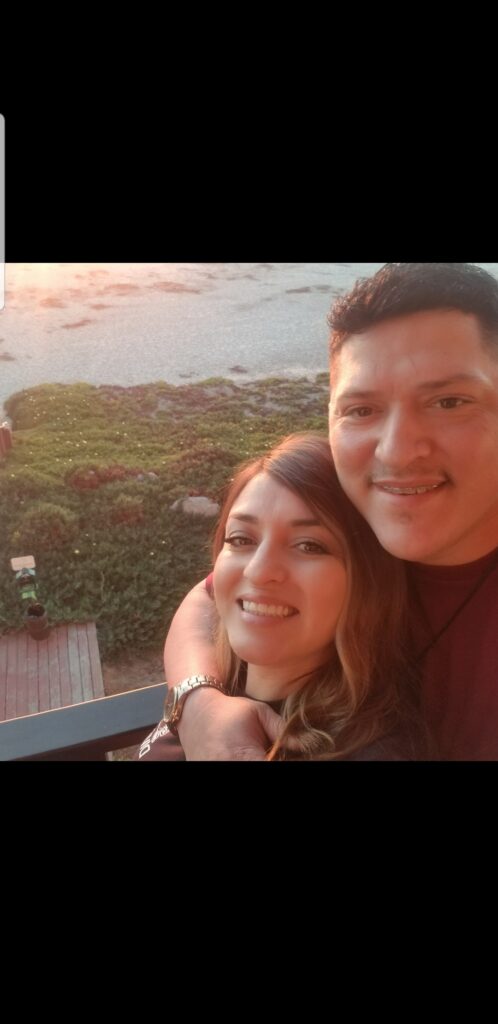 Stephanie Barber is organizing this fundraiser.
Campaign Story
Hi, my name is Stephanie Barber I'm 32 years old married with two step daughters ages 15 and 11. I dont have any children of my own as my husband and I have been trying for 4 years. I finally went to my obgyn and was referred to have an HSG done. The HSG was very uncomfortable for me but I pulled through with the thought of why I'm doing this. Turns out my fallopian tubes are partially blocked. I reached out to a fertility specialist with Laurel Fertility. Through all the phone calls back and forth with laurel fertility and insurance policies we need to pay more than expected out of pocket. It's been a rough journey so far but we havent lost hope. Through God we stay strong and positive as we had to push back our treatment date which was suppose to begin March 15 2022. I feel sad because I've been waiting for this day and now that we have to hold off its beginning to feel like this baby will have to wait longer than expected due to financial issues. My husband is the only one working right now and he is working extra overtime to save for our IVF treatments. With any help no matter the dollar amount would greatly be appreciated and very thankful for this opportunity another passage for hope. With faith, Mr. And Mrs. Barber
Donate to this campaign: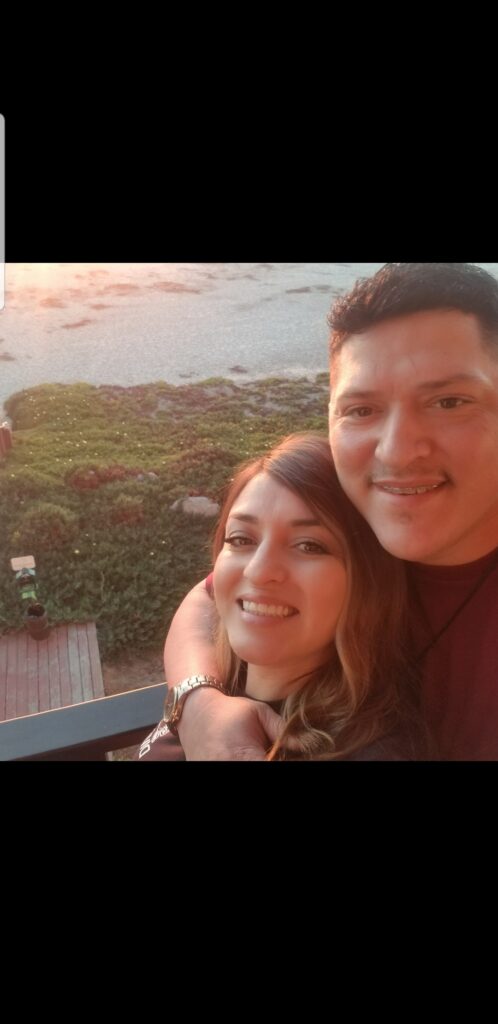 Stephanie Barber is organizing this fundraiser.