Still hoping….
Still hoping….
$20,000.00

Fundraiser Goal

$0.00

Funds Raised

349

Days to go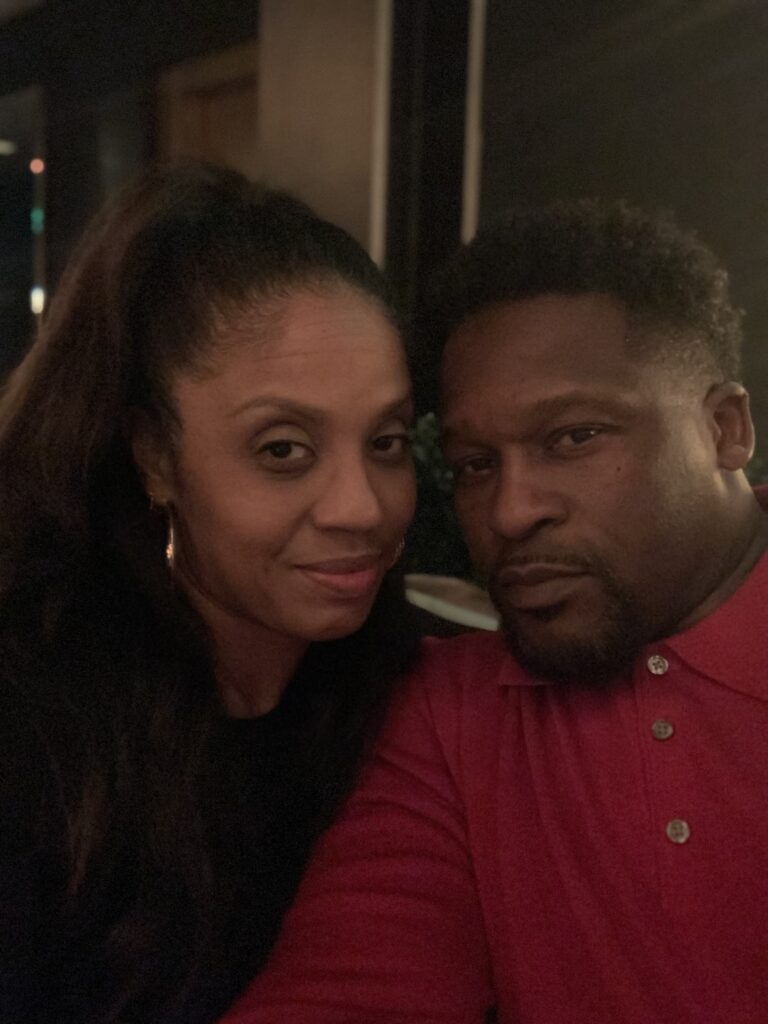 Lisa Harris is organizing this fundraiser.
Campaign Story
Our name is Derik and Lisa Harris. We live in Charlotte, NC. As a little girl, I always wanted to become a mom of 2 children.  I did all the right things….graduate from HS, go to college, get a job, get married, etc. NEVER did I think that I would struggle with infertility.   So many odds were against me, low ovarian reserve, fibroids, adenomyosis. After rounds of IVF, we became pregnant 3 times! After 20+ years of trying, we were overjoyed.  We saw/heard a heartbeat on one of the ultrasounds.  THIS was our chance finally.  But we were met with yet another challenge. Our pregnancies can only go so far without miscarrying because of the adenomyosis.  It was a LIFE SAVING moment as I was in icu twice, lost a lot of blood and had to get transfusions from two of the three losses. We were told we couldn't try anymore and we were devastated although we understood the severity of my condition. During the 20+ years of trying, I've seen others have children, and now they are having grandchildren.  Its a joyful moment yet painful (silently) for me. We are still waiting for our chance.  We are a fun and loving couple that have so much love to give to a child.  We have two embryos remaining and our ONLY hope is surrogacy. We are both self employed and have paid out of pocket and financed our IVF journey along with all of the unexpected costs/surgeries. We simply can't afford surrogacy through an agency. Our hope is to raise money to give to a future Gestational Carrier. We are both in our 50's but not giving up. We hope to use this as an example for our child one day……to not give up on your dreams.
Donate to this campaign: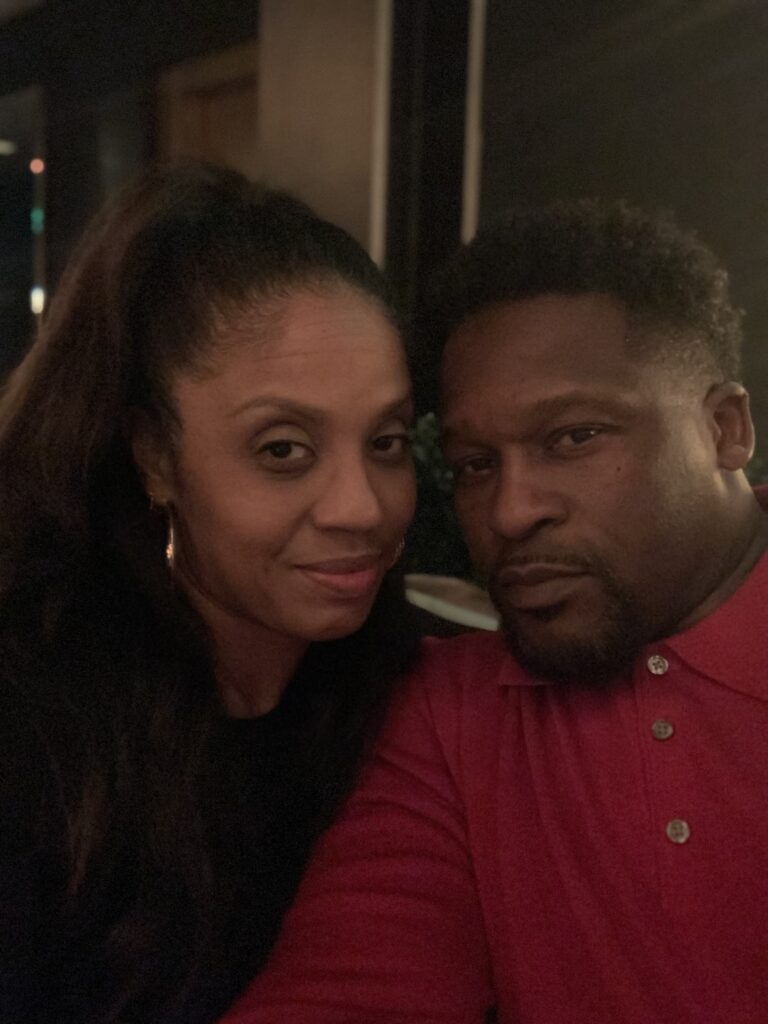 Lisa Harris is organizing this fundraiser.