Sully
Sully
$12,000.00

Fundraiser Goal

$0.00

Funds Raised

0

Days to go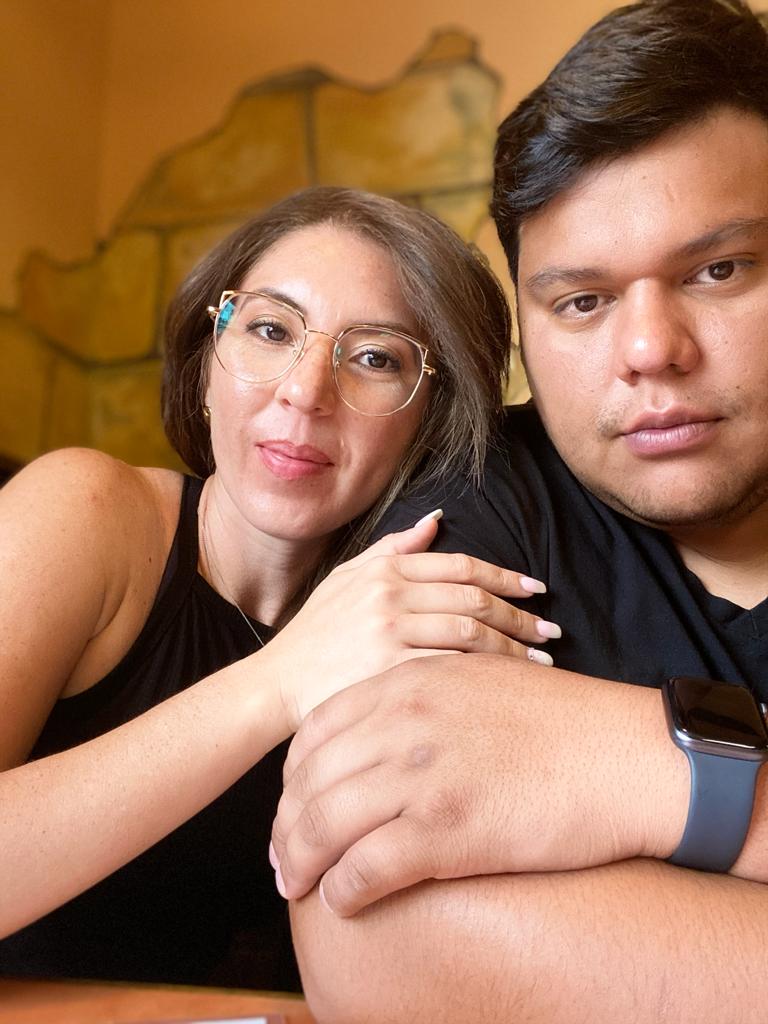 Sully Barralaga is organizing this fundraiser.
Campaign Story
Hi, My name is sully and my Husband and I trying to conceive for almost 5 years… No Luck! and I know is so hard for some people, We have recently sought help from a specialist in our area, however insurance will not cover anything related to fertility. Unfortunately this is the case for a lot of people in this kind of situation.
Insurance has denied testing to find out what could be the cause, and treatment for what they find will be a another obstacle.
There are grants for people seeking treatment for this, however what we have seen so far requires a proper diagnosis, and a proper diagnosis is achieved through these testing procedures
We never dreamed we would be in a place like this, all we want is some answers and hopefully a solution in the end.
Anything contributed, even to the cent, will be greatly appreciated. All money will go towards testing and treatment
Thank you for supporting us in this journey, and we hope to repay this with tons of baby pictures someday❤️
Donate to this campaign: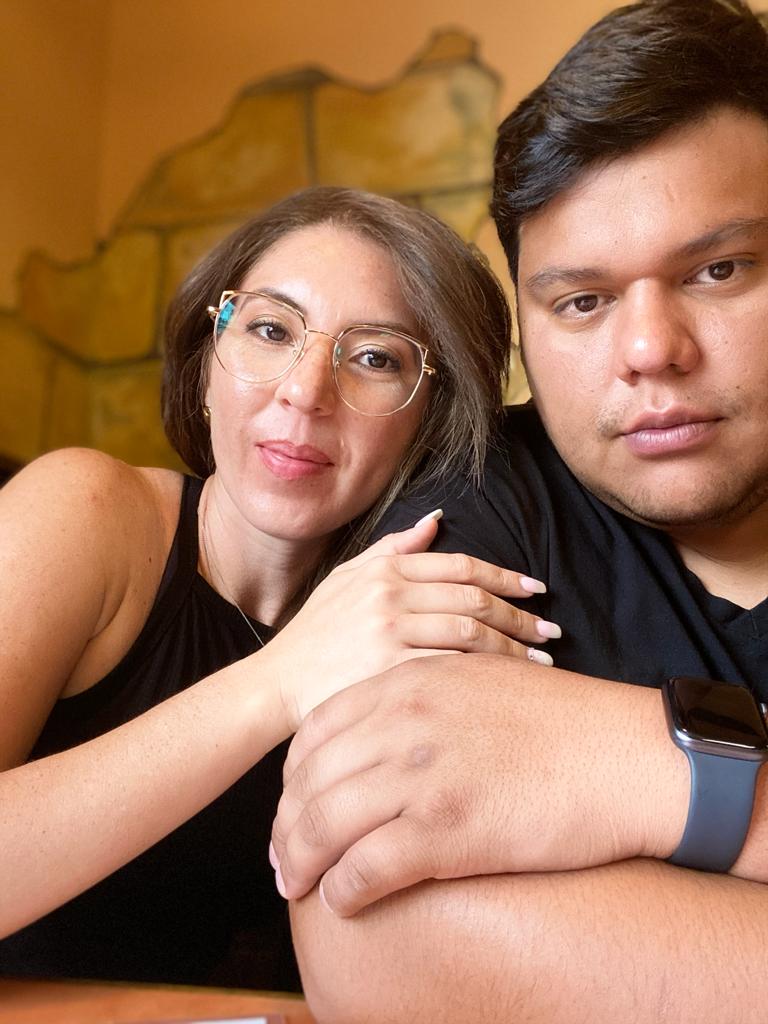 Sully Barralaga is organizing this fundraiser.