Support Tasha Monet with Fertility Treatments
Support Tasha Monet with Fertility Treatments
$5,000.00

Fundraiser Goal

$120.00

Funds Raised

44

Days to go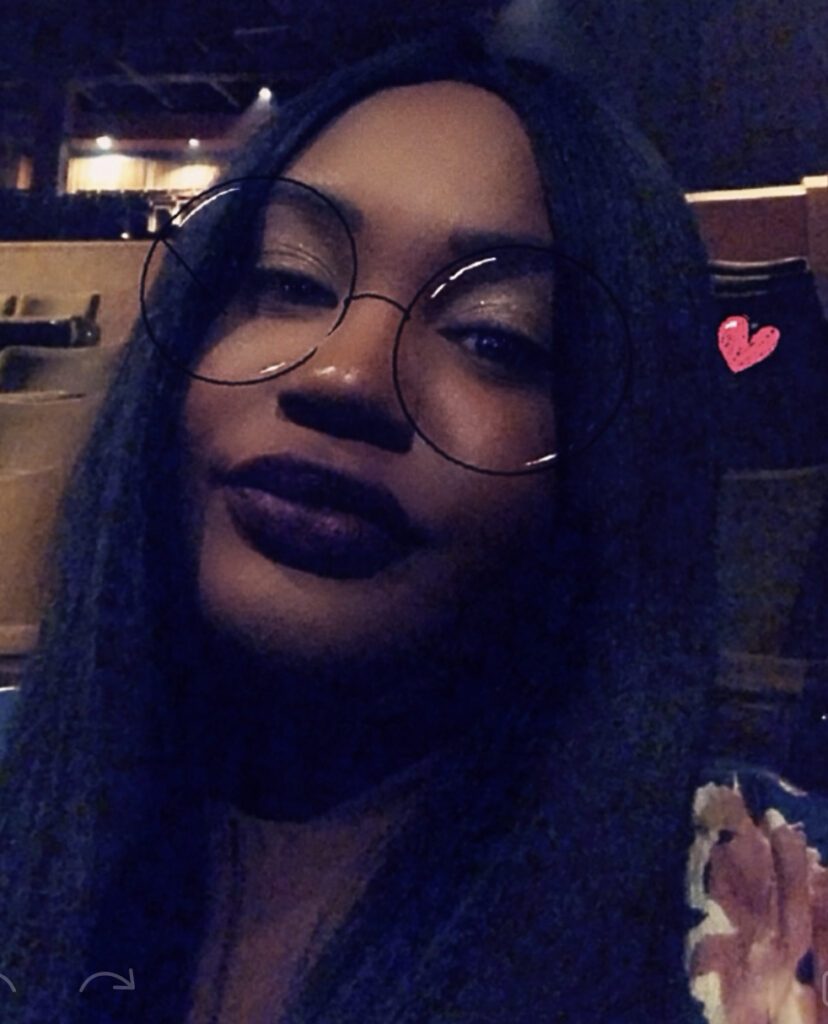 Tasha Edmonds is organizing this fundraiser.
Campaign Story
My name is Tasha, and I have Polycystic Ovarian Syndrome, commonly referred to PCOS for those who may not know. PCOS is a hormonal disorder that comes with a plethora of unwelcome symptoms, which often include infertility. It is the most common cause of female infertility and impacts nearly 5 million women in the United States. For the last 12 years, I have been seeing fertility doctors off and on as finances allow. As a single black woman navigating the infertility space, I have been met with prejudice and barriers that have felt impossible to get beyond at time. I am doing something I have a lot of trouble doing; I am asking for help. I am asking you to help me on my journey by donating to this fundraiser. I am seeking assistance with the financial burden of invitro fertilization (ivf) and would be honored if you could help. Even $5 would mean the world to me. Thank you for reading!
Name
Donation
Date
Anonymous

$

10.00
April 09, 2022
Gia Maxwell

$

50.00
April 07, 2022
Cheryl Boyarsky

$

50.00
April 06, 2022
Nic Alexander

$

10.00
April 06, 2022
Donate to this campaign: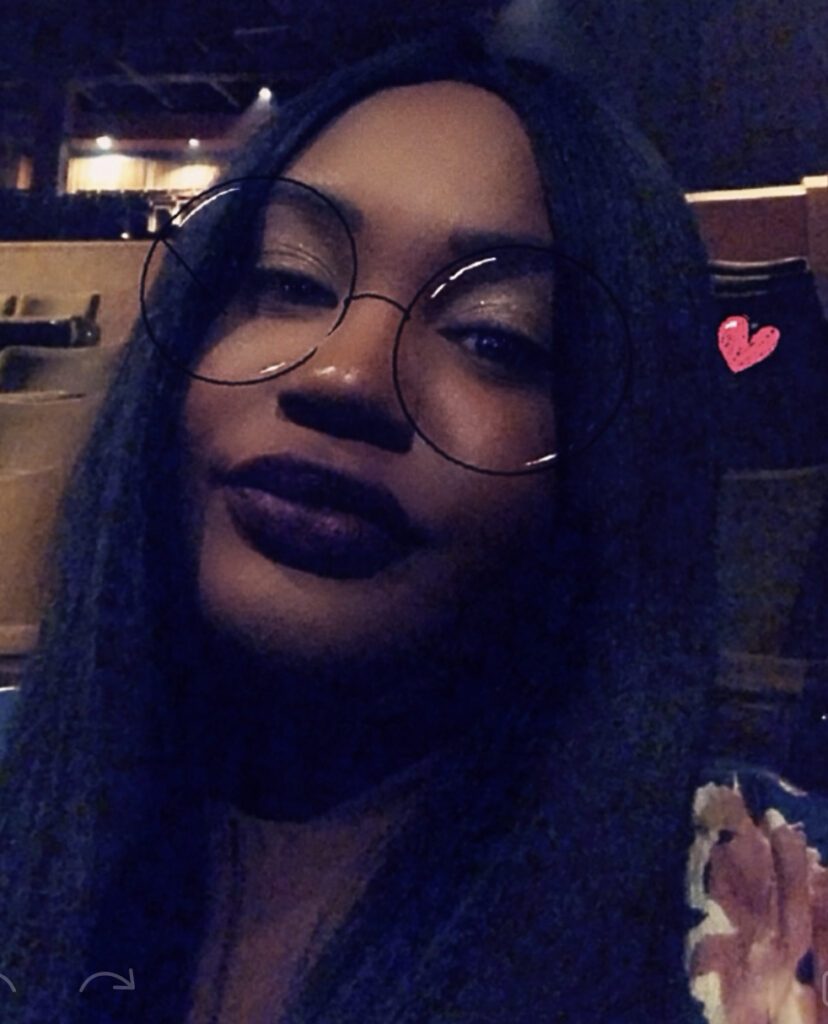 Tasha Edmonds is organizing this fundraiser.