Longing to be Parents – IUIs failed; IVF next
Longing to be Parents – IUIs failed; IVF next
$25,000.00

Fundraiser Goal

$1,545.00

Funds Raised

89

Days to go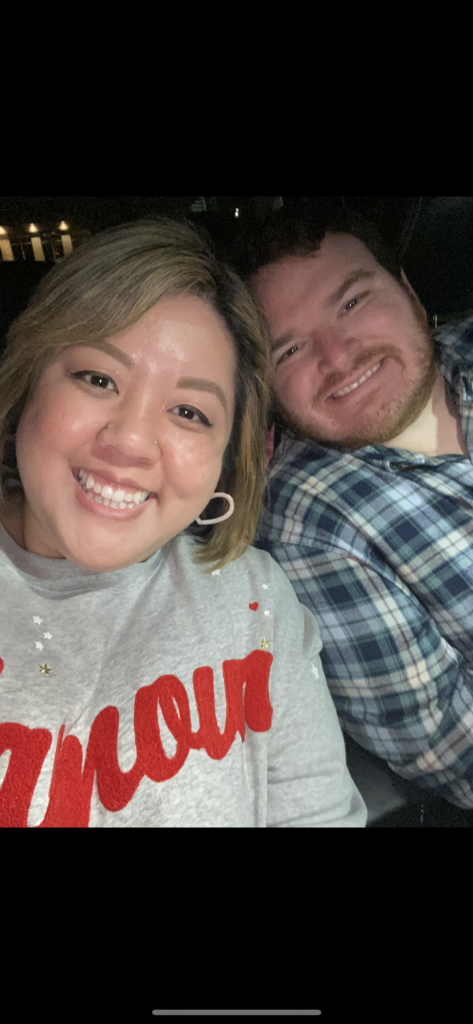 Xuan Cao is organizing this fundraiser.
Campaign Story
Hi, my name is Xuan and my husband's name is Vincent. We both want to be parents as neither of us have children but we love all of our nieces and nephews! We have been trying to conceive for the past several years and have been unsuccessful. We have tried naturally the first few years and ended up seeing a Doctor for advice on what could be going on. The Doctor had prescribed us with Clomid to try. For those that don't know what Clomid is, it is often used to attempt to induce ovulation in women that do not develop and release an egg on their own. My menstrual cycles have always been abnormal therefore sometimes I was ovulating while other times I was not. We did four rounds of Clomid which was four different menstrual cycles. Clomid had helped with ovulation but we were still not getting pregnant. My Doctor then had referred us to an REI Dr. which is a specialist in reproductive endocrinology and infertility for further examination.
Ever since last year of 2021, we have been going to see our REI specialist at CCRM Fertility Clinic. We both were sent out for lab testing to rule out any underlying issues or factors. We did everything from genetics testing, semen analysis, hormone testing, transvaginal ultrasounds, Hysterosalpingography x-ray, and many other blood tests. Vincent was cleared for his tests. My results showed some concerns which led me to seeing a Gastroenterologist. That took a few months to figure out what was going on. Thankfully I was cleared of the issue and we were able to proceed back to the Fertility clinic. We had to do another several rounds of blood tests to make sure everything is up to date and no other issues arising.
Fast forward a few months ago, we were told we could proceed with Intrauterine insemination (IUI) procedure. We have unexplained infertility. Unexplained infertility is when fertility testing hasn't found a cause to explain a person or couples infertility. It was hard for us to hear that it's unexplained because going to see a specialist, we'd assume we would get exact answers on what is wrong with us/our bodies. There is no explanation for it but there are treatments thankfully. We had decided that we would try IUI. At this point, we were willing to try anything and we have!
We've dreamed of having one or two kids and it's something that we've been wanting more and more nowadays. Xuan also wants her parents to have a chance at being first time grandparents! It's been a whirlwind of emotions and financial difficulties for us. Medical insurances does not cover fertility treatments, at least our insurance does not. It's not just the procedure itself we have to pay for but everything from lab work to fertility medications leading up to the procedure and afterwards.
We will do whatever we can and try anything to be able to complete our family. We've already used a lot of our savings and can no longer do so. This Holiday season we're asking you to help us on our IUI journey by donating to our fundraiser. It would mean the world to us with whatever you choose to donate. We thank you for taking your time to read about our story and supporting us.
Name
Donation
Date
Wayne Beale

$

200.00
January 15, 2023
Angela Humberd

$

200.00
December 30, 2022
Robert Bartolameolli

$

500.00
December 17, 2022
Tiffany Ashley Antonio

$

100.00
December 09, 2022
DJ Kim

$

500.00
December 06, 2022
John Bartolameolli

$

25.00
December 04, 2022
Emma Mc Gibbon

$

20.00
December 02, 2022
Donate to this campaign: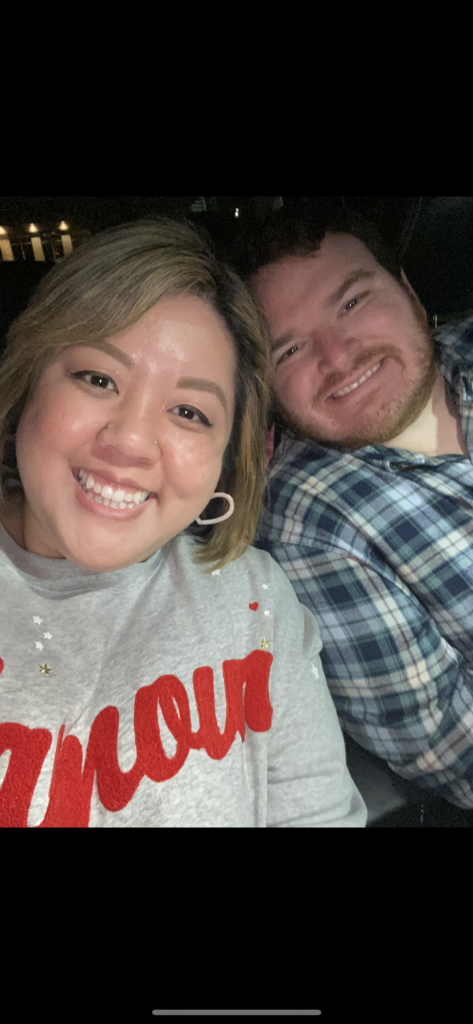 Xuan Cao is organizing this fundraiser.