Supporting Kristine and Joseph's ivf journey
Supporting Kristine and Joseph's ivf journey
$20,000.00

Fundraiser Goal

$0.00

Funds Raised

0

Days to go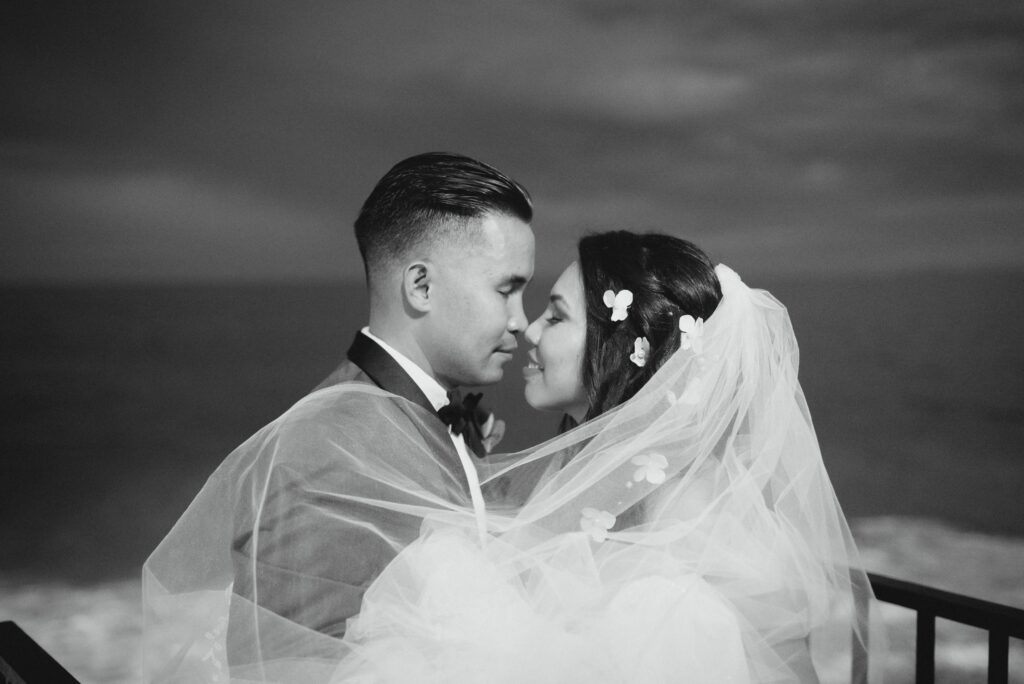 Kristine Reyes is organizing this fundraiser.
Campaign Story
My name is Kristine and my husband's name is Joseph. We first met each other on an online dating website after our struggle in finding a meaningful relationship. I didn't pay attention to him at first as he barely had anything on his profile. I had no idea what were his intentions. But then I saw he had a Disneyland pass and I love going to Disneyland so I have him a chance. Since then, we shared a lot of things in common like Disney, beach trips, and video games. We enjoyed each other's company. Now, we have been happily married for almost 5 years. We finally found what we were looking for in a meaningful relationship. Now our next dream is having a family of our own and it has been a challenge.
Since we got married, every month had been a struggle with every pregnancy test being negative. We did what can naturally, along with eating balanced meals, exercise, and tracking my ovulation with no result. We didn't know what to do so we ended up going to our doctors to find out the cause. Turns out my husband's sperm analysis was not good and was diagnosised with varioceles which contribute to his sperm analysis. We tried clomid medications for him to increase the quality/quantity of the sperm with no result. I was diagnosis with pcos so these were not in our favor.
We decided to proceed with IVF to increase our chances. We managed to get at least 2 high quality eggs. We went through both eggs: the first ivf failed while the second ivf, I was pregnant but ended up in miscarriage after being pregnant for 6 weeks. There was no explanation why from the doctor on why this happened despite being a high embryo egg. We felt pushed aside and felt like a number. We took a break for a year after that since it was draining physically, mentally, and financially and tried our very best to stay positive and move on.
Now, we are ready and we are in the starting of another pre-work up with another fertility clinic for another round of egg retrieval and egg transfer.
Thank you so much for taking the time to listen to our story. Any little bit will help us reach our goal in having a family of our own. We appreciate each and every one of you very much.
Donate to this campaign: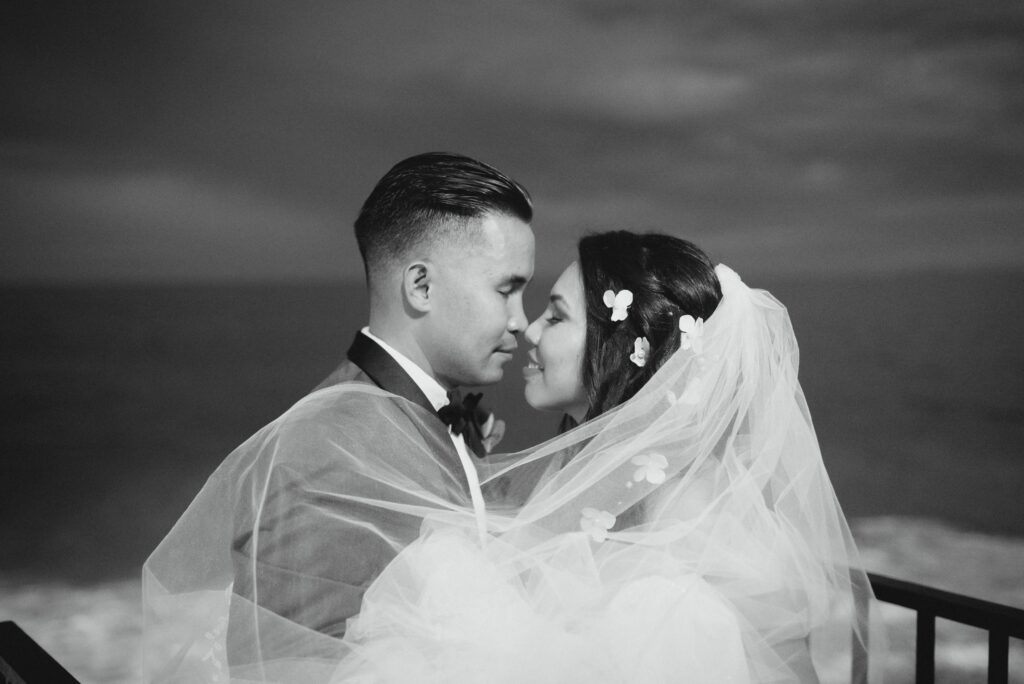 Kristine Reyes is organizing this fundraiser.