Surrogacy Journey
Surrogacy Journey
$200,000.00

Fundraiser Goal

$0.00

Funds Raised

0

Days to go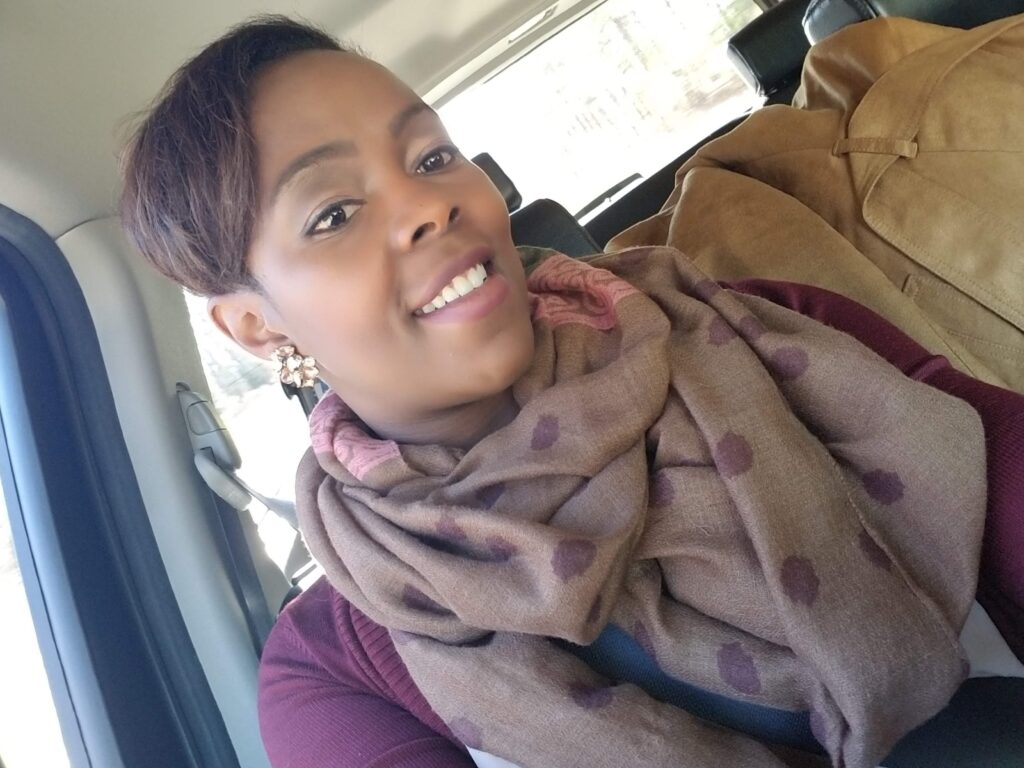 Tenisha Mitchell is organizing this fundraiser.
Campaign Story
Hi.  I'm Tenisha. My partner and I are looking for financial support in our journey to parenthood. He does not have any children and I am unable to carry.  Through the miracle of medicine, technology and the use of donor eggs, we now have embryos and need a surrogate to become pregnant.
During my last pregnancy, I developed pre-eclampsia and had an emergency delivery at 24 weeks. The baby girl weighed 1lb, 10oz. She stayed in the NICU for 12 weeks. She has thrived ever since and we are both well. However, at one point during the caesarean, the doctor thought one or both of us would not make it.
For this and other medical reasons, we seek a surrogate. The cost of surrogacy is great. We endeavor to see it through but would welcome any financial assistance to ease the burden.  All donations will go toward the cost of surrogacy.
Thank you in advance for you donation in any amount and your great big heart for helping others.
Donate to this campaign: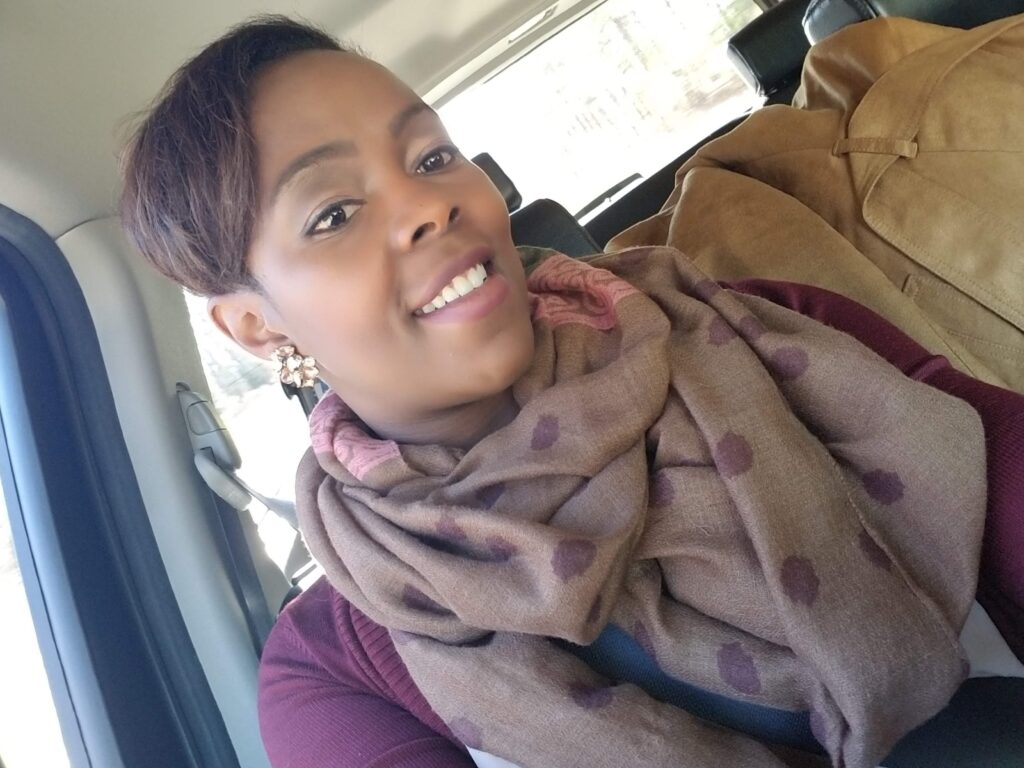 Tenisha Mitchell is organizing this fundraiser.