Westley and kristine surrogacy journey
Mountlake terrace, Wa (US)
|
|
Westley and kristine surrogacy journey
$50,000.00

Fundraiser Goal

$0.00

Funds Raised

347

Days to go
Mountlake terrace, Wa (US)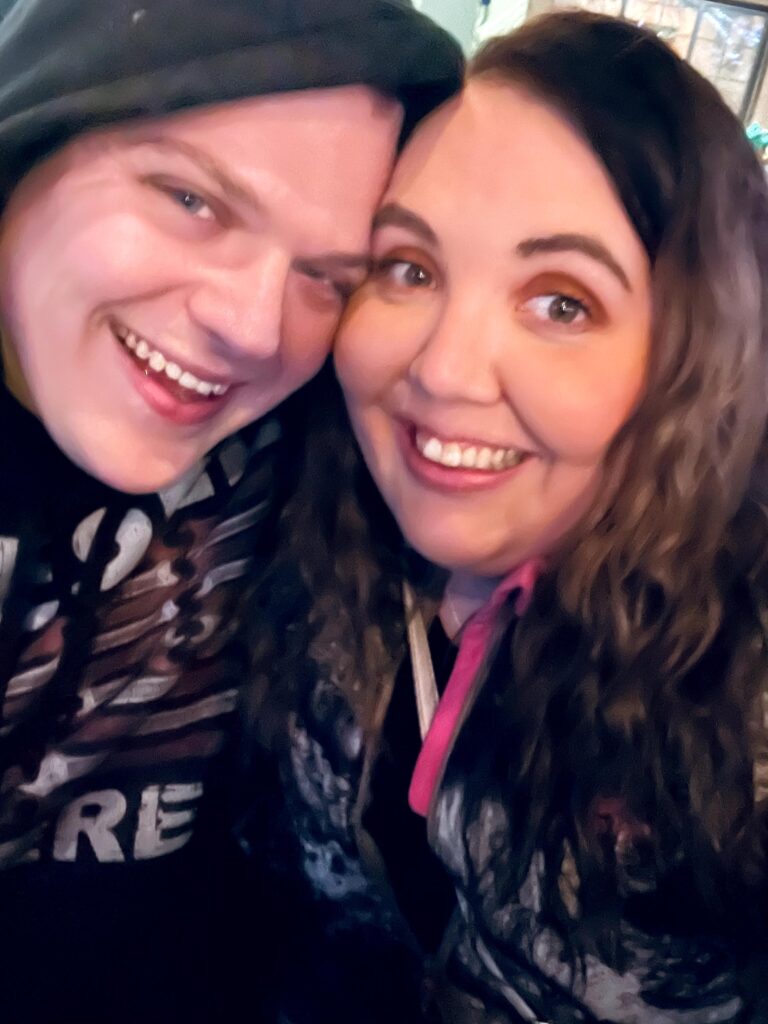 Kristine French is organizing this fundraiser.
Campaign Story
My name is kristine and my fiancé name is westley. In 2009 i got pregnant with my first child and settled down fast with my ex husband. I was in a abusive relationship with a guy who never wanted children. I thought it was I deserved my mom told me no man is going to want you because your 18 and pregnant. So I thought this was the only man that would want me. In 2014,2015 I went on too have 2 more kids I was married but a single mom, I did everything for them while he slept in and hardly worked. I stayed with him in hopes that eventually things would change. In 2020 after finally deciding I am done and over it all I got pregnant with my baby girl. Unfortunately I had placenta previa. I had to make the hardest decision give up my baby and my uterus or I wouldn't make it. Had to say goodbye to my 18 week gestation baby. I knew that I couldn't leave my other children in the hands of a guy that never wanted kids in the first place. I wanted them to be taken care of and loved unconditionally. I finally left him in 2021 decided to date a guy friend I have known for 10 years realizing that was the best decision I have ever made. Unfortunately he has no kids of his own and I would love to be able to give him one. I have a friend that is willing to carry a baby for us just coming up with the funds is so hard. My fiancé is amazing with children his face lights up Every-time he sees a kid and they instantly like him. He says it doesn't bug him not have a baby. Because he knows I can't and he loves me regardless. It bugs me I feel like ever since loosing kaydence I have a piece of me that is missing. To go home and tell my kids that there baby sisters is in heaven and my son who has such a caring and compassionate heart be sad. Months later them still not grasping it and touching my belly and asking when baby is coming and saying baby is in your belly.
05-08-2022

My oldest

My daughter is beyond adorable. She says if we can afford to have a baby she would be the best big sister

05-08-2022

Mothers day

I was born with uterus didelphis (2 uteruses and cervixs) it was hard for me to get pregnant and always came with complications. 3 csections later my doctor said that I could have another baby no issues. Led to me having placenta abruption and placenta previa. I lost my baby and my uterus.
Donate to this campaign: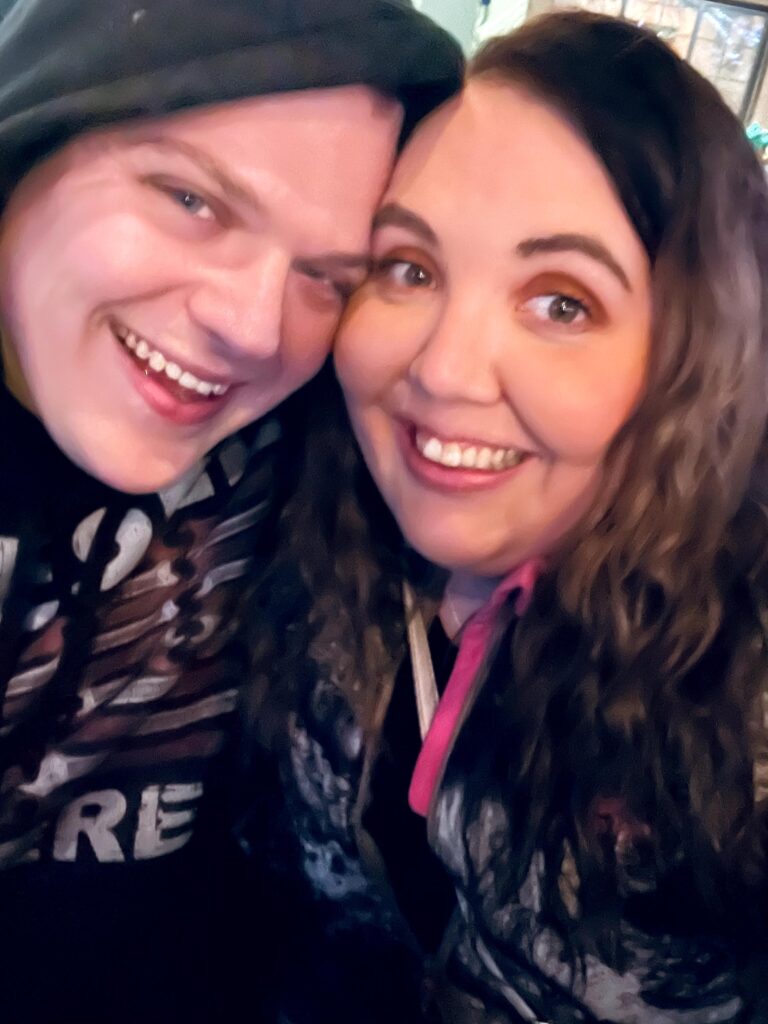 Kristine French is organizing this fundraiser.