Surrogacy/ miscarried in dec2021.
Surrogacy/ miscarried in dec2021.
$23,000.00

Fundraiser Goal

$0.00

Funds Raised

0

Days to go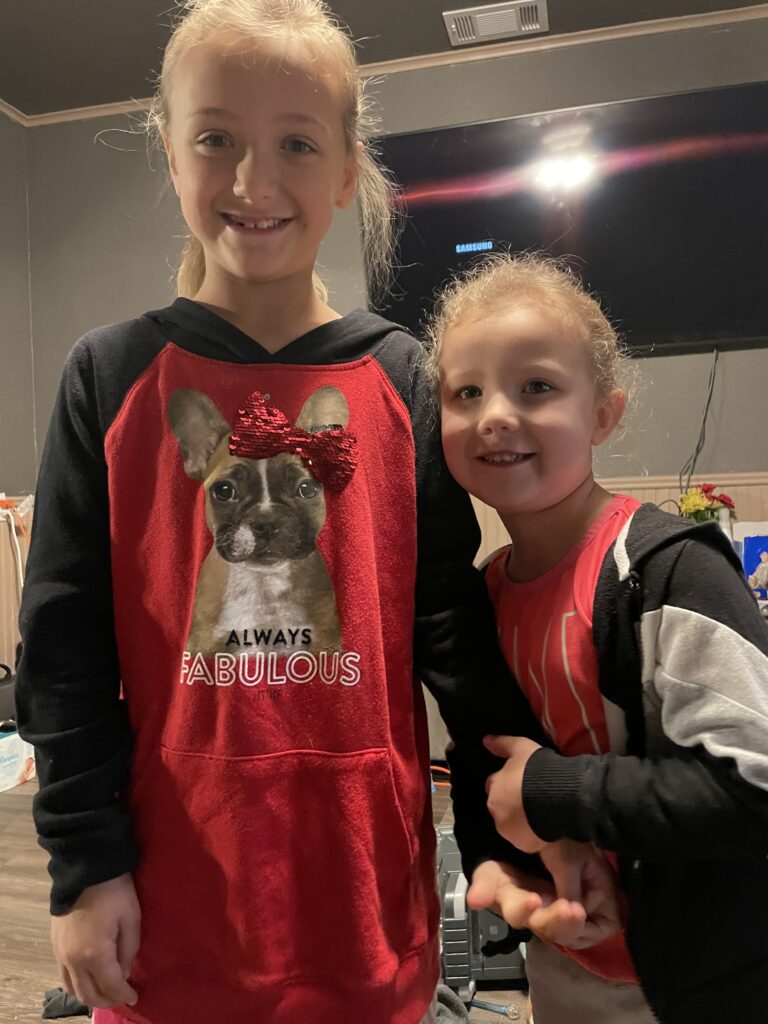 William Tafte is organizing this fundraiser.
Campaign Story
My name is William tafte, my wife is Tamara Tafte. We have 2 daughters Kailyn and Riley. Last August we found out my wife was pregnant. Soon after she got really sick, and wasn't able to get out of bed or hold down any food or water. We made several trips to the er for the several months trying to get her better. Doc's were saying it could possibly go away after first trimester, but nothing they could do at the moment. End of November I rush her to the ER and they immediately admit her and try to keep her comfortable. She had a long tube put in that went to her heart. She was in the hospital for a week and on the 6th day she felt all her nausea go away suddenly. She new he was gone. We call the nurse and they couldn't find a heart beat. We had to have her induced and give birth at 5:am the next morning. His name was axel and even though he was only 16 weeks through the pregnancy we was able to have time with him. We currently have 4 embryos frozen and the money we raise here is because I didn't realize the prise we was told didn't include legal fees and medication during the surrogate process.
Donate to this campaign: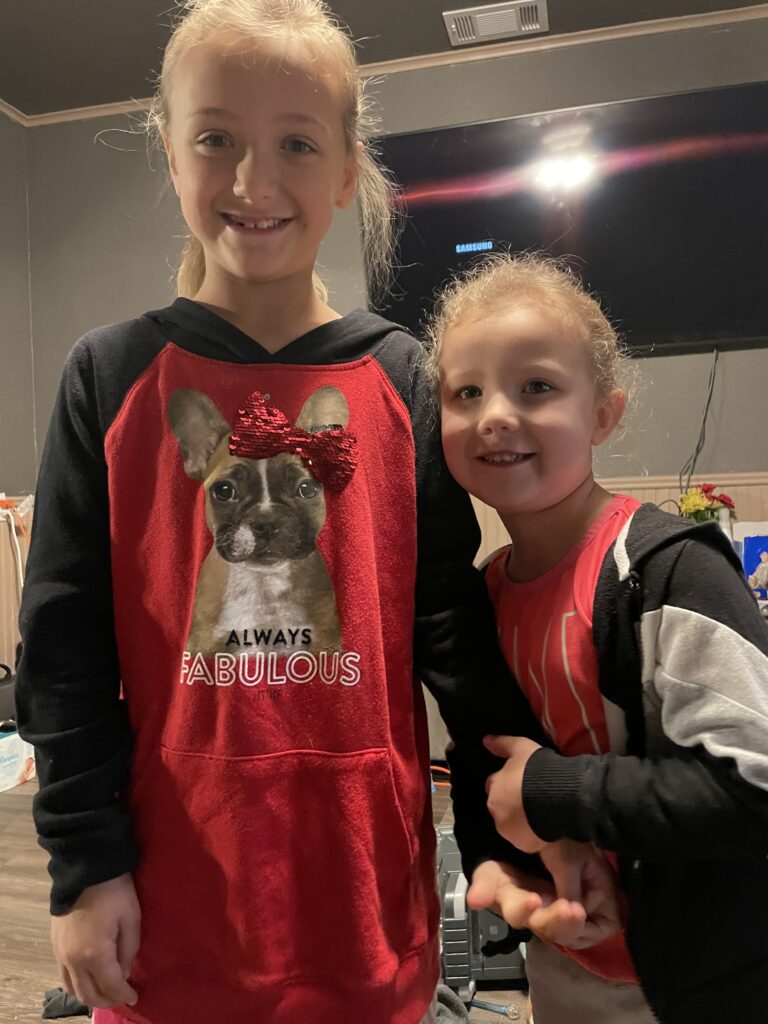 William Tafte is organizing this fundraiser.