Surviving The Ice Age
Surviving The Ice Age
$10,000.00

Fundraiser Goal

$40.00

Funds Raised

0

Days to go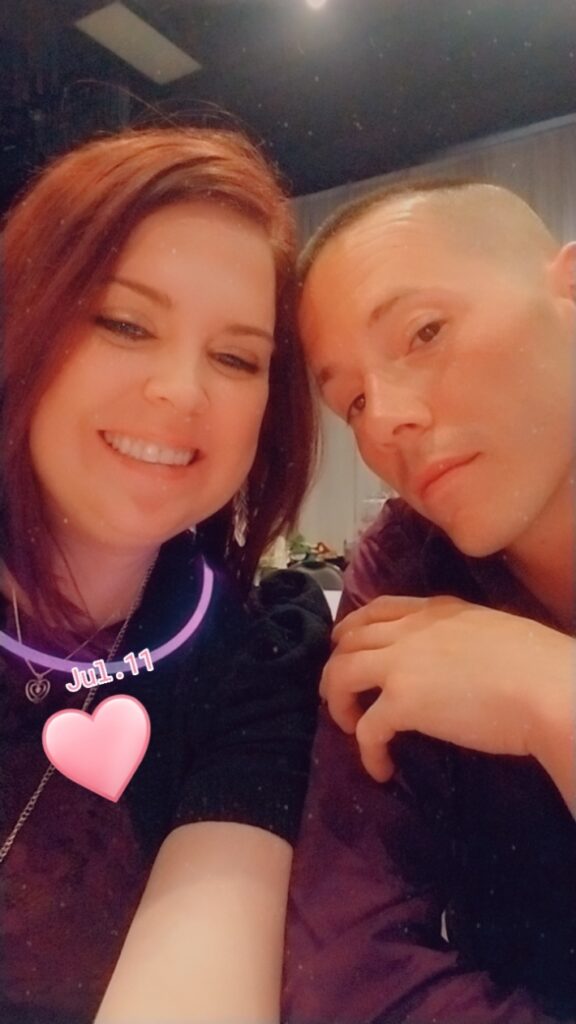 Andrea Miller is organizing this fundraiser.
Campaign Story
I want to take a moment and talk about something that Joey and I have been struggling with for many years. For those of you that don't know us, we have been together since 2005 and we married in 2013. About 10 years ago Joey and I started trying to build our family. I was told that I have PCOS (Polycystic Ovary Syndrome), I won't go into details on how that has affected me but it makes it very hard to conceive. It's said that infertility affects more than 1 in 8 couples and it is emotionally draining and heartbreaking to deal with. I have known quite a few people personally that have faced this struggle and it helped talking to them about the emotional struggles that come with infertility. I often ask myself, "Why us?" as I scroll through pregnancy announcements or other pregnancy related comments on social media, which is the main reason I took a break from social media.
Joey and I are usually very private about the journey we have taken to try and have a child. It's heartbreaking for us, but we know that our dream to be parents is possible through fertility treatments like IVF, IUI, or even surrogacy. However, these treatments come at a cost. We have tried different treatments over the last 9 years, oral medication, shots, IUI, and a few rounds of IVFs and have silently suffered losses.
With infertility treatment costs so high, we humbly ask for your help to make our parenthood dreams come true. We are raising funds for fertility treatment through Gift of Parenthood. Even just $5 makes a huge difference and gives us hope that we will one day hold a baby in our arms.
Feel free to share with others. Thanks again!
Name
Donation
Date
Anonymous

$

20.00
April 04, 2022
Anonymous

$

20.00
March 01, 2022
Donate to this campaign: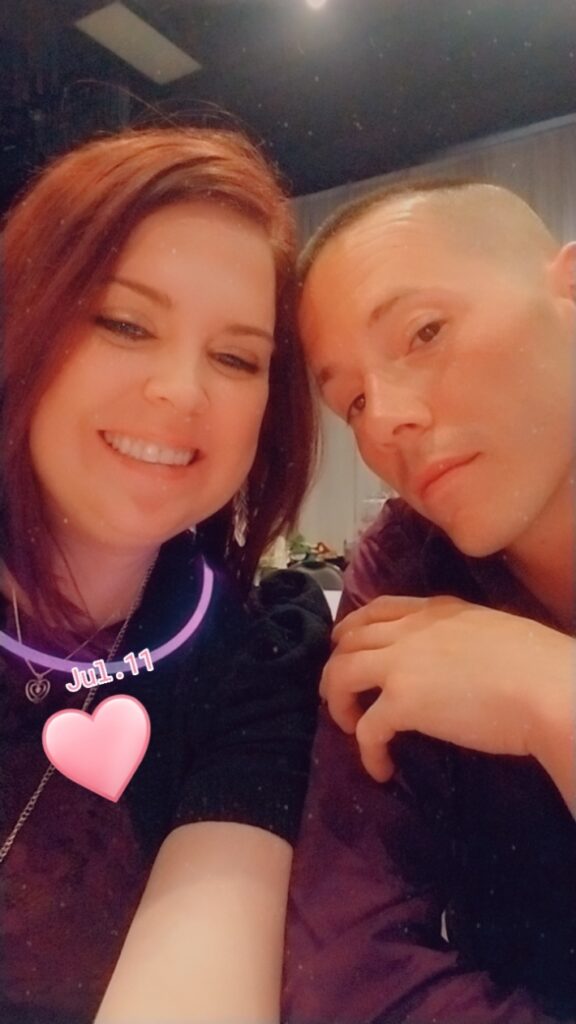 Andrea Miller is organizing this fundraiser.