T & E's Journey to 3
T & E's Journey to 3
$5,000.00

Fundraiser Goal

$0.00

Funds Raised

0

Days to go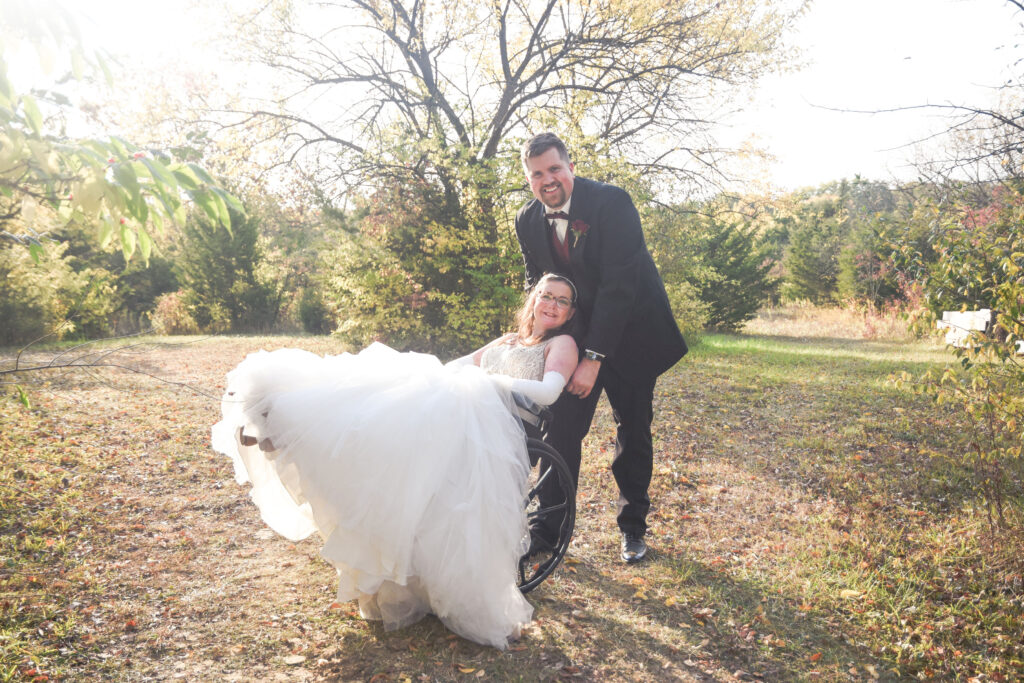 Erika Slifer is organizing this fundraiser.
Campaign Story
Hi! We are Ted and Erika, and we dream of adding a child to our lives and becoming a family of 3. However, due to my medical condition and cancer history, carrying our child myself is not an option for us. With that being said, we are pursuing surrogacy.
Background:
Early in our relationship, Ted and I established that we wanted children. Both of us said that we had always imagined a future with a spouse and children (both of us even specifically imagined 2 children). However, children were in our future because, at the time, we were dealing with trauma and loss. Ted lost his little brother, Tod, less than 1 year before we met. Ted and Tod had a close relationship, perhaps in part because together they had endured the loss of both of their parents. When Ted and I met, we fell in love quickly, but we both had struggles and Ted's deep loss was still so recent. Considering all of this, we figured Ted would work while I would finish graduate school, we would get settled into our careers, maybe get a house, and then introduce children.
Things began to chip away at this dream after only 6 months of dating. In fall of 2016, I was diagnosed with skin cancer in my right foot. The safest oncological decision was amputation, so I disappeared from my classes without telling a soul and had my foot amputated. To this day, very few people know I ended up with a life-threatening infection and was in and out of the operating room for weeks, until I recovered and returned home just before Thanksgiving. I returned to school after the New Year and completed the previous semester while continuing part-time with the help of family and friends. Eventually, I returned full time, but the way graduate programs work, I was already going to be a year behind where I wanted to be.
We knew we could handle the detour, so we stayed the course. Things began to look promising, as I was walking and driving and going to school and my master's internship full time independently. Then, in fall of 2018, I was diagnosed with skin cancer in my left foot. My surgeons knew how important this foot was to my quality of life and, after many conversations, the decision was to go to extreme measures to save my foot. Unknown to most, we planned to remove the cancer—without amputation—which was going to require fusing my ankle, staying in the hospital for weeks (again), and months and months of rehabilitation. The plan was risky, so I went into surgery consenting to what we had discussed, and amputation as a last resort. I woke up without my foot. I woke up without any feet.
Just as before, I returned to school, completed the previous semester, and continued school and my master's internship full time with the help of patient care assistants. Ted and I began having more conversations around our desire to have children. I even explicitly said to Ted, "If I get cancer a third time, we're having a baby." In the meantime, we had decisions to make, and I decided to commit to a doctoral program. In summer of 2019, I completed my master's degree and simultaneously began my doctoral studies.
Summer of 2019 brought more than graduation and moving, though. I was diagnosed with skin cancer in my left hand. Thankfully, we were able to remove this cancer without amputation. We did not know what to do next; we had organized our lives around me continuing my education… still trying to finish school, before joining Ted in settling into a career, before maybe getting a house, and then introducing children. We settled for continuing the path we began.
We cannot answer why it has taken us the loss of Ted's family and now 8 cancer diagnoses to listen to the universe, but it did. We see crystal clear now, though. We do not have the luxury to do things in a linear fashion. So, here we are today… ready to pave a new path that includes parenthood, sooner rather than later. Today, we are here to ask you for support. We will be forever grateful for any amount of any financial assistance you and/or your loved ones are willing to provide.
Donate to this campaign: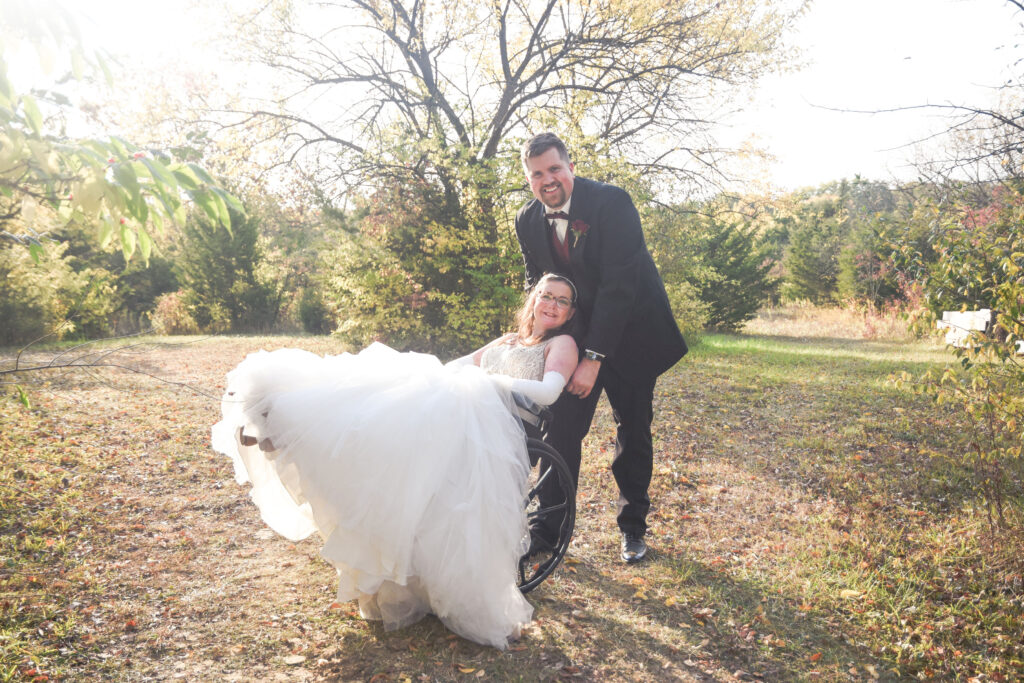 Erika Slifer is organizing this fundraiser.