Taralyn's hope fund
Taralyn's hope fund
$1,000.00

Fundraiser Goal

$0.00

Funds Raised

0

Days to go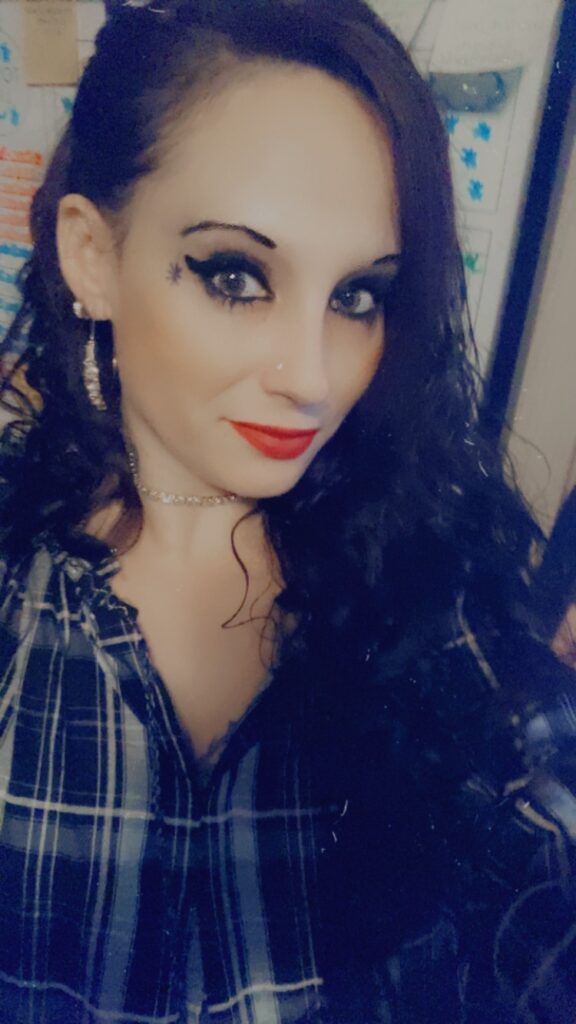 Tara Charleston is organizing this fundraiser.
Campaign Story
My name is Taralyn, and I am fundraising in hopes of having IVF treatment. You see the problem is when I was with my ex husband and I was having my last child he forced me to get my tubes tied if I did and he threatened that he would leave me and our children. Thankfully I was able to leave him one day and take my kids with me I'm very blessed to have them but along the way I have met an amazing man Cody my fiancé and the both of us would love nothing more than to have a child of our own. I ache for this more than anything in the world but we just don't have the funds at this time. My insurance doesn't cover it and neither does his so we're trying to save up every penny that we can in hopes that Our hopes and dreams come true hey miracles happen every day they say thank you for your time sincerely, Taralyn and Cody
Donate to this campaign: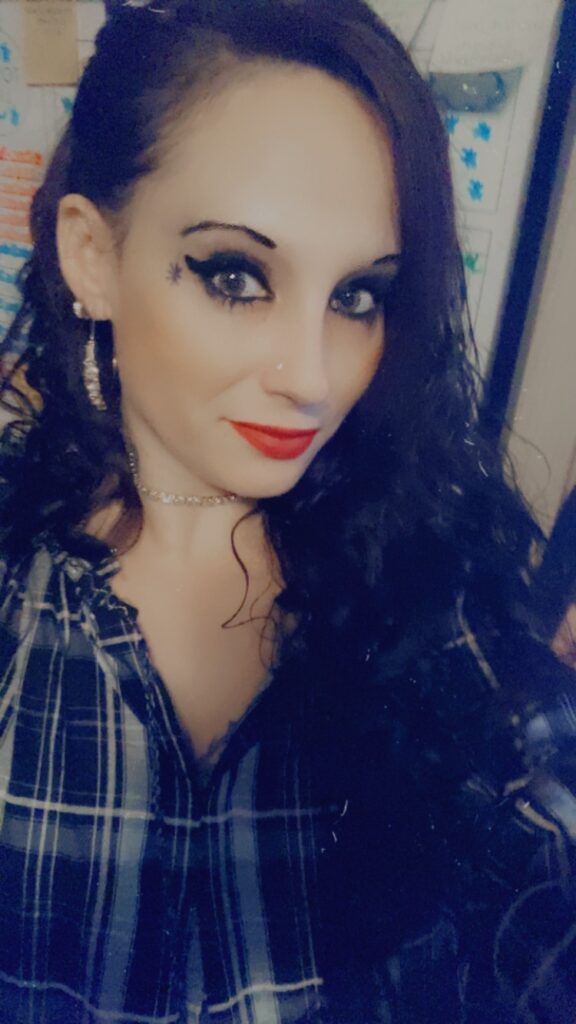 Tara Charleston is organizing this fundraiser.