Tatiayana and De'Anthony's IVF Fundraiser
Flowery Branch, Georgia (US)
|
|
Tatiayana and De'Anthony's IVF Fundraiser
$17,000.00

Fundraiser Goal

$10.00

Funds Raised

94

Days to go
Flowery Branch, Georgia (US)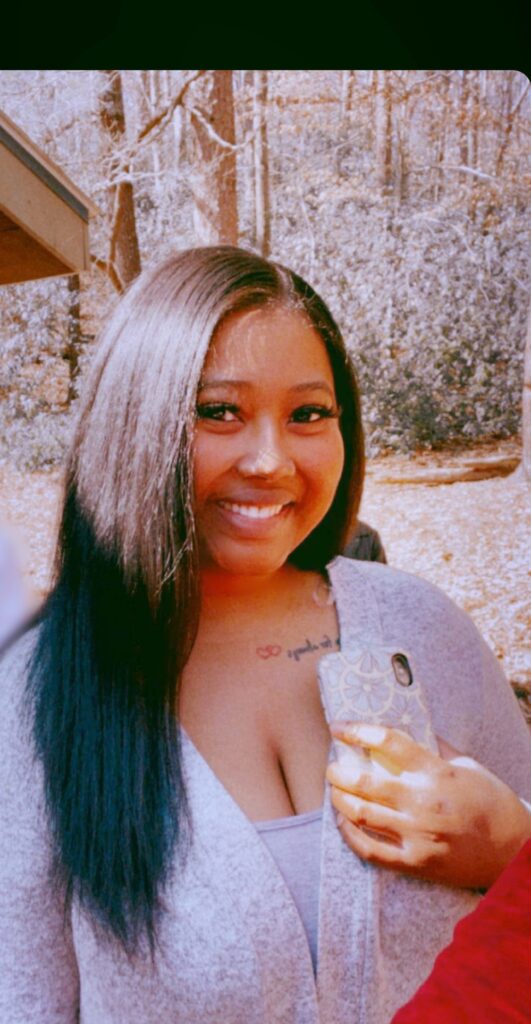 Tatiayana Bledsoe is organizing this fundraiser.
Campaign Story
My name is Tatiayana. My husband De'Anthony and I have been on our "trying to conceive" journey for 6 years going on 7 years with no success. This year will make a total of 10 years that my husband and I have been together and out of that total we've been married for 5 years. After we tied the knot it seemed like everything was falling into place for us, but we were still missing that one important thing "our baby". In 2016 I had made an appointment with my OBGYN office that I've  been going to for years, to see about getting pregnant. I had explained to her that I had stopped taking my birth control pills and my cycles were irregular. She informed me after my next cycle to start tracking my ovulation by using the app and ovulation strip, to see if I could conceive naturally. The problem was I wasn't ovulating on my own, so they started me on clomid to help with the ovulation process. I had done 2 rounds of clomid with no monitoring nor bloodwork to see if the medication was working. After the second round of clomid with no success the doctor informed me that I was young and it would happen on its own. So in 2018 I switched to a different OBGYN office, the doctor ran some test (that the first office didn't do) and diagnosed me with PCOS . She had me do a FEMVUE procedure to check for blockage in my fallopian tubes. She informed me that the saline she pushed through my right fallopian tube flushed just fine but she noticed that it didn't flow as easily through the left fallopian tube which indicated a slight blockage. She then had me do a Hysteroscopy D&C to thin out my uterine lining. After all the procedures she wanted to track and monitor my cycles from beginning to end with blood work and ultrasound visits. I've been through 3 cycles of Clomid with little progress of only 1 dominant follicle showing and 3 cycles of Letrozole with great progress of 2 or 3 dominant follicles, but still no baby. The doctor informed me that my greatest option was to seek help from a fertility specialist. I then made an appointment with a fertility office and the first thing they had me do was a HSG hysteroscopy procedure to check for abnormalities. I was recommended a Mini IVF cycle due to my PCOS condition and not wanting to overstimulate a lot of follicles causing me to get OHSS. My first IVF cycle was not successful because the pharmacy sent me low dose HCG instead of the "Trigger" shot of HCG causing me to have to re-trigger. On the day of my egg retrieval the doctor went in to retrieve the eggs, but they had already been released (I ovulated). She had informed me that 1 egg had not released and she had retrieved and fertilized it only for it to not make it past Day 3. A few days before Thanksgiving my husband lost his job and the health benefits that covered our IVF cycles. I work in the medical field and I figured my job health benefits would surely cover infertility for employees, but unfortunately they don't. We also checked into the benefits package of my husband's new job and they don't cover infertility either they just cover the diagnosis. We are now having to pay out of pocket for a second cycle of IVF, because neither of our insurance covers. With the procedure and medication that can be very costly. Please help us to make our dreams of becoming great parents a reality by donating to our fundraiser. Help us fight for our future family by contributing, any amount is greatly appreciated and will be a blessing. Thank you for your time.
Donate to this campaign: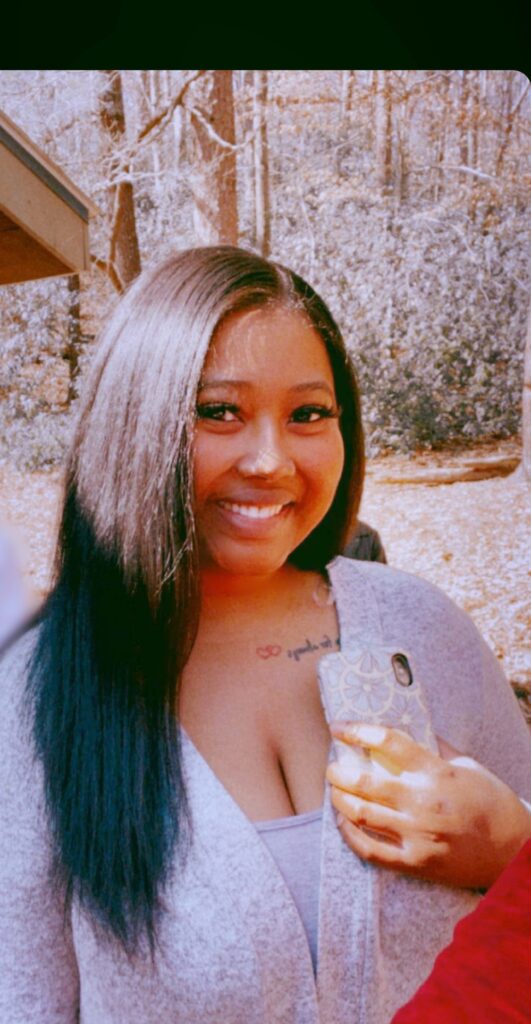 Tatiayana Bledsoe is organizing this fundraiser.