Telana and Steve IVF Journey for Baby Henderson
Telana and Steve IVF Journey for Baby Henderson
$15,000.00

Fundraiser Goal

$585.00

Funds Raised

34

Days to go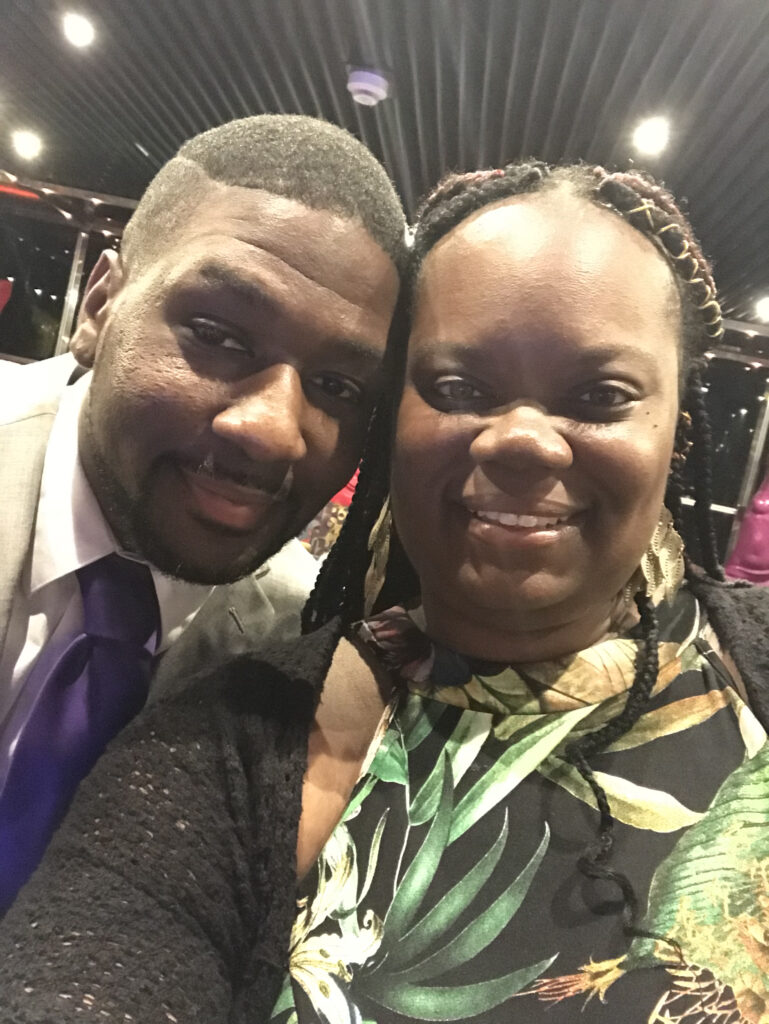 Telana Henderson is organizing this fundraiser.
Campaign Story
Hello my name is Telana and my husband Steve and I have been trying to have a baby for over 5 years now. When it was not happening naturally, we went to see what the problem was. Turns out I have blocked fallopian tubes. I tried surgery in November 2018 to unblock them, my Dr. was able to unblock one fallopian tube. Three months later, we finally got a positive pregnancy test. We were so excited but the excitement quickly started to fade, each visit they seen a sac but not an egg. They reassured us that it is still early it just didn't show up yet maybe. Finally the egg appeared and we even seen a heart beat, we got excited again. The excitement turned to heartbreak when we came back a week later and there was no heart beat. The Dr. wanted to give it one more week but still no heart beat. We were hurt but understood this happens with infertility. We tried again naturally for the rest of the year but nothing was happening. We went back to the Dr. to give IUI a try but with only one possible fallopian tube, nothing was happening with that either.
I never thought I would have trouble getting pregnant, let alone have to try IVF. It definitely hurts when you have to really come to terms with the fact that it will not happen naturally, but after doing some research and looking at other couples stories we are getting really excited to give IVF a try. I read a few other stories on Gift of Parenthood and one couple will be honoring donors by adding their name to a heart then adding it to a shadow box. I really love this idea and will be doing something similar. So please include your name when you donate, so we can remember who helped make it all possible for us! We are truly grateful for all the resources and platforms to help couples have a baby and thank each and everyone of you in advance for your donations and support!
Name
Donation
Date
LeTasha Rush

$

100.00
June 10, 2022
Reginald Fairbairn

$

25.00
June 03, 2022
Tiffany Sims

$

50.00
May 27, 2022
Tearra Groom

$

100.00
May 25, 2022
Komivi Abony

$

200.00
May 25, 2022
Cheryl Finkley -Mullings

$

10.00
May 25, 2022
Nancy Zito

$

50.00
May 25, 2022
Liz Merriman

$

50.00
May 02, 2022
Donate to this campaign: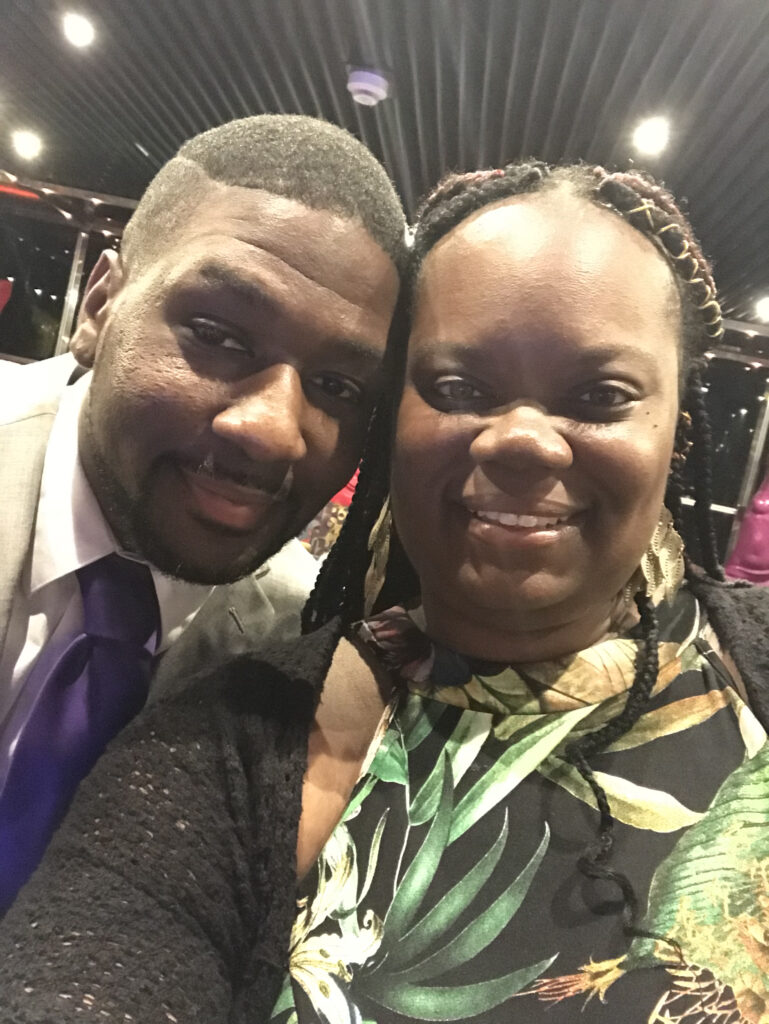 Telana Henderson is organizing this fundraiser.