Terakawa Familia
Terakawa Familia
$8,000.00

Fundraiser Goal

$100.00

Funds Raised

0

Days to go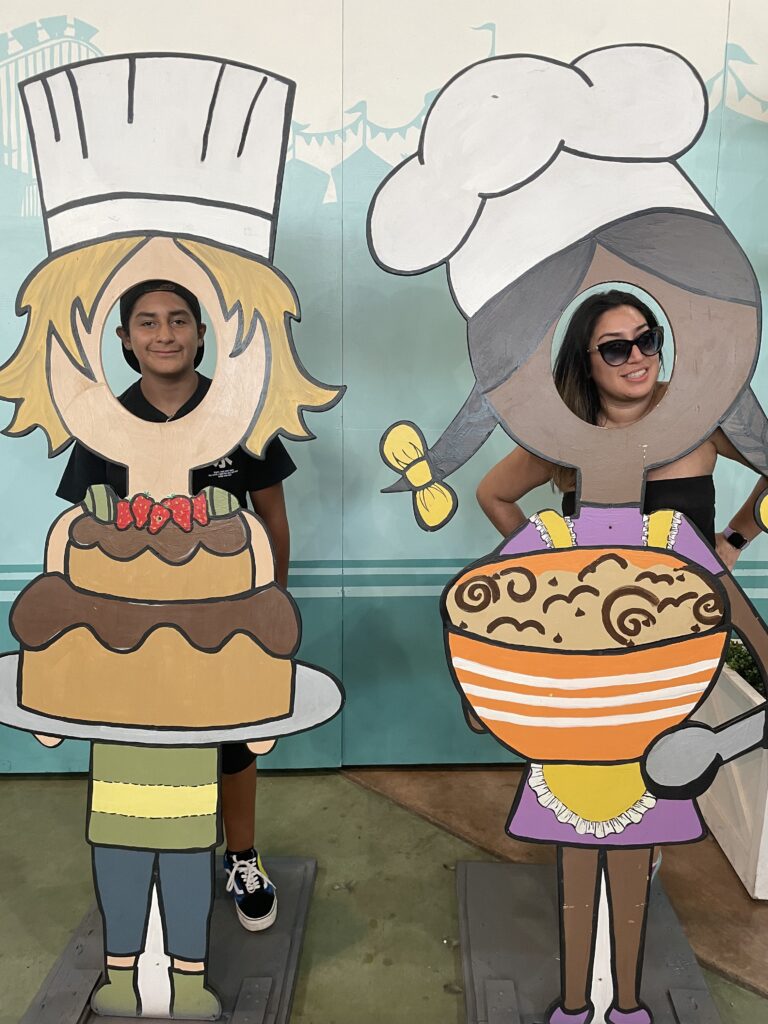 Sabrina Terakawa is organizing this fundraiser.
Campaign Story
My name is Sabrina. We are a blended family, meeting my husband when my only son was just 3 years old. Now he is a bright, charismatic 12 year old.
Andres & I met at work, and instantly hit it off, he knew I was a single mom, but him coming from similar backgrounds, didn't think twice to step in and become a real dad figure to our son. We got married and still thought we would have plenty of time to have more kids. He never has made my son feel like he is not his real son.
Two years into marriage I decided to stop taking birth control, but didn't really "try" right away. I thought it would come naturally as they say. Don't think about it they say, just relax they say, just enjoy it they say. Third year of not taking anything and noticing irregular periods, I decided to let the doctor know. My obgyn at that time said " just lose weight" and it will come, "you're still young". I literally left his office crying, as I never thought I was so overweight. My husband said don't listen to him, just try another dr and go from there, he is always so supportive.
Found my current obgyn, he is wonderful! He ran tests, and said I have PCOS. So he put me on Clomid in hopes to get my cycle regular and ovulating regularly. 1 year of Clomid and still no luck, and after having an HSG done, it is determined that I have a blocked fallopian tube.
What does that mean? I can try IUI, but chances are slim to none, and it's best to get IVF.
So here we are, 9 years together, 12 year old boy who will always be enough in my heart. But somehow I am missing a small part and wishing I can share the blessing of a new joy with my husband. Am I wrong for wanting that with my husband? I am not sure, because he never has said he needs a biological child, but I feel it would bring so much joy to all of our lives.
Even the smallest of amount would be so greatly appreciated. I feel emotional even writing this because it is hard, but I am here to push through and hopefully have a new addition in the near future. Thank you for reading!
Name
Donation
Date
Neil Smith

$

100.00
January 31, 2022
Donate to this campaign: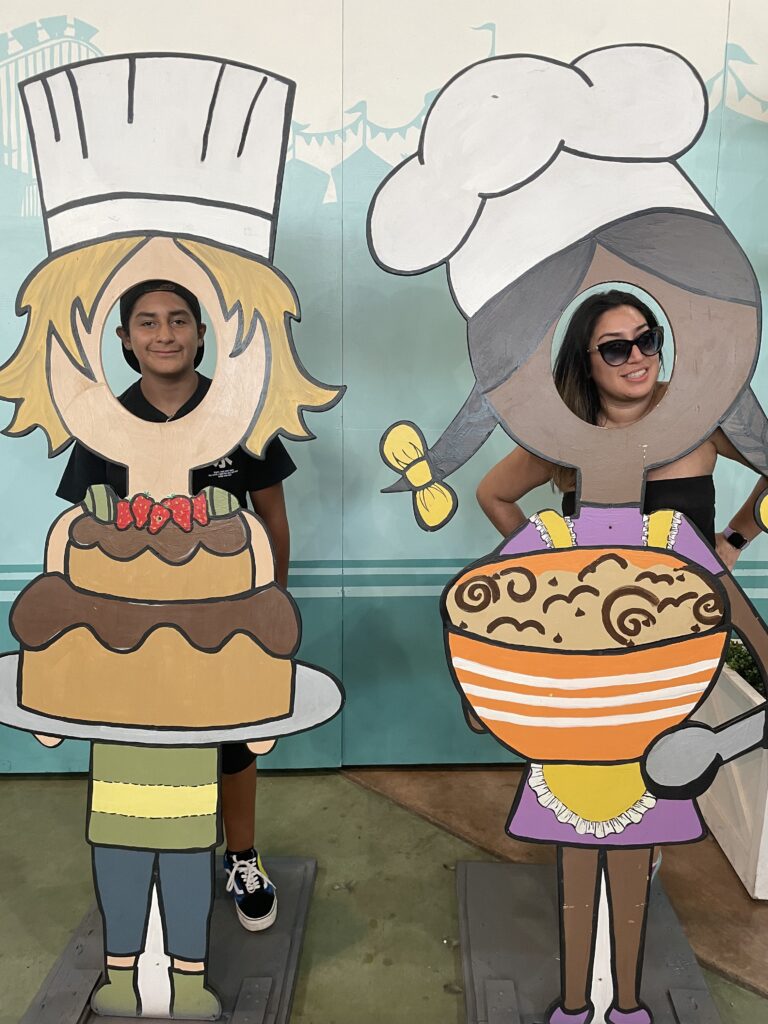 Sabrina Terakawa is organizing this fundraiser.