Terrell Little
Terrell Little
$20,000.00

Fundraiser Goal

$450.00

Funds Raised

0

Days to go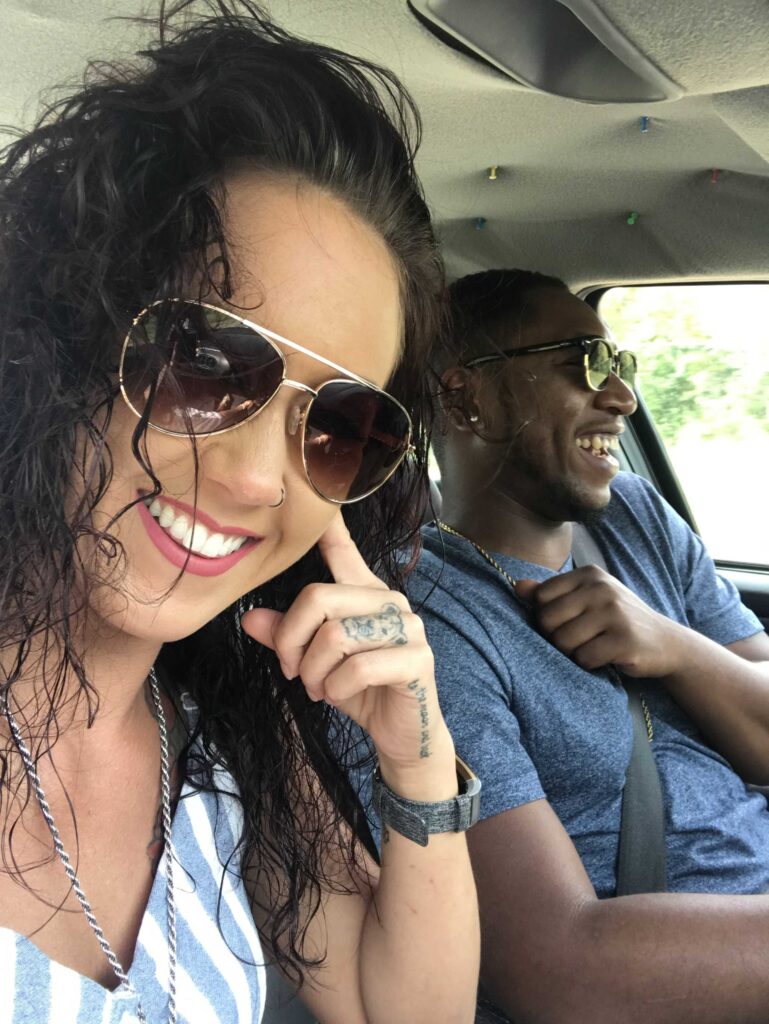 Paige Terrell is organizing this fundraiser.
Campaign Story
Terrell Story
Hello, Paige and Bryan here to start off by saying thank you so much for allowing us to tell our story and an opportunity to receive support for our future little Terrell.
Growing up I went through a lot of health difficulties that were very hard to pinpoint the exact issue and get some relief with answers. At 14 I was diagnosed with inflamed and infected fallopian tubes and was told they were unable to be saved and would need to be burned off. Surgery is scary in general, but the following news was the beginning of a very difficult and depressing life changer. As I was being told about this surgery I needed, I was informed that children would be difficult, and I would have to take a different route than most. Even at that age I was devastated because I always knew, no matter what, I was meant to become a mom and have a mini me of my own one day.
My husband and I have known each other and been friends since middle school, 2003. Our families grew up in the same town (TN), so home is where our story began and will continue. After middle school, I moved to Virginia with my dad so visiting was about all I did when it came to HOME and every time I did, Bryan and I would reconnect, and it always felt as if I never left. Our connection/friendship was always so real and strong that we would pick up as if we had just seen each other the day before. Dating never crossed either of our minds because we were so afraid it would ruin the friendship and bond we had. The years passed and at the end of 2017 we reconnected! At this time, I was living in Louisville, KY and I had just gotten a promotion and would be moving to Martin, TN which is about 2 hours from our hometown. March came and it was time for me to move, so Bryan and I decided to finally jump in headfirst and turn our friendship into a strong partnership! We hadn't, in person, seen each other in years and at that point we didn't care because something was telling us that THIS was it. Bryan and I took a leap of faith to move to a new town neither of us knew anything about and start our life together as one. We have now officially been together for 3yrs, married for one, and ready to grow our story into a magical series! Within those three years my husband has reintroduced me to God, we have built two small businesses that continue to grow, and we bought our first home. Now, the only thing missing is a little one to continue building memories with and growing our home warmer and fuller.
Dear God,
Thank you for you and for being a light over our shoulder. Heavenly father we ask that you continue to guide us and show us the path you have set for us. We thank you for this opportunity and ask that you always be with us and bless us with your guidance. We love you and ask these things in your name, Amen.
Name
Donation
Date
Paige Bumpus

$

300.00
February 01, 2022
Nikita Dotson

$

50.00
January 27, 2022
William Kniss

$

50.00
January 27, 2022
Melissa Shank

$

50.00
January 13, 2022
Donate to this campaign: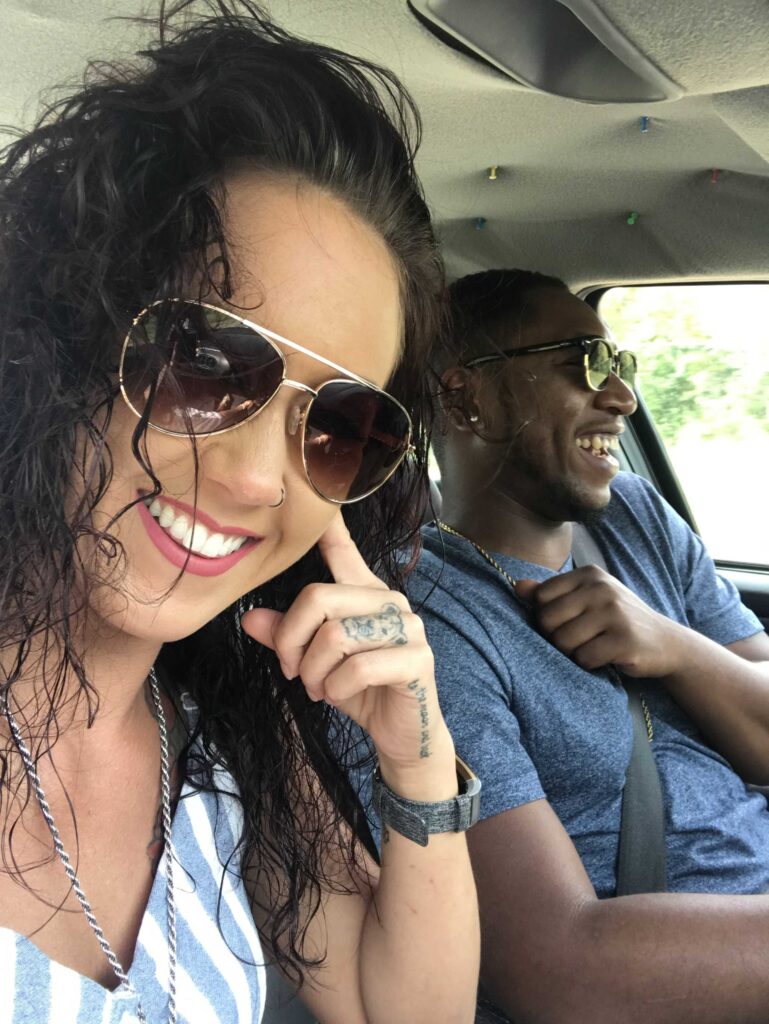 Paige Terrell is organizing this fundraiser.