Thank you for helping us become 1st time Mommy's!
Thank you for helping us become 1st time Mommy's!
$25,000.00

Fundraiser Goal

$0.00

Funds Raised

279

Days to go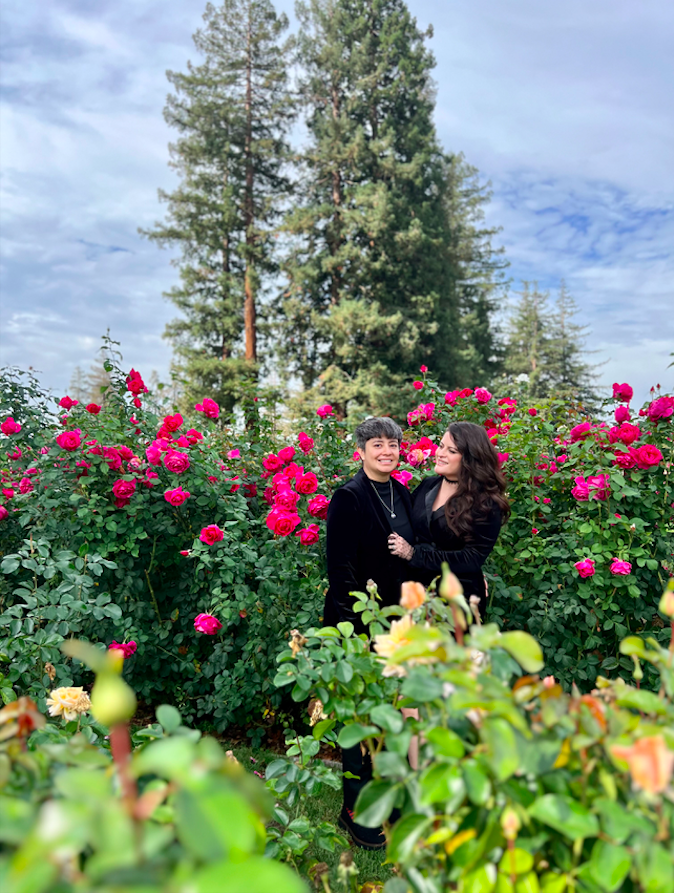 Gretel Calderon is organizing this fundraiser.
Campaign Story
Hi there!
First off, thank you so much for stopping by and taking the time to read our story and journey. We are sending a lot of love your way!
My name is Gretel and my wife's name is Edith. Back in 2020, while I was finishing school and to be a first generation college student graduate, my wife and I were divinely connected. We knew we would be spending the rest of our lives growing and learning together. Recently we eloped and got married, adding another remarkable chapter into our lives. As we continue this beautiful journey, we are more than ready and eager to add to our family. We have been ready since day one! As starting a family is truly important for the both of us since we both grew up in very family oriented house holds. Family is everything for the both of us. Unfortunately, costs to assists us in making this a reality add up and we need a helping hand. Of course this will not stop us from adding to our family, we are not giving up! With this in mind, we are seeking for our communities help and support. Anything that can be given will be greatly appreciated and used to bring our baby into the world.
We are using all that we can fundraise towards fertility medication, embryo transfer and donor sperm purchases.
We are thankful for this opportunity to be able to reach out for help, again thank you for your time and hope this story can be of some help to someone else needing words of encouragement.
Love,
Gretel&Edith
Donate to this campaign: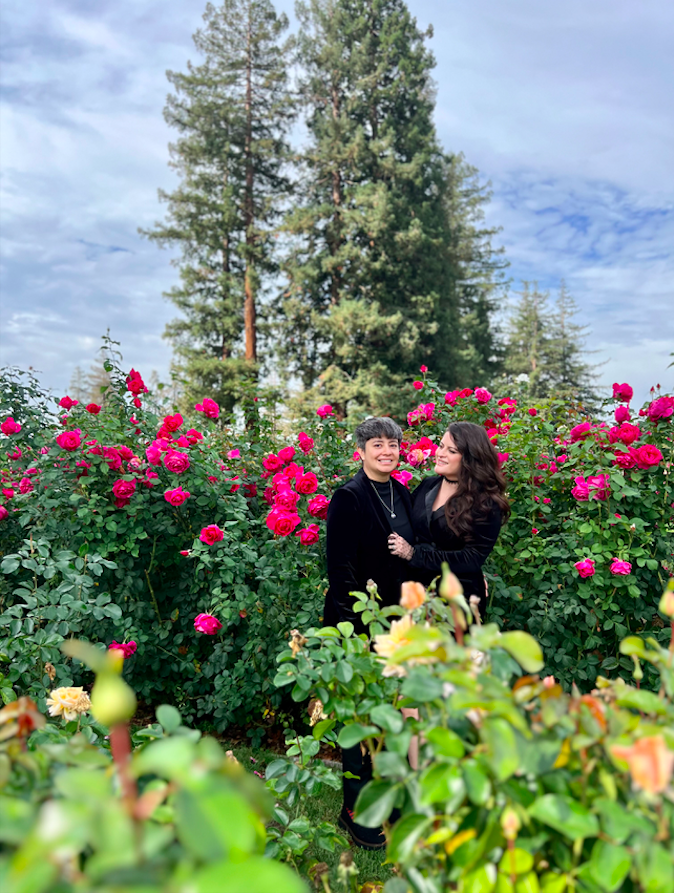 Gretel Calderon is organizing this fundraiser.