The Adventures with the Handy's
The Adventures with the Handy's
$50,000.00

Fundraiser Goal

$70.00

Funds Raised

0

Days to go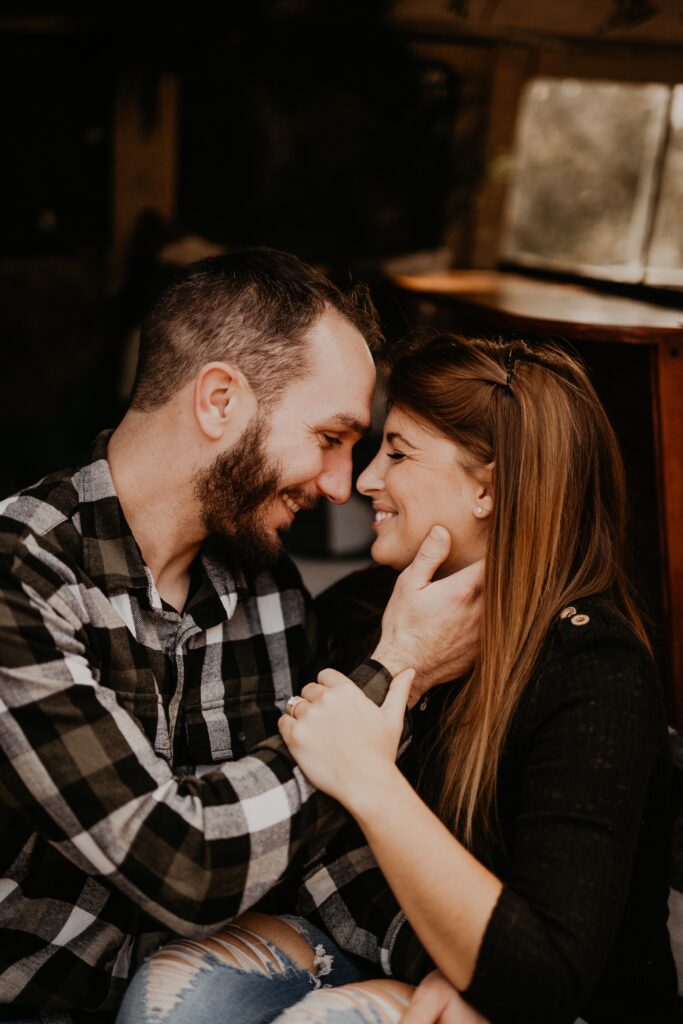 Samantha Handy is organizing this fundraiser.
Campaign Story
Hi and welcome to this crazy adventure with the Handy's. Samantha and Shane Handy are two self employed business owners. Shane is the owner of a diesel shop and Samantha is a photographer. Samantha has known for some time that her dream to ever become a mom is slim due to infertility reasons. So we have turned a corner in our lives where we found out that having our own baby together is not the best option for us. After 2 years of trying and many doctors appointments we have came to the conclusion that our best option would be to give a child a better life. We have focused so much time and money into fertility treatment that was not covered by insurance. So many have reached out to ask where they can help, so here we are. Adoption seems to be the best option for us and we know that we can give a child a life they deserve. As many think adoption is easy and cheap it does come with a high price tag plus all the travel/lawyer expenses. As many of you know Samantha and Shane will do whatever they have to do to afford this process by working but with every small donation its one less stress for them as I know many of you wanted to help. PLEASE SHARE SO THAT WE CAN USE THE POWER OF SOCIAL MEDIA ALL OVER THE WORLD TO HELP US ON OUR ADVENTURE OF ADOPTION! Please use the hashtag #handyadventures so that we can see everyone that shares and how far this goes! For more info on us or anyone that has any leads or knows someone that is interested in having us be the adoption parents can message us and we would be happy to talk or answer any questions! Thank you everyone for all the support! All money raised will go to help with medical bills from fertility and this  adoption journey. All money raised and not used for this service will be donated to another loving Family in need to help them have a child.
Name
Donation
Date
Madison Boyce

$

50.00
February 04, 2022
Anonymous

$

20.00
February 04, 2022
Donate to this campaign: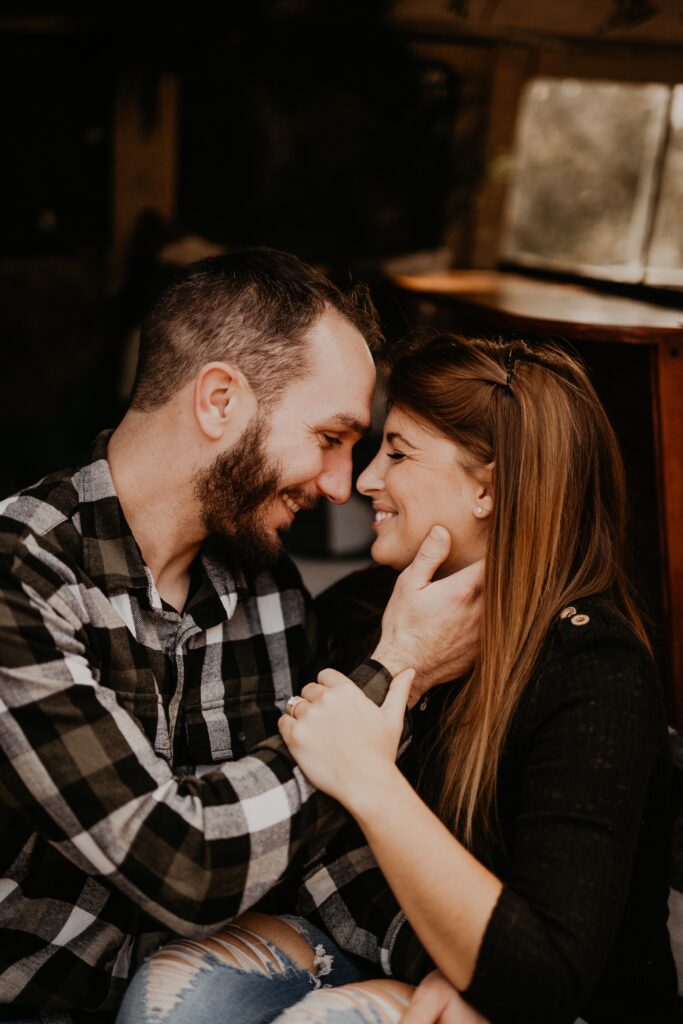 Samantha Handy is organizing this fundraiser.