The Baby Cook Journey
The Baby Cook Journey
$6,000.00

Fundraiser Goal

$300.00

Funds Raised

0

Days to go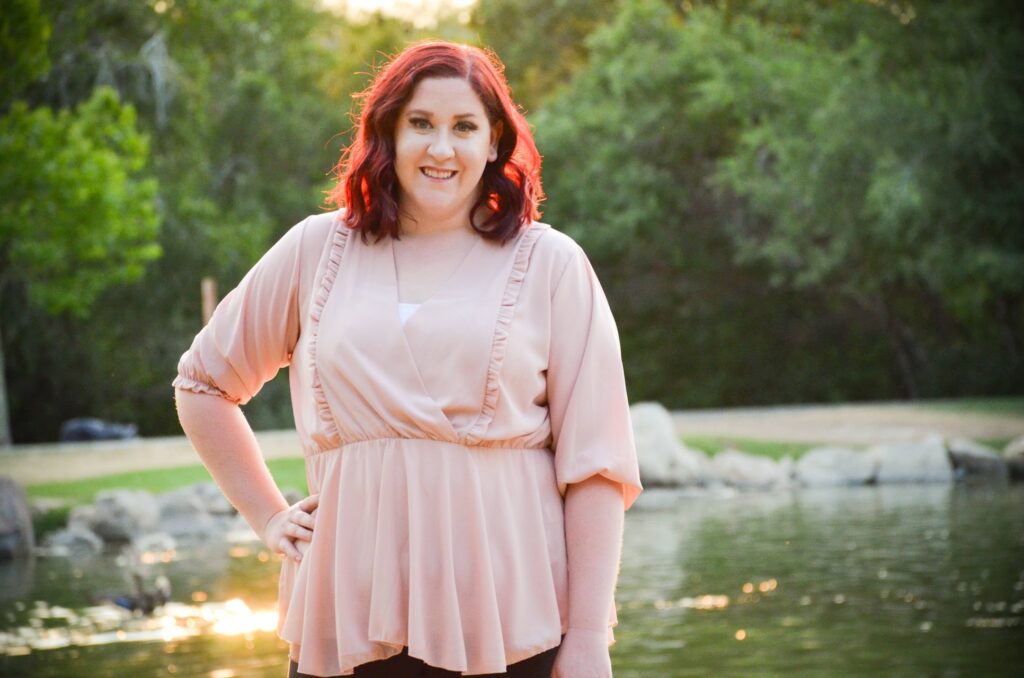 LaShelle Cook is organizing this fundraiser.
Campaign Story
Hello!
My name is LaShelle. My journey started in 2010 at the young age of 16, when I was diagnosed with PCOS, otherwise known as polycystic ovary syndrome. After years of unexplained pain and other complications, they discovered 2 small uterine fibroids (non-cancerous but painful growths) in 2012. In 2015, I went for a surgery to remove a large cyst that was overtaking my ovary, and they unfortunately found mild to moderate endometriosis. My medical team at the time recommend seeking out a specialist to remove the endometriosis to give me a better chance at having children in the future. In 2017 we finally found someone. At 23 I remember them telling me the risks, and that if it had spread further they may need to take my entire reproductive system. I was heartbroken, but I knew there were many avenues to motherhood, I proceeded with the surgery.
In December 2019, I had the most vivid dream I had ever had. I was in a nursery, and there was a soft cry and a voice that said "go to her". In the crib was the most beautiful baby I had ever seen. I woke up the next morning KNOWING that now is the time for me to become a mother. I started my research into women becoming single moms by choice (SMBC) and was blown away at the entire community of strong women who knew they were ready to be mothers, and didn't let their relationship status hold them back. Due to my history, I first jumped into adoption. After having several heartbreaks and talking to my doctor in 2021 about how much my heart had been hurting, he suggested taking a look to see what my hormone levels where, and how my uterus and ovaries were looking. We were both shocked to find that everything looked great. No cysts, no growths, regular cycles and ovulation, by all means, everything was perfect!
I was referred to a fertility clinic to begin my fertility journey! We started with medicated IUI, unfortunately I was not one of the lucky few to have a successful first round, but we continued. My second round, much to my delight, was a success, but unfortunately my joy did not last long, as it resulted in a chemical pregnancy. My third round had the same result. At that time my doctor believed that my body struggled with the implantation phase, and recommended we move to IVF. I took some time off, the medications, the emotional toll, the financial aspect, it's all a lot to handle! If the plan doesn't work, change the plan, but never the goal. I'm ready to be a mom, I'm ready to fight for the sweet baby I saw in my dream and have seen in my day dreams ever since.
Thank you for your support, a million dreams can come true <3
Name
Donation
Date
Anonymous

$

100.00
February 25, 2022
Anonymous

$

100.00
February 11, 2022
Anonymous

$

100.00
February 09, 2022
Donate to this campaign: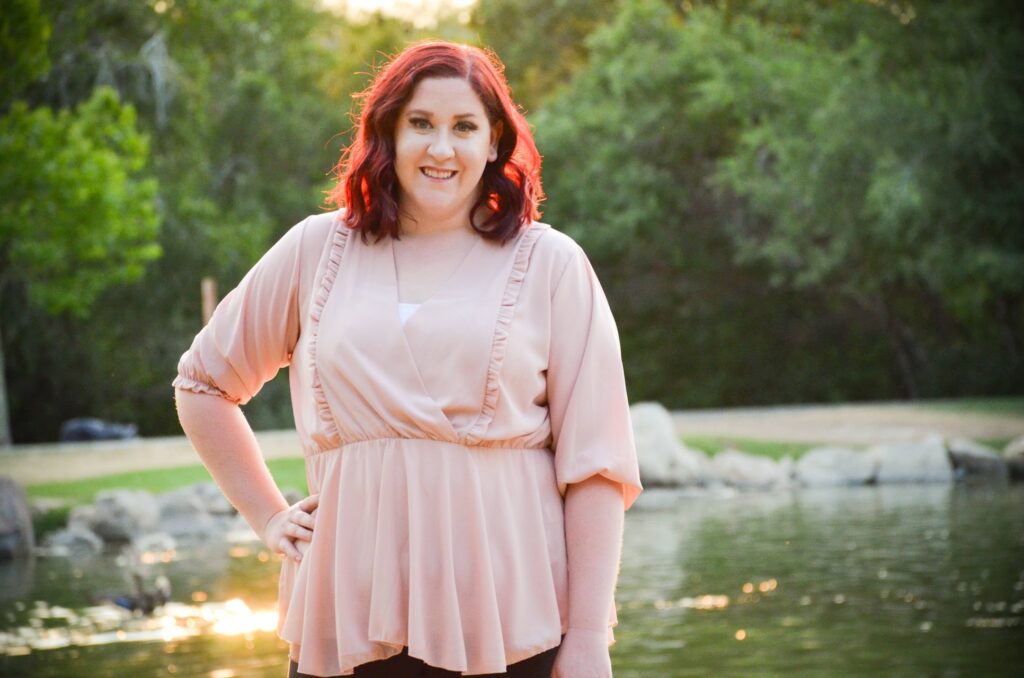 LaShelle Cook is organizing this fundraiser.