The Browns (IVF) Family Journey
The Browns (IVF) Family Journey
$20,000.00

Fundraiser Goal

$0.00

Funds Raised

0

Days to go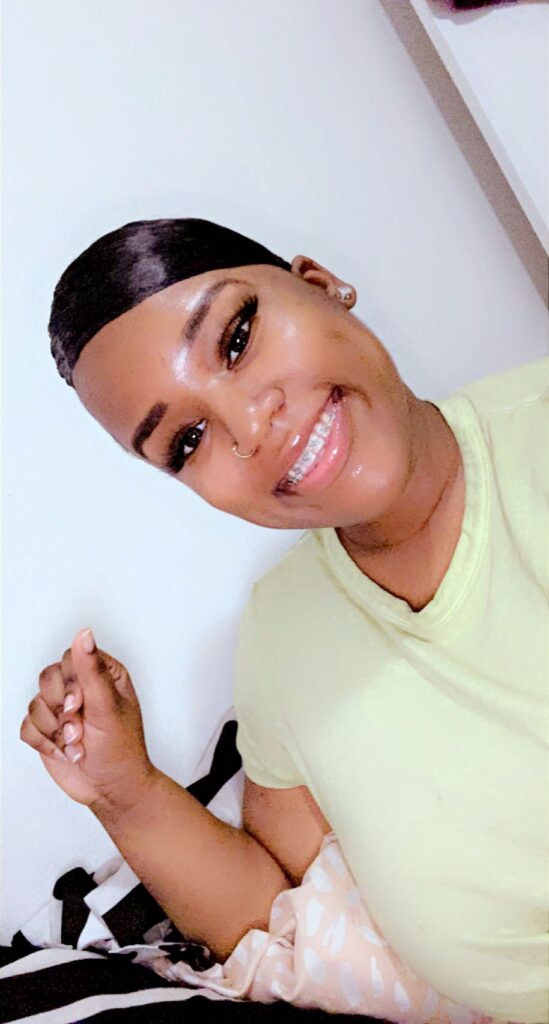 Robbie Johnson is organizing this fundraiser.
Campaign Story
My name is Robbie, and I have PCOS which is a hormonal disorder causing enlarged ovaries with small cysts on the outer edges. This makes it hard for women like myself to have children. I am 27 years old and I was diagnosed with PCOS 3years ago. My fiancé and I have known each other for 11 years and have been dating for 4 years. We have been trying to conceive for 3 years and it has been a very depressing roller coaster. Some days I feel less of a woman because I am unable to get pregnant on my own and go into deep depression; however my fight is not over. I am asking you to help us on this new path by donating to our fundraiser. We are seeking help with ivf which is In vitro fertilization. Anything would mean the world to us. We will love to have a family of our own. Thank you for reading.
Donate to this campaign: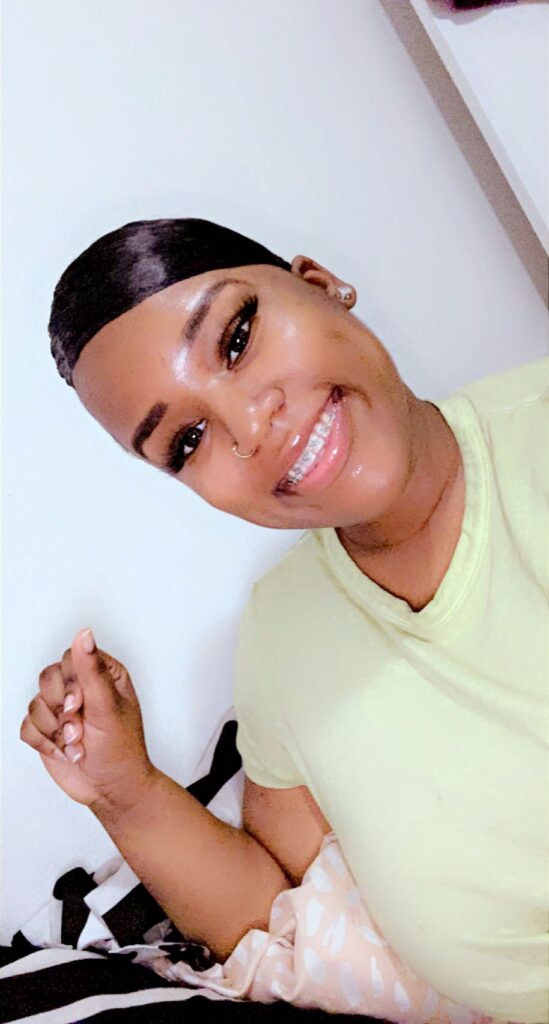 Robbie Johnson is organizing this fundraiser.