The Castaneda's belief that He will answer
The Castaneda's belief that He will answer
$17,000.00

Fundraiser Goal

$0.00

Funds Raised

0

Days to go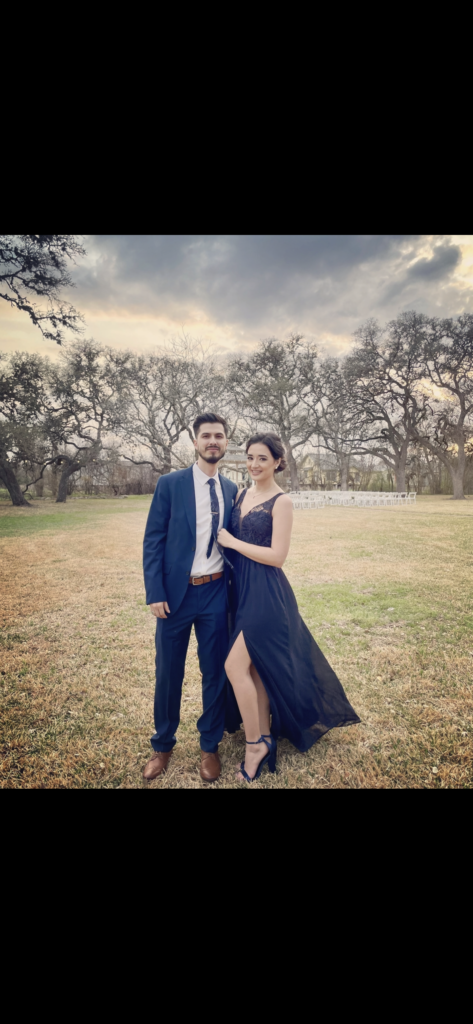 Roxanne Castaneda is organizing this fundraiser.
Campaign Story
When I was 16 years old I woke up one night in tears from a terrible nightmare, a nightmare of me as an adult being unable to conceive. I vividly remember being unable to shake this nightmare from my mind for weeks. I couldn't understand why as a 16 year old, not even sexually active, I was having dreams so horrendous.
Fast forward 6 years later, I meet the man the Lord has carefully created for me, a man perfectly fashioned in His image, and we fall in love. Fidel and I seemed to have followed all the the "correct" steps in our lives together; we both finish college, get engaged, get married, build a beautiful home and start our careers as educators in low income school districts. Things couldn't be going any better for us, we were reaching all the goals we set out for ourselves. That's when we decide to start building a family of our own and sharing our love and many blessings with a little one.
However, once we turned down that path, each hope, dream and prayer was constantly forced and trapped behind a thick brick wall and holding our sweet baby seemed to be more of a dream and less of reality.
It has been 5 years since this journey began, I've seen 4 different OBGYN's, have undergone 2 major surgeries, removed 4 ovarian cysts, lost both Fallopian tubes and 1 ovary. At the sound of that it may seem like such misfortune must have crushed and halted our beliefs, but in reality everyday those hopes, dreams and prayers expand bigger and brighter because I know each day is one step closer to holding our precious baby boy.
Ask and you shall receive says the Lord. I may have been broken many times in the past 5 years, but the Lord has built me strong and has blessed me with a man who has never given up on our shared dream of parenthood.
The Lord gave me a glimpse of the future when I was just 16 years old, I was shown the struggle and the pain, but just before I woke I was given a sense of tranquility. This too shall pass.
Ask and you shall receive, and your joy will be complete. Matthew 7:7 We will continue to hold onto this belief until that moment we hold our sweet child in our arms.
Donate to this campaign: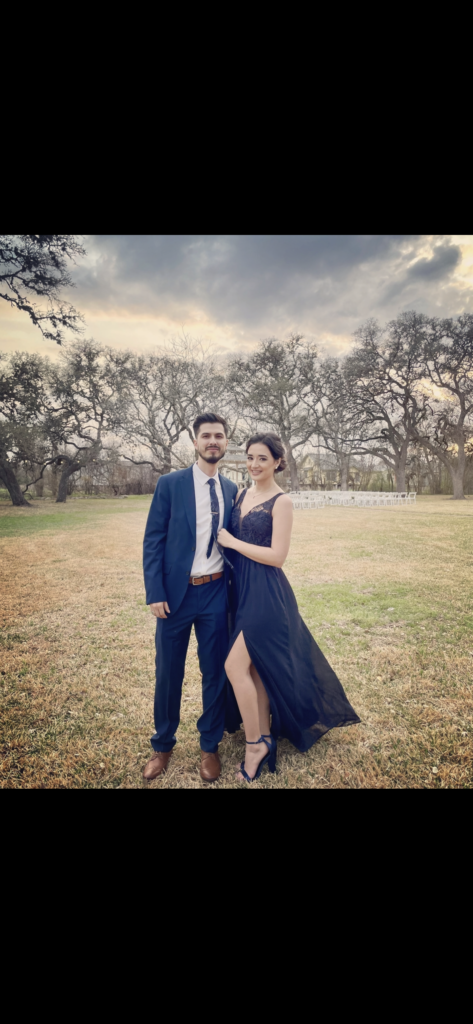 Roxanne Castaneda is organizing this fundraiser.