The Fletchers want a Baby
The Fletchers want a Baby
$15,000.00

Fundraiser Goal

$0.00

Funds Raised

156

Days to go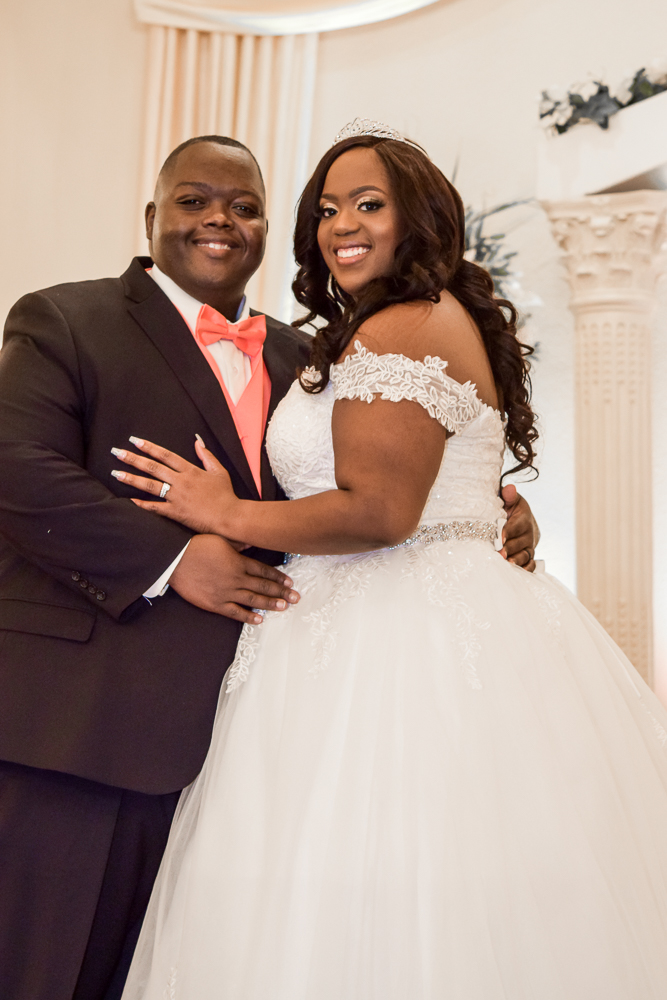 Isha Fletcher is organizing this fundraiser.
Campaign Story
My name is Isha. I got married to my husband in May 2021. My husband and I have been trying to get pregnant for the last few years and we have been unsuccessful.We have talked to many doctors and everyone is saying that my husband's sperm count is so low that it is nearly impossible to have a baby naturally. We didn't find out until after the wedding the severity of our infertility issue, we want to be parents so bad we would have put wedding on hold to be able to hold a baby of our own. We are being asked to do IVF by the different doctors as the best way to get pregnant.
The news was and is still heart breaking because my husband and I have always wanted to be parents. We look forward to being parents and try to think postive but it is hard when the doctors bills continue to increase.
I am a counselor and get the privilege of working with amazing young people all day. We will be honored to be able to have our own little person.
If you can, please donate whatever your heart desires. Everything counts.
Donate to this campaign: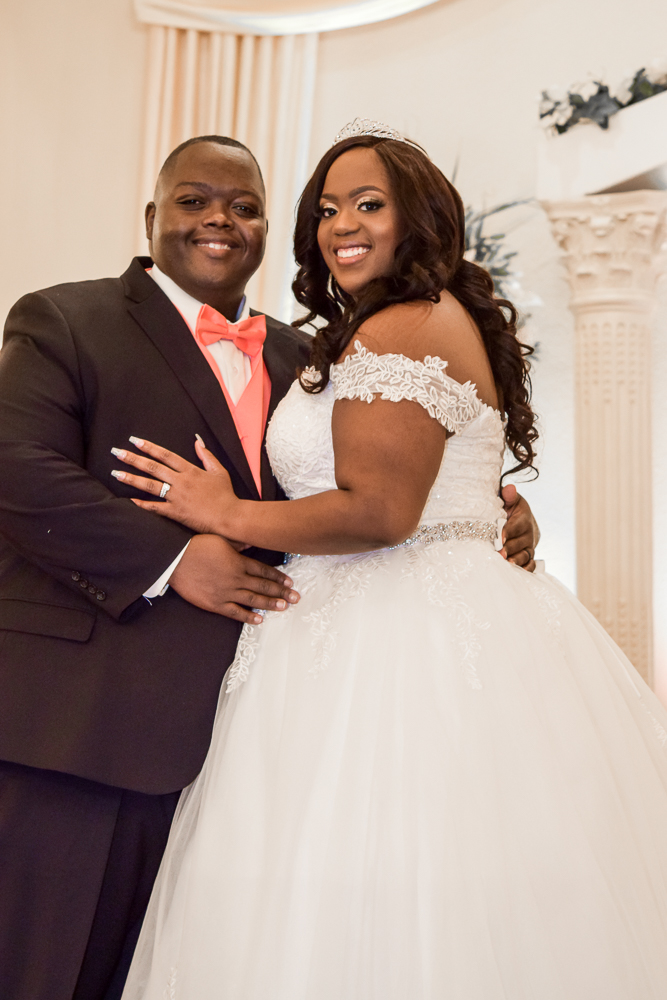 Isha Fletcher is organizing this fundraiser.