The Gardner's
The Gardner's
$15,000.00

Fundraiser Goal

$0.00

Funds Raised

279

Days to go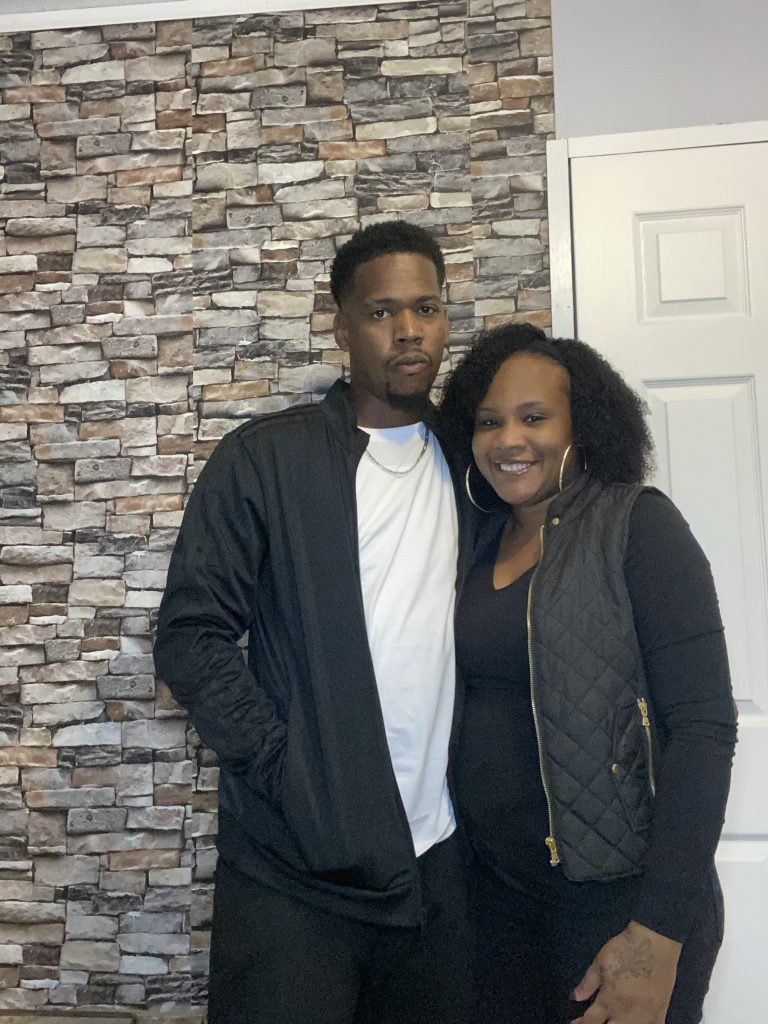 Dana Gardner is organizing this fundraiser.
Campaign Story
My name is Dana Gardner and my wife name is Rosetta Gardner, we are both from Kentwood,Louisiana. We have been together since March of 2011, and married since September of 2018. We have been trying to conceive for quite sometime now, but have not had any luck. I started to get concerned after a few years have been passing and I am now 31 and she is 33. I told her I would be willing to go get checked out and discovered that I had needed to get the varicocele surgery done, but I told her surgery was a big NO for me. Mainly, it was due to fear. We prayed together, and I over came the fear and had the surgery on last year but that still did not solve the problem. I am a truck driver so normally I eat what I can eat on the road. I changed my complete diet and lifestyle. I went on an all fruit diet, stopped drinking, and even started doing yoga. My faith is still strong even though we have not conceived but I am not going to give up on this. Its a little tougher, but I think its worth the effort and the wait.
For my wife, she was having problems with PCOS due to insulin resistance and her cycles were irregular. I didn't even know what IVF was until she informed me about it. It has been tough on her even more due to the fact that she is young and everyone around her are having babies. We always go out our way to support our nieces, nephews, or even little cousins treating them as they were our own. We practically raised one of her nieces and her cousins daughter, but its still nothing like your own. My wife is strong but I don't know how much longer she will be willing to go without. Any help would be greatly appreciated, and we would be willing to help anyone else out without a doubt.
Donate to this campaign: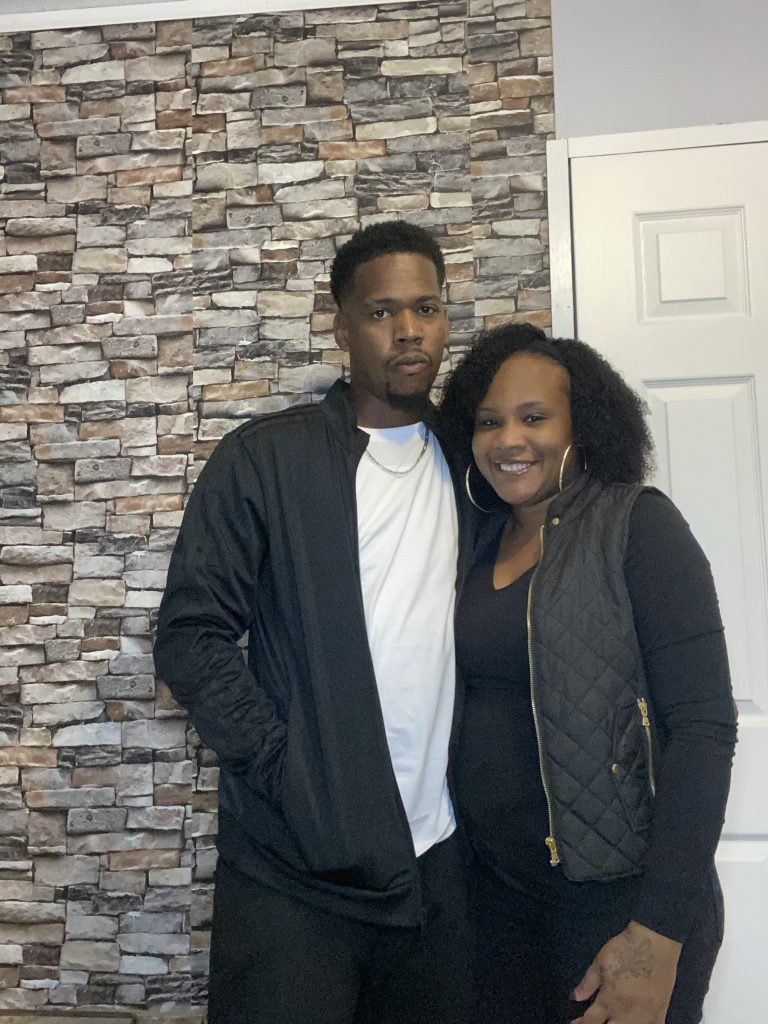 Dana Gardner is organizing this fundraiser.