The Gift of Parenthood
The Gift of Parenthood
$10,000.00

Fundraiser Goal

$0.00

Funds Raised

138

Days to go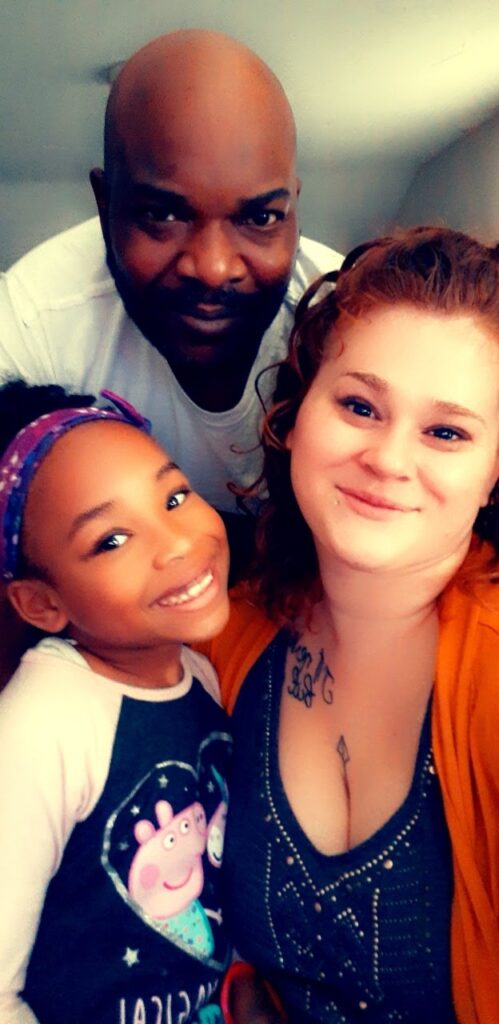 Paulina Delgado is organizing this fundraiser.
Campaign Story
My name is Paulina, and I have been battling for years with PCOS and miscarriages. PCOS is Polycistic Ovarian Syndrome, causing very painful cysts to grow on the ovaries, and cause fertility issues.
My husband and I have been trying to conceive for 7 years, and in that time I have suffered 9 miscarriages. I am seeing a new specialist next month to hopefully give us some answers on what is going on here. The grief of so many miscarriages is taking such a toll on our hearts. We will never give up the battle, though, and we have so much love to give.
My husband is a chef and I am a daycare teacher, and we have an 8 year old foster daughter whom we have had since she was 3 months old. We are currently working on legally adopting her. She will be the most wonderful big sister!
Fertility treatments, specialist visits and fertility medications are very expensive, which is what has led me here to this site. I am asking for your help on this journey. Even $5 would help more than you could imagine. I truly appreciate you taking your time to read my story, and wish you peace and happiness.
Donate to this campaign: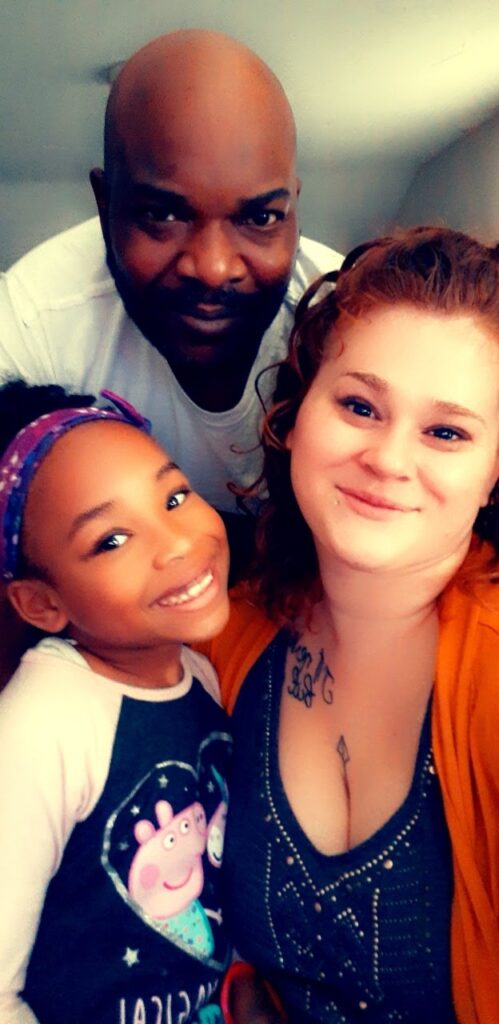 Paulina Delgado is organizing this fundraiser.