The Hedrick's IVF fundraiser
The Hedrick's IVF fundraiser
$5,000.00

Fundraiser Goal

$0.00

Funds Raised

0

Days to go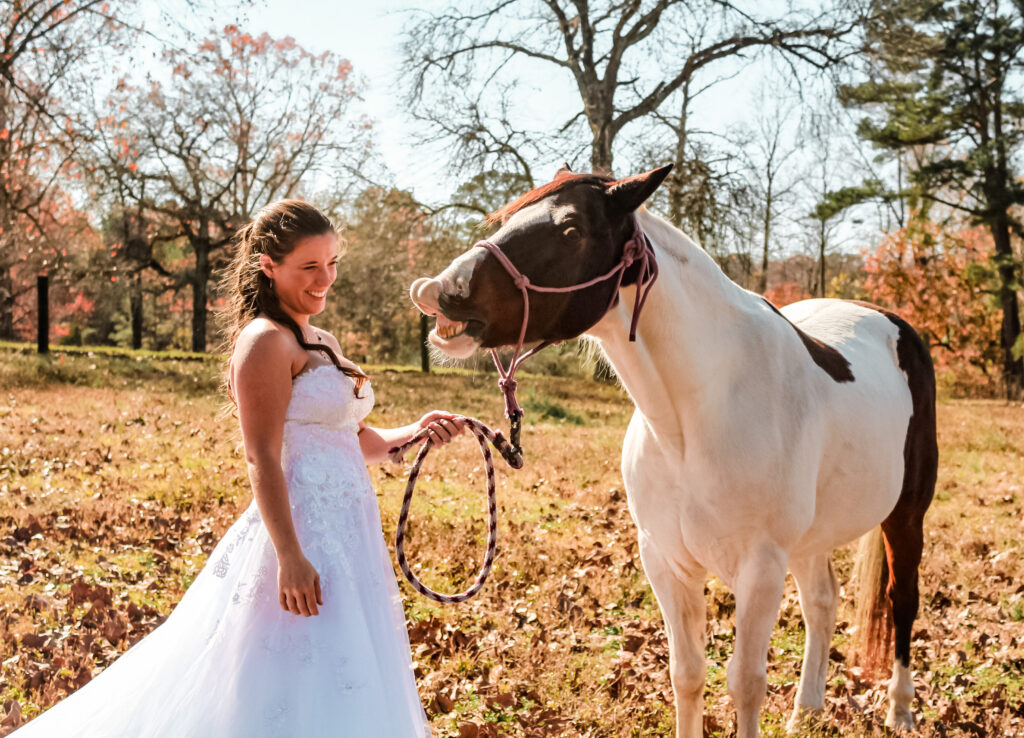 Shelby Hedrick is organizing this fundraiser.
Campaign Story
Hey, my name is Shelby. I am married to the love of my life and best friend Jeremy. We have been married for a little over 2 years now. We have tried to conceive with no success for over 24 months now. We were diagnose with male factor infertility almost a year ago. Throughout this year we have done medicated cycles and 3 round of IUI- all of which failed. We are left with the option of IVF. While this is a battle we never thought we'd be facing; we are excited and hopeful that this might be the route we need to take to have our little miracle baby and finally be able to start our own family. Any donation is appreciated!
Donate to this campaign: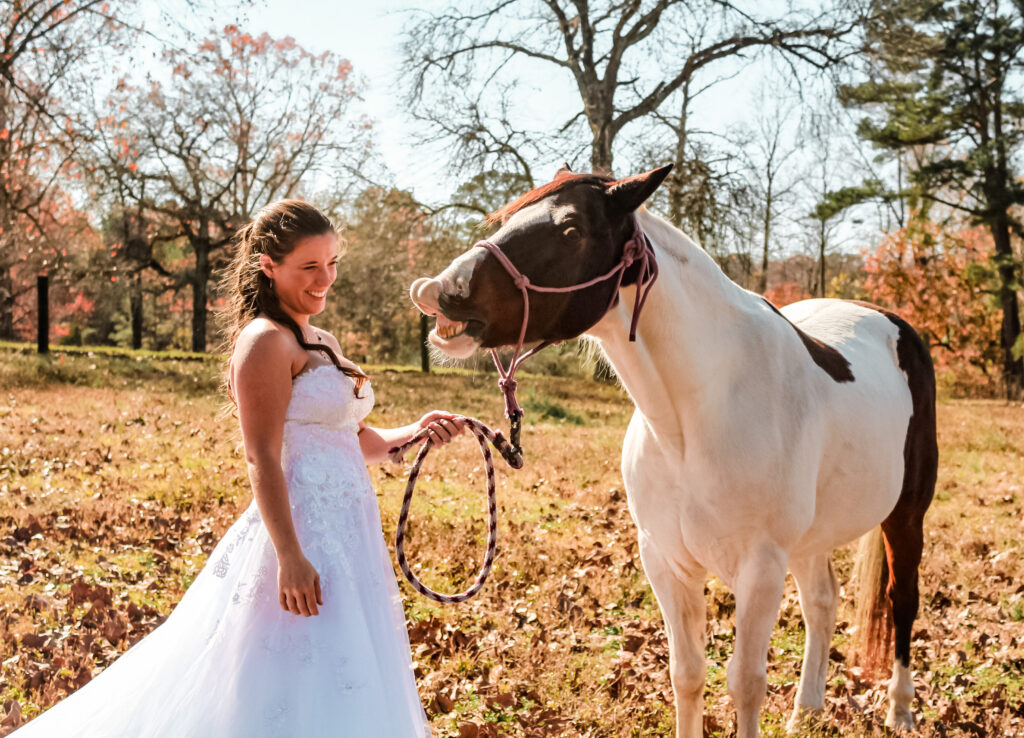 Shelby Hedrick is organizing this fundraiser.