The Henson Family Journey
Saint Albans , West Virginia (US)
|
|
The Henson Family Journey
$20,000.00

Fundraiser Goal

$0.00

Funds Raised

186

Days to go
Saint Albans , West Virginia (US)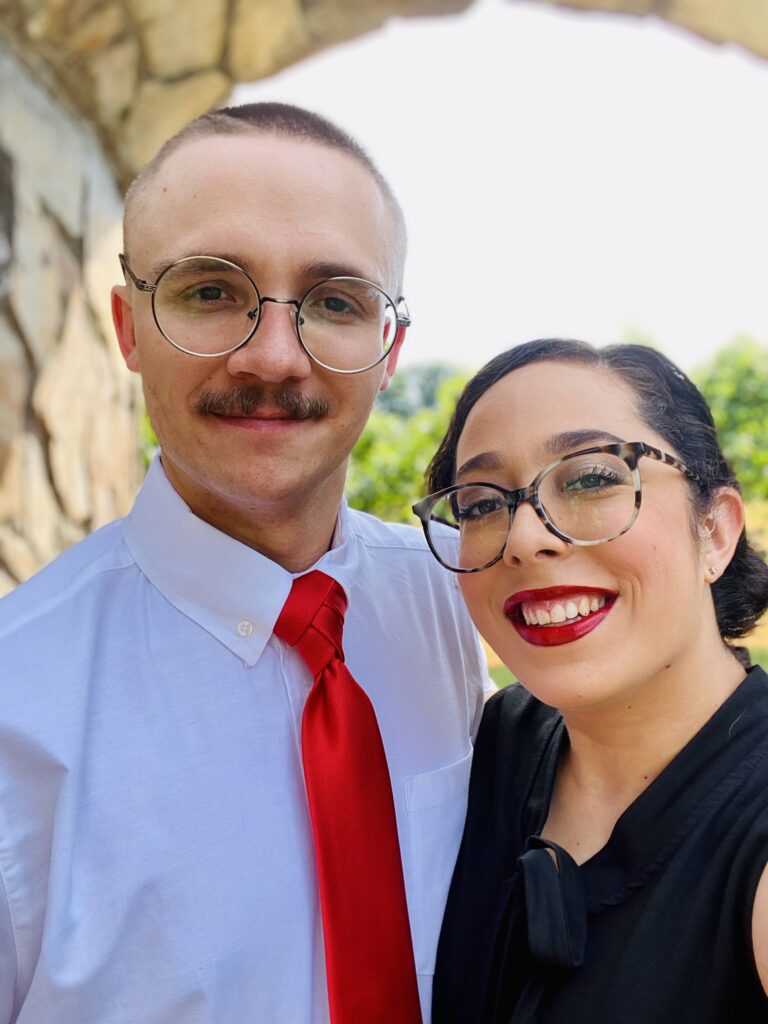 Jessica Henson is organizing this fundraiser.
Campaign Story
My name is Jessica Henson, I am 25 years old, and have been married to my husband Dylan for two years. We reside in Saint Albans, West Virginia.
I am fundraising because when I was 12 years old I was diagnosed with Turners Syndrome. This is a rare genetic condition in which I was born with only one X chromosome instead of two. This, in turn, has affected my reproductive organs to where my ovaries are too small to produce viable eggs, thus creating infertility for Dylan and I.
There is no bigger dream Dylan and I have than to have a child of our own to give a wonderful and successful life to.
It is unfortunately so expensive to go through a private adoption agency or surrogacy, and we are doing our best to utilize every resource out there to help make our dream come true.
Donate to this campaign: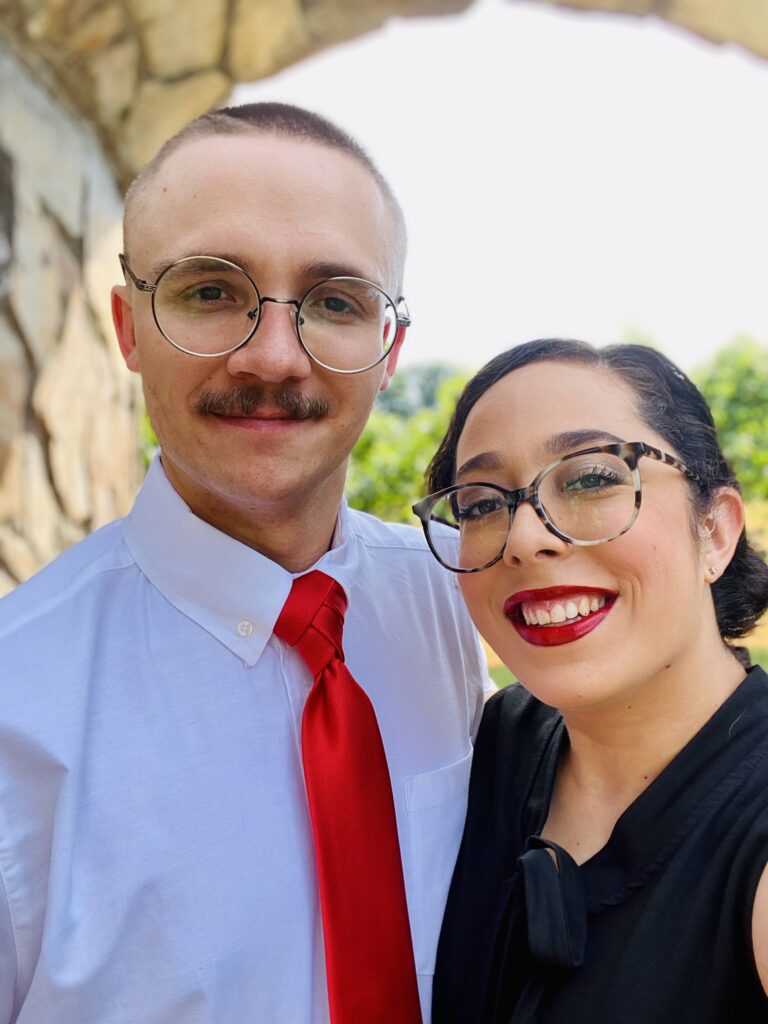 Jessica Henson is organizing this fundraiser.