The IVF Journey of Making Baby McRee
The IVF Journey of Making Baby McRee
$3,000.00

Fundraiser Goal

$0.00

Funds Raised

0

Days to go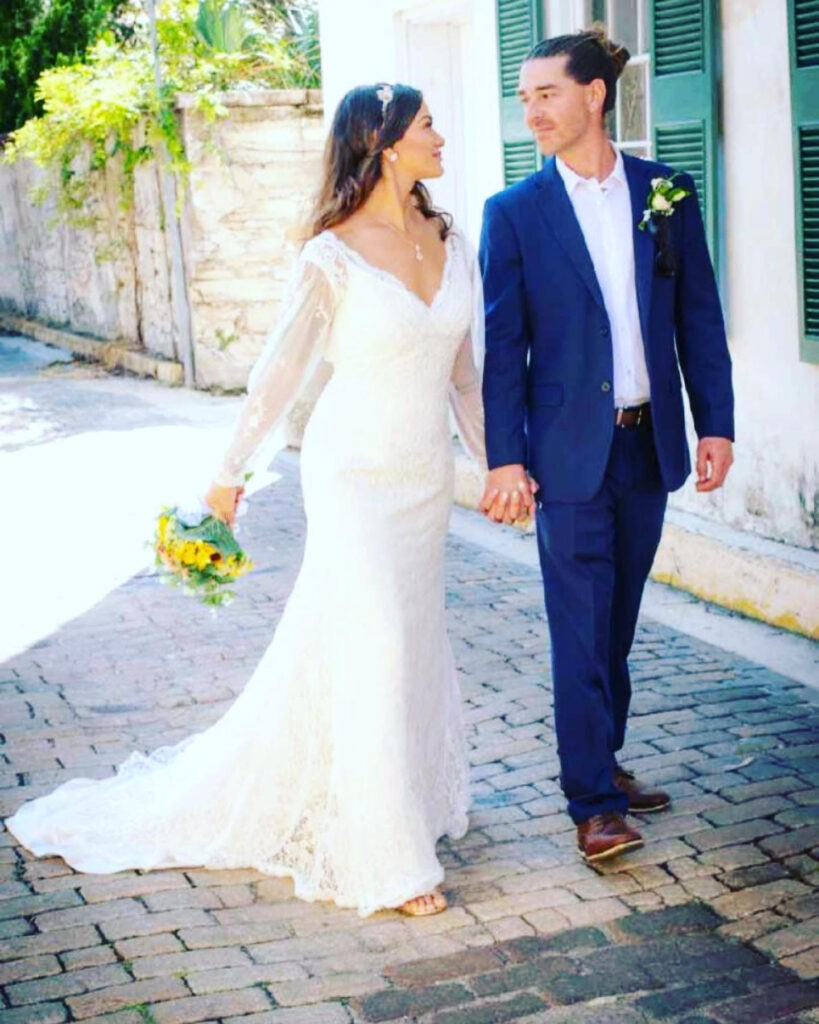 Bianca McRee is organizing this fundraiser.
Campaign Story
Hello we are the McRee's and we have been trying to grow our family for 7 years. Becoming parents is our dream and there has been a long standing hole in our hearts after 7 years of TTC, 2 losses three failed rounds of IUI and now three failed rounds of IVF. It has been nothing short of a devastating, heartbreaking and trying process, affecting us mentally, emotionally, physically and financially. We have invested our entire life savings in hopes of bringing home our miracle. I underwent Laparoscopic surgery for endometriosis with faith that would help our chances. I lost my right Fallopian tube in the process. I also have been diagnosed with low AMH, DOR & Ovarian Dysfunction. Reproductive Endocrinologist and Reproductive Immunologists have told us that IVF is now our best option to fulfill our hearts desire of becoming parents and bringing home a miracle baby. Unfortunately, my husband and I have spent our entire savings on reproductive treatments and additional testing and are now out of options. Furthermore, our insurance does not cover treatment for infertility since we are not within one of the 15 states that offers coverage. Because of this there are no insurance plans in our state that we could switch to that could provide coverage at all. This has been one of the absolute hardest trials we have had to endure in our lifetime and asking for help isn't any easier. We have been more open to giving than receiving, and have humbled by this trial to reach out and ask for help.
We are praying for another chance and believe in our heart that this is possible for us. We will not give up and we will hold onto faith until our sweet baby is in our arms.
God Bless,
Bianca & Travis McRee
Donate to this campaign: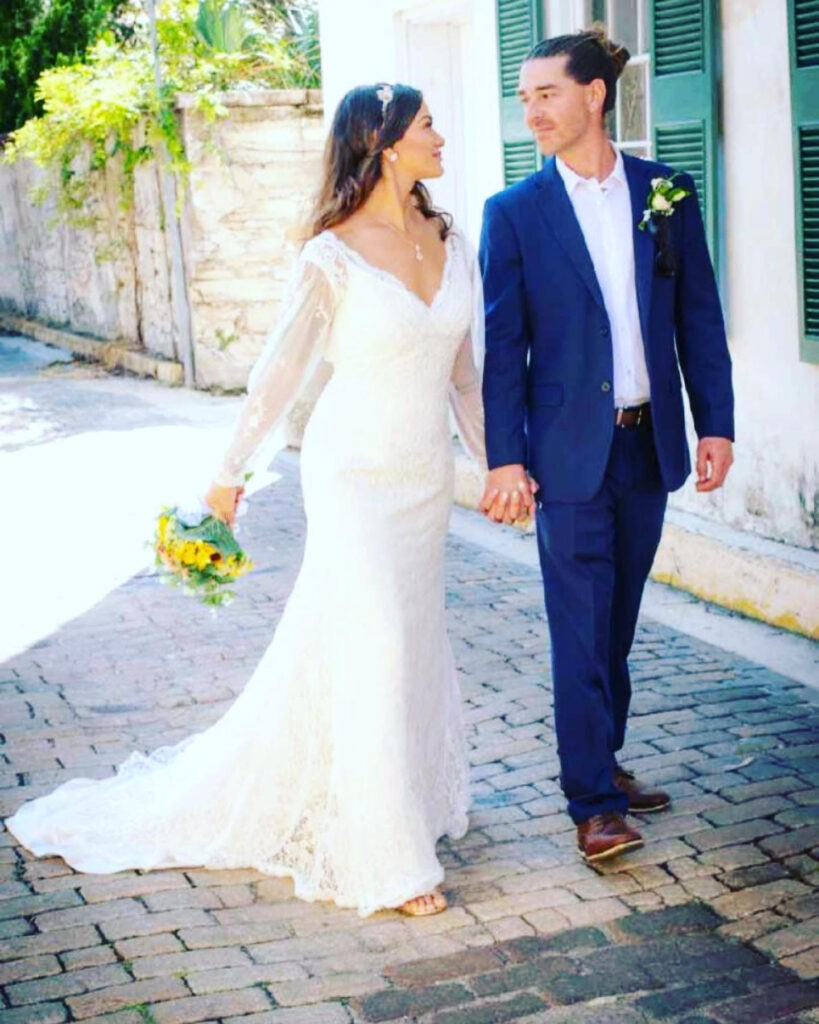 Bianca McRee is organizing this fundraiser.