The journey to Beat infertility
The journey to Beat infertility
$20,000.00

Fundraiser Goal

$0.00

Funds Raised

346

Days to go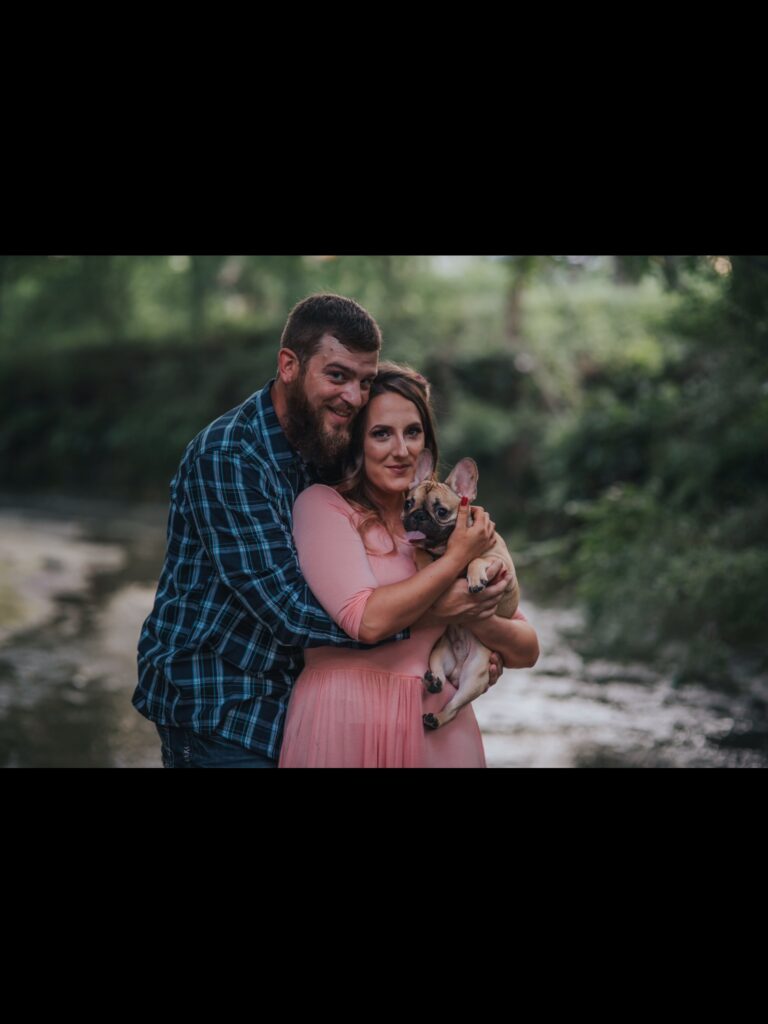 Maegan Watson Burrage is organizing this fundraiser.
Campaign Story
Hi, I'm Maegan! My husband is Brad. I love our love story. We were best friends who fell in love. We've been together 11 years, married for 4. Those who say marriage is hard are crazy. Brad is the easiest part of my day. It's what we go through together that's hard, life is hard. Unfortunately, infertility has been the hardest battle we've been faced with. We've climbed several mountains just to end up at a higher one. Now we stand face to face with the highest mountain thus far. After several years, multiple iui's, surgeries, and more doctor visits than we can count.. We've been told it will be impossible for us to conceive without IVF. After exhausting all resources trying to make this a reality for us, I stand here asking you.. Please, please, please help us live out our dreams of becoming parents. Anything helps! We thank you for taking the time to hear our story!
Donate to this campaign: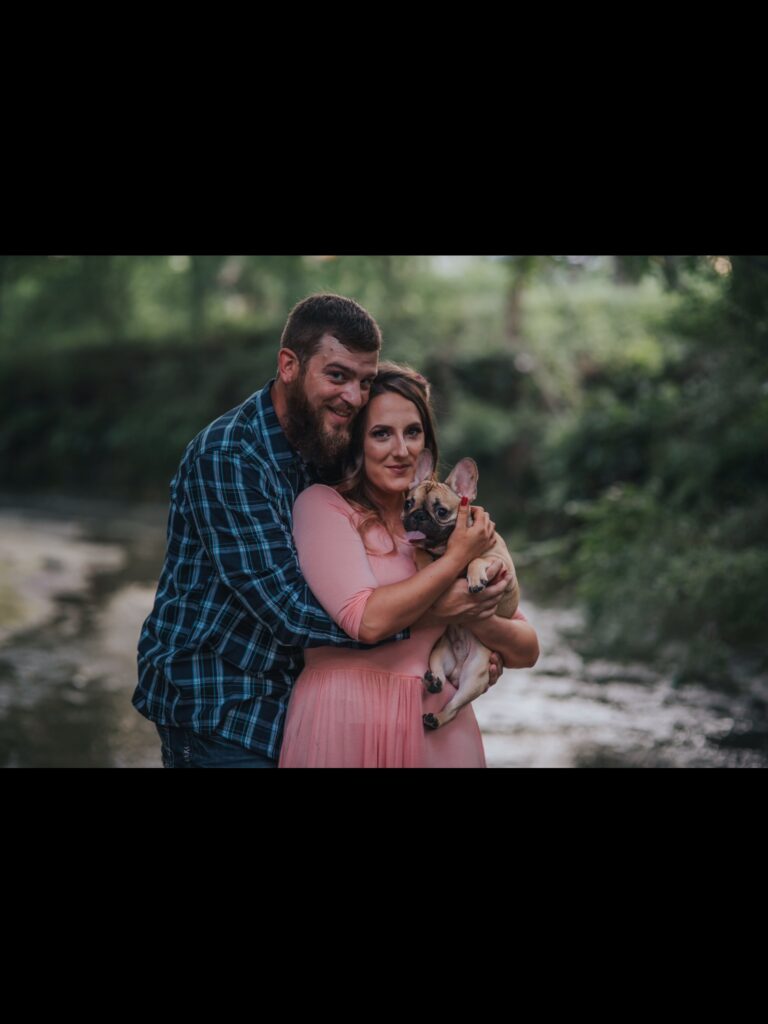 Maegan Watson Burrage is organizing this fundraiser.