The kast chance to be a mom
The kast chance to be a mom
$20,000.00

Fundraiser Goal

$5.00

Funds Raised

185

Days to go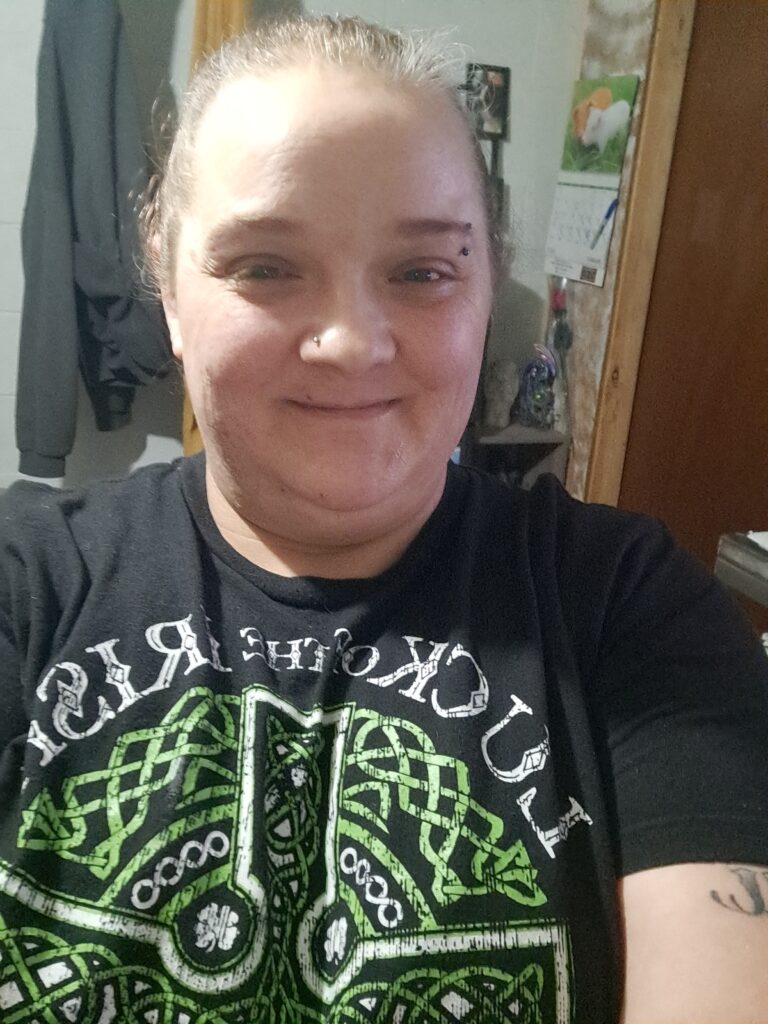 Jamie schultz is organizing this fundraiser.
Campaign Story
My name is Jamie, and I have endometriosis, commonly referred to as endo. Endo is where it some times make it hard or Impossible for woman to get or to become pregnant. I have been trying to become a mommy for the that 5 plus years and have not had any luck with what we have tryed this is my last chance to try to have a child of my own. The endo is making it to where I am running out of options to try and my last option is IVF witch is In Vitro Fertilization.
This is why I am asking you to help me in my last chance to become a mommy, the only thing I have ever wanted since I have been Old enough to try and have a baby. We are seeking assistance with the financial burden for us to do the IVF and would be so honored and blessed if you could help. Even if it is only $ 5.00 we look at it like every little bit helps to get me closer to my goal of becoming a mommy to a Beautiful baby and it would mean the world to me and give me my last chance to have the baby and family that I have always wanted. THANK YOU AND GOD BLESS EACH AND EVERYONE OF YOU
Name
Donation
Date
Angelica leffingwell

$

5.00
June 17, 2022
Donate to this campaign: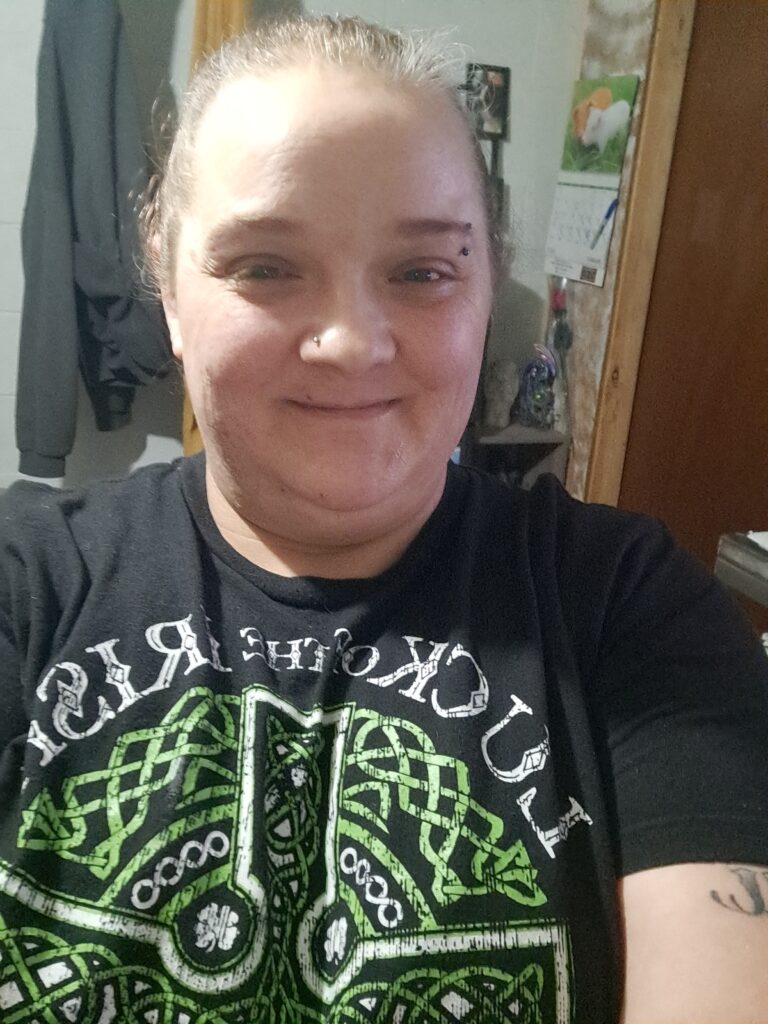 Jamie schultz is organizing this fundraiser.