The Lee's Fertility Journey
The Lee's Fertility Journey
$15,000.00

Fundraiser Goal

$0.00

Funds Raised

0

Days to go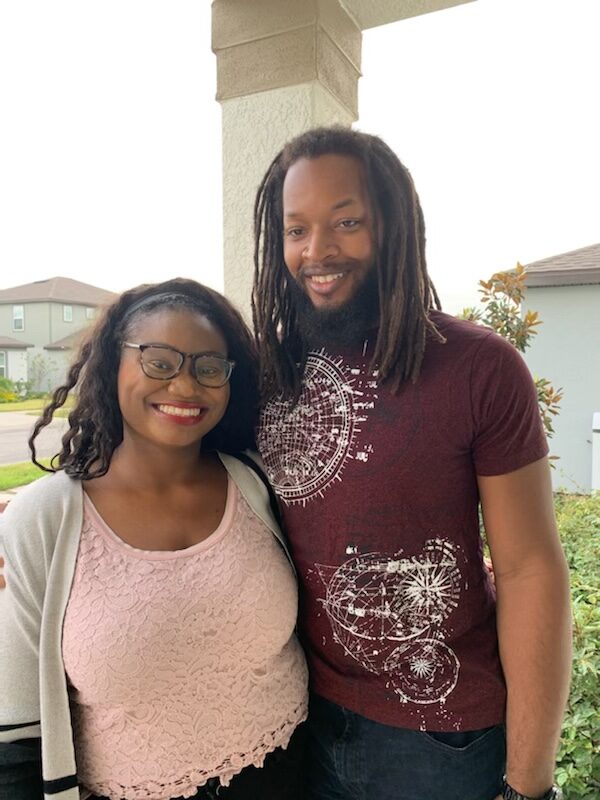 Shanel Lee is organizing this fundraiser.
Campaign Story
I'm Shanel Lee and I am a uterine cancer survivor! I was diagnosed at 22, I am now 30. It's exceptionally rare for a 22 year old to develop uterine cancer. So everyone including my doctors were in disbelief. I underwent hormonal treatment to help extend and preserve my fertility, ultimately, I was unresponsive to this treatment. This led to my oncologist moving forward with the hysterectomy in order to save my life. I was able to keep my ovaries as they were not diseased as determined by my surgeon. It was bittersweet as I know I can still have a child but the financial burden of surrogacy; IVF, Surrogate, legal fees for all parties, and insurance make this a daunting pursuit. My Husband and I would appreciate every dollar you have to give toward our nest egg in which we will utilize primarily to pay for legal fees and our surrogates compensation and reimbursement. Thank you for your time and consideration.
Donate to this campaign: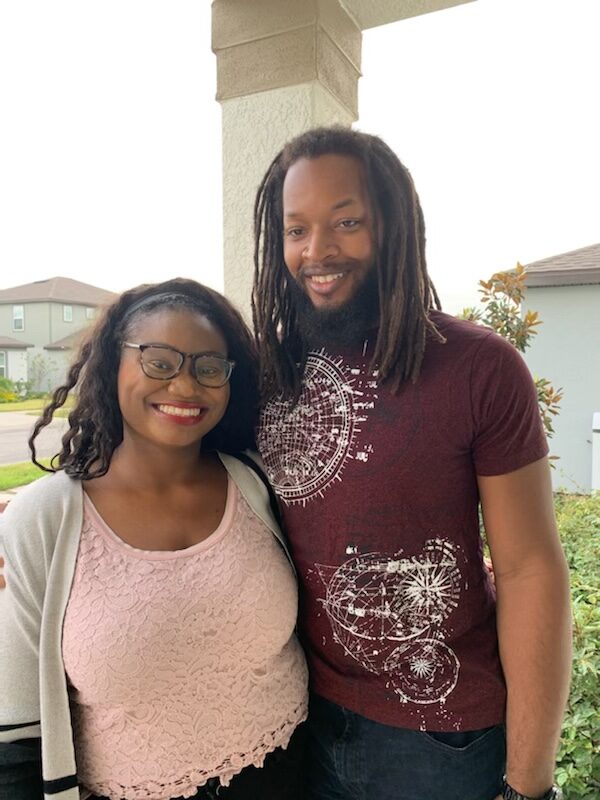 Shanel Lee is organizing this fundraiser.