The Mains
The Mains
$15,000.00

Fundraiser Goal

$0.00

Funds Raised

93

Days to go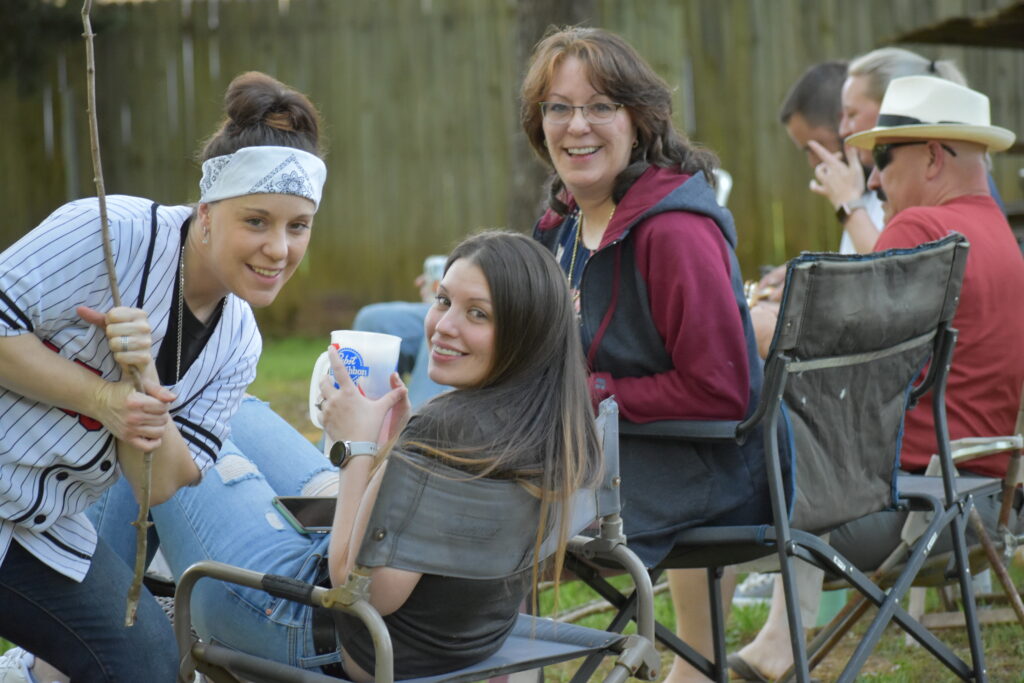 Chantelle Main is organizing this fundraiser.
Campaign Story
My name is Chantelle and I have a beautiful wife named Kelsey. We have been trying to have a baby for almost 2years now. I'm 37 so I'm scared my time is running out due to having slightly low AMH. I have wanted my whole life to have a baby and experience pregnancy and birth. I have a 16 year old, Emma, from a previous relationship, who I didn't give birth too but I met her the day she was born and I'm lucky to be in her life as her other mama. We spent so much money trying with frozen sperm and at home inseminations. It seems the next step for us is IVF and the cost of everything is a lot more then we can afford. Ill take all the help we can get to make my dreams come true.
Sincerely,
Chantelle
Donate to this campaign: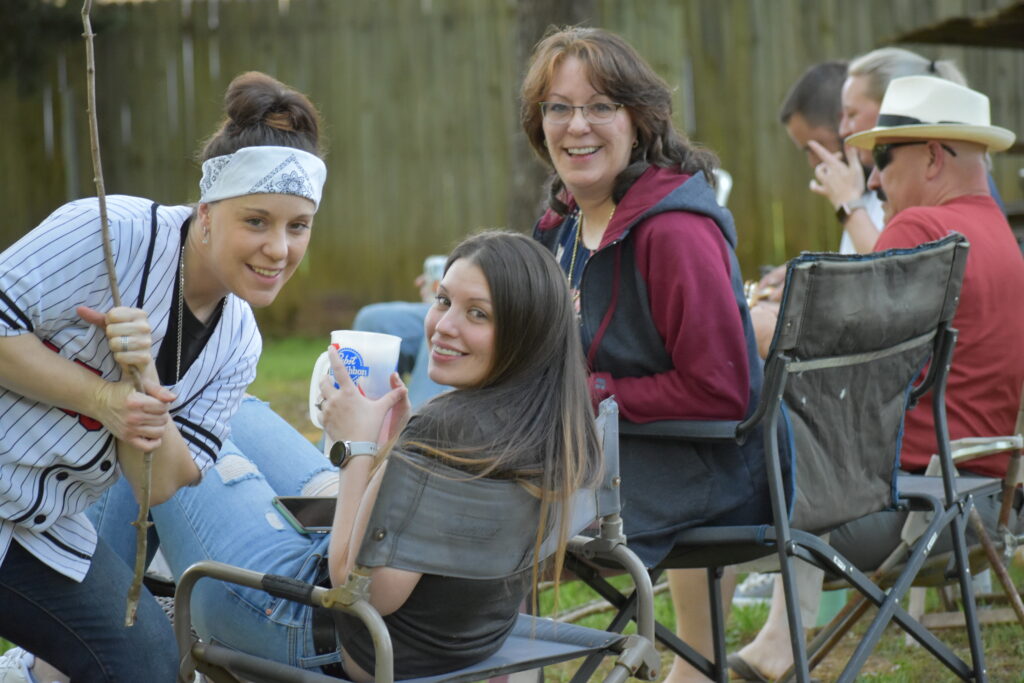 Chantelle Main is organizing this fundraiser.