The Miracle of Life
The Miracle of Life
$20,000.00

Fundraiser Goal

$0.00

Funds Raised

0

Days to go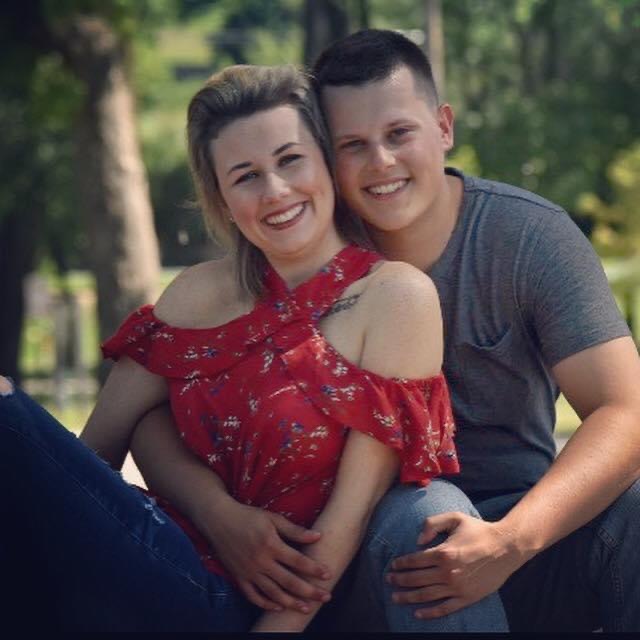 Devin Soliday is organizing this fundraiser.
Campaign Story
Hello, our names are Marissa and Devin Soliday. Our journey with pregnancy has been more abnormal than most. We are a couple of 25 & 26. We have been trying for multiple years on bringing a little bundle of joy into our family. It hasn't been the easiest. We have been wondering why it hasn't been happening after years. I, Devin, decided to get myself tested to make sure everything was okay. That has not been the case, we are facing male factor infertility. We have always wanted a family and prayed it would happen when timing was right, yet prayer after prayer went unanswered and more devastation came each time. We are asking just for a little bit of extra help now. If you could please find it in your hearts to help a young couple achieve their dream of building a family. There is no way we could ever repay you but we can just say thank you from the bottom of our hearts in helping us build our family.
Donate to this campaign: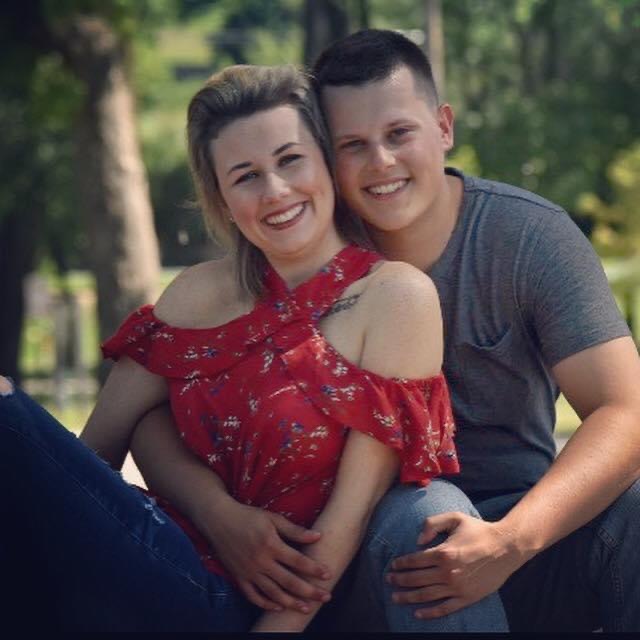 Devin Soliday is organizing this fundraiser.