The Mott Family
The Mott Family
$6,800.00

Fundraiser Goal

$200.00

Funds Raised

0

Days to go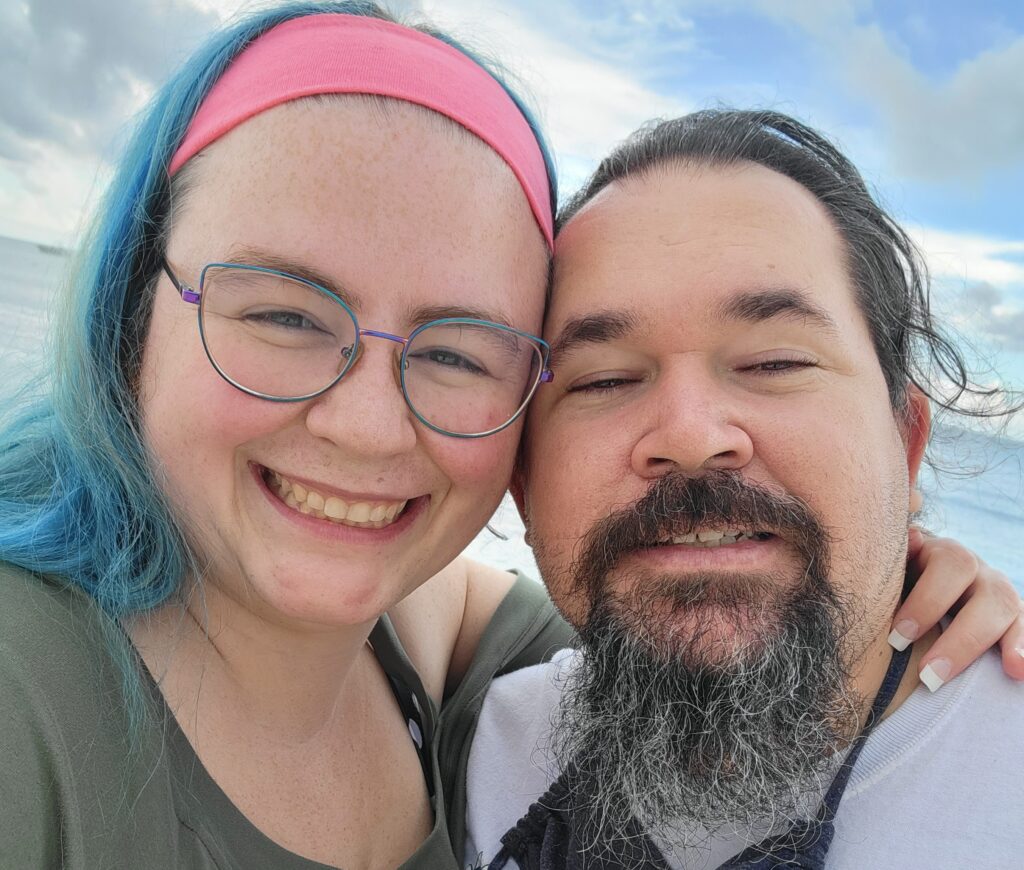 Samatha Hamilton is organizing this fundraiser.
Campaign Story
My name is Samatha Hamilton a 33-year-old female, I have tried for many years to get pregnant before. It happened once and I had a horrible miscarriage and have been unable to get pregnant again. I have been diagnosed with PCOS, Poly Cystic Ovarian Syndrome, which makes it hard to conceive. I recently discovered and have had it confirmed that my right fallopian tube is blocked so I now only have access to my left side. I've always wanted to have a child of my own and am hoping that is still a possibility. I am looking to do Intrauterine insemination. I know it will take more than one cycle to achieve conceiving. So my goal amount is 4x the amount of the procedure so I have 4 shots of hopefully getting it done. The funds will be going to Kindbody Fertility Clinic, they are helping us on this journey to parenthood.
I'm hoping I can get help from others who understand, and if I get lucky my plan is to donate what is left to the next hopeful parents out there.
Thank you for all the help you provide,
The Mott Family
Name
Donation
Date
Anonymous

$

200.00
February 01, 2022
Donate to this campaign: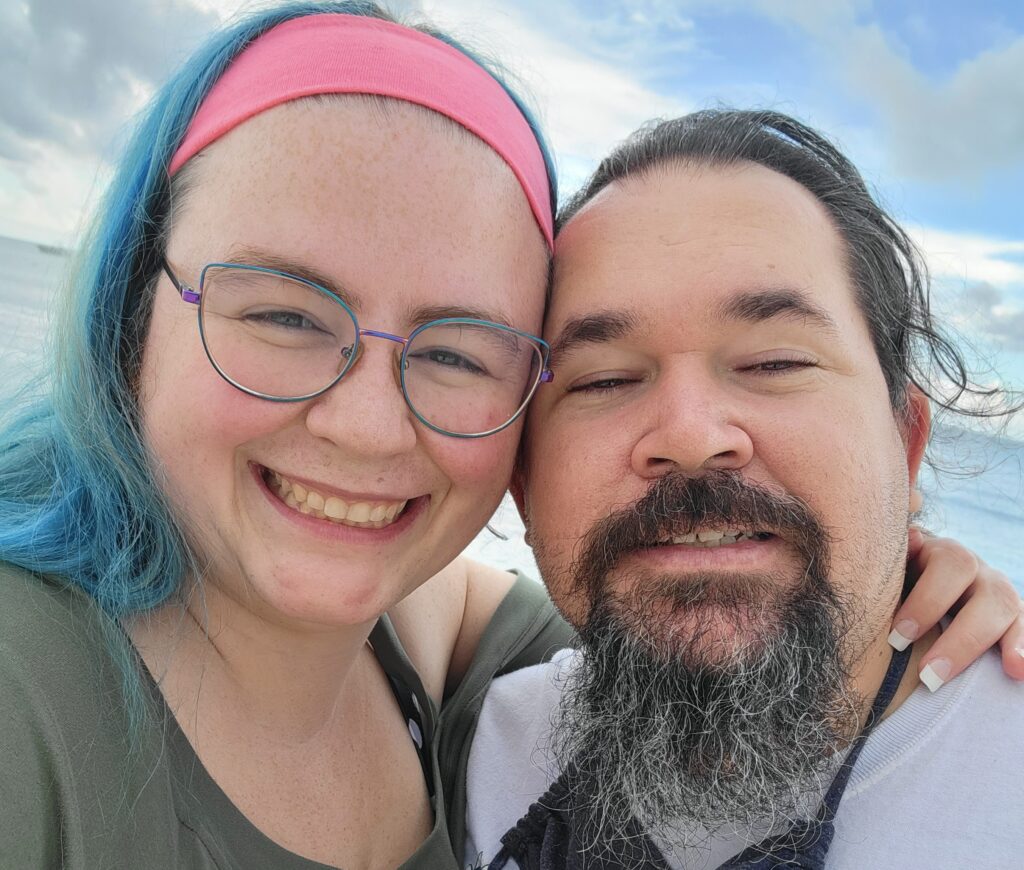 Samatha Hamilton is organizing this fundraiser.