The Obryant's & A Baby
The Obryant's & A Baby
$20,000.00

Fundraiser Goal

$0.00

Funds Raised

0

Days to go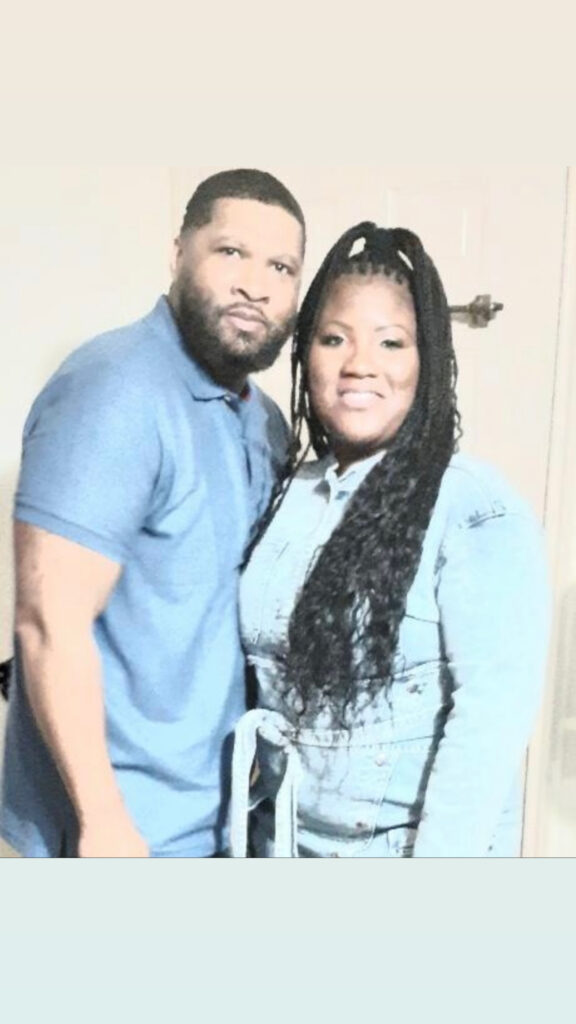 Shandra Obryant is organizing this fundraiser.
Campaign Story
My name is Shandra Obryant, my husband and have been married for 6 years and wanted to have children because neither one of us has children. At age 43 I have my first miscarriage and had multiple miscarriages after. While starting the process at the age of 45 we sought help and both went to a fertility center to find out that it would be very difficult to become pregnant on our own and will need IVF! We would like to try the process one more time but we can not afford to go through the process again. We appreciate the Gift of Parenthood for a chance to create a fundraiser to help us try again and have a family! Blessings to everyone praying for a family of there own.
Donate to this campaign: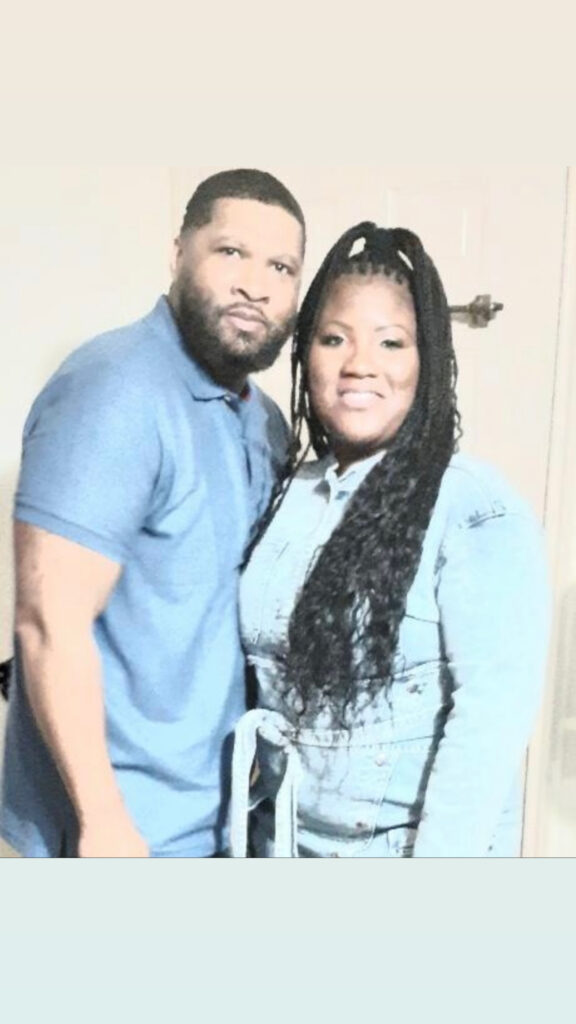 Shandra Obryant is organizing this fundraiser.