The Pero Family
The Pero Family
$5,000.00

Fundraiser Goal

$0.00

Funds Raised

22

Days to go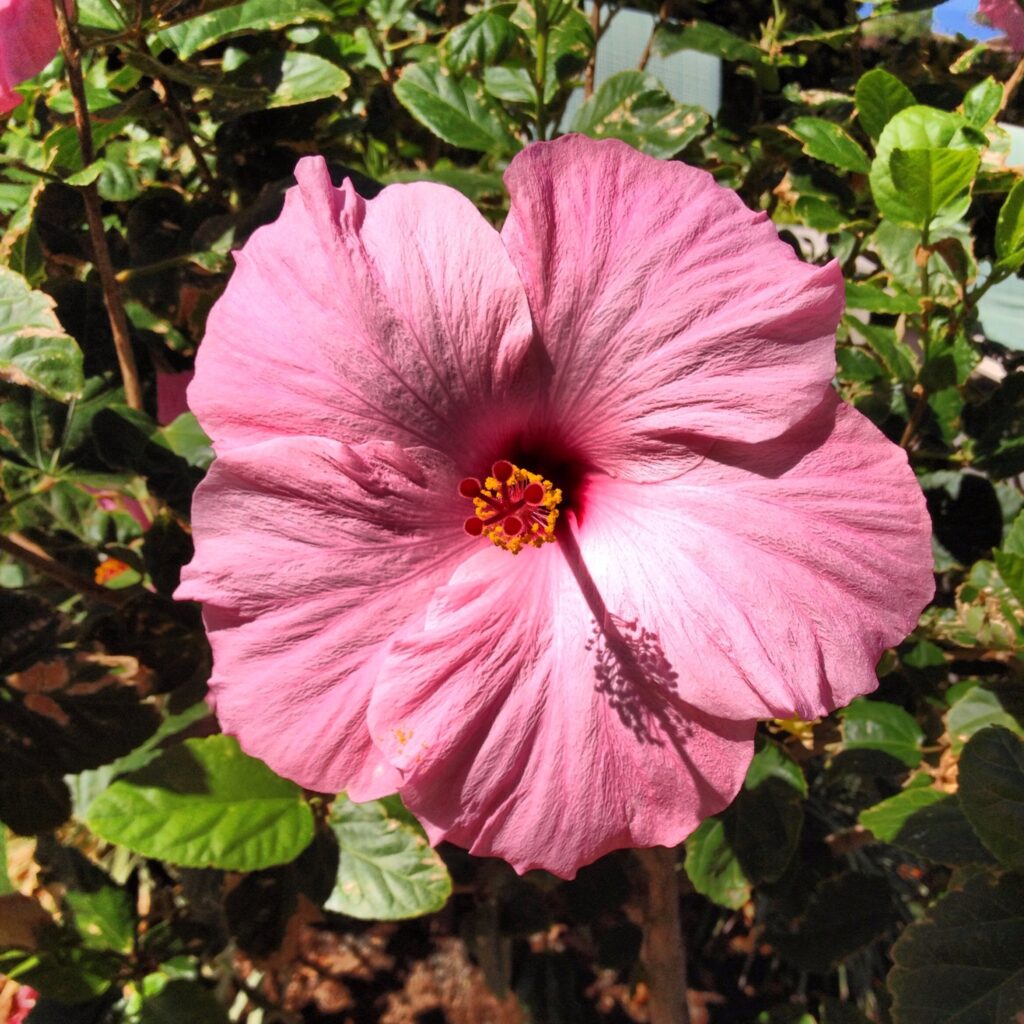 Toni Massey is organizing this fundraiser.
Campaign Story
Hi there, my name is Toni. On September 21st 2012, I was admitted to the E.R. for an emergency procedure and later learned that a large mass removed turned out to be a rare ovarian cancer tumor (officially diagnosed as theca cell granulosa) I was 25 then. Thankfully it tumor was encased in one ovary and with removal of the ovary and Filopian tube, I have had no further complications since then. Fast forward to meeting and marrying my husband, after trying naturally for two years we decided to seek the opinion of a fertility specialist understanding that I might need additional assistance to get pregnant. We attempted TWO IUIs and then paused out of nervousness of the unknown during the beginning of the cocos outbreak. When we returned to treatment
Donate to this campaign: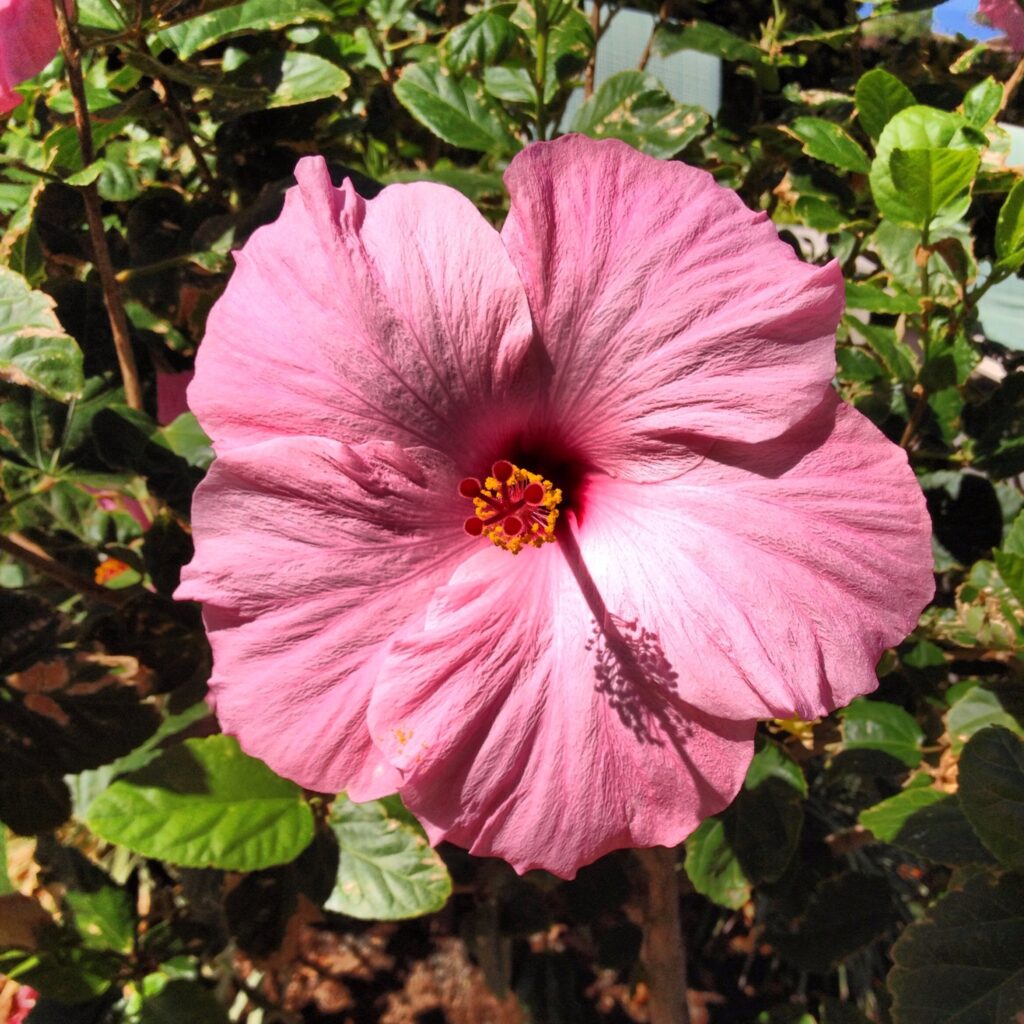 Toni Massey is organizing this fundraiser.