The Potts Adopting a baby.
The Potts Adopting a baby.
$19,000.00

Fundraiser Goal

$0.00

Funds Raised

0

Days to go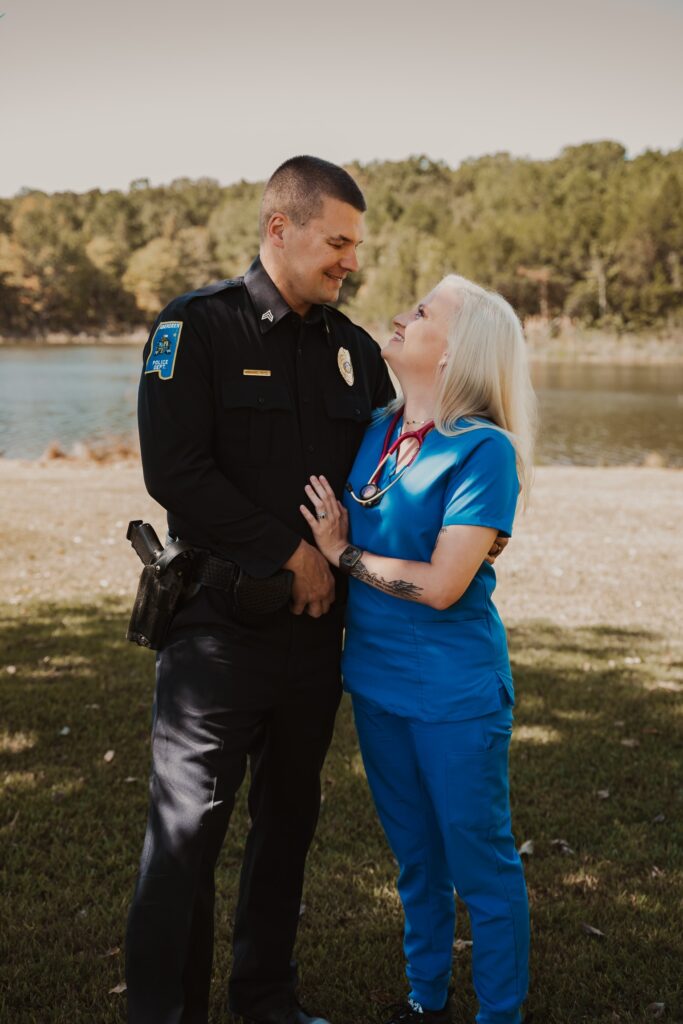 Courtney Potts is organizing this fundraiser.
Campaign Story
My name is Brooke, I have suffered with endometriosis since the age of 15 I am now 29. For years I have tried fertility treatments trying to start a family of my own with no luck. A year ago my dream to become a mother was gone when I had to have a total hysterectomy! Luckily for me I was able to adopt my husbands 13 year old daughter and I have truly been blessed to have a child of my own even though I did adopt her when she was older! After months of talking my husband and I have decided to start the process of adopting a baby and have found a great adoption agency to start the process with. The agency we will be working with helps ensure we get a baby as soon as it's born. We will not know the gender of the child or when exactly we will get the baby but we have a plan, which includes us having to stay up to 3 weeks in the state the baby is born staying in a hotel until we are signed as guardians of the child until the child is 6 months of age which is when the adoption will be fully finalized! We are eager to start this journey and if I'm being completely honest I am over the moon and soo ready to add a baby into our family! Thanks for reading my story!
Donate to this campaign: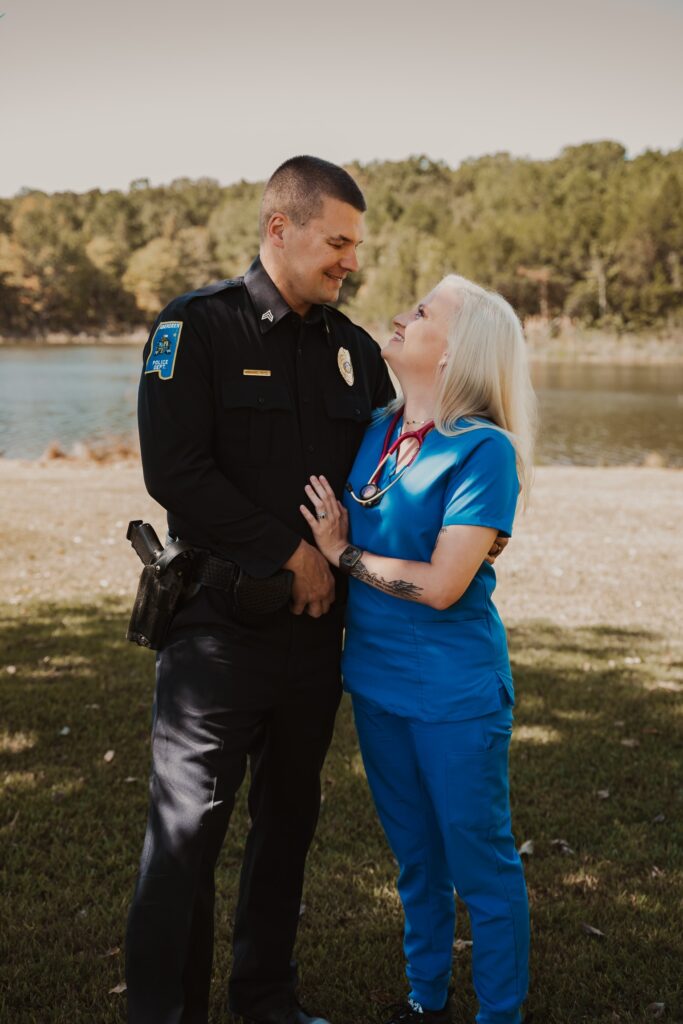 Courtney Potts is organizing this fundraiser.