The Youngs
The Youngs
$25,000.00

Fundraiser Goal

$0.00

Funds Raised

64

Days to go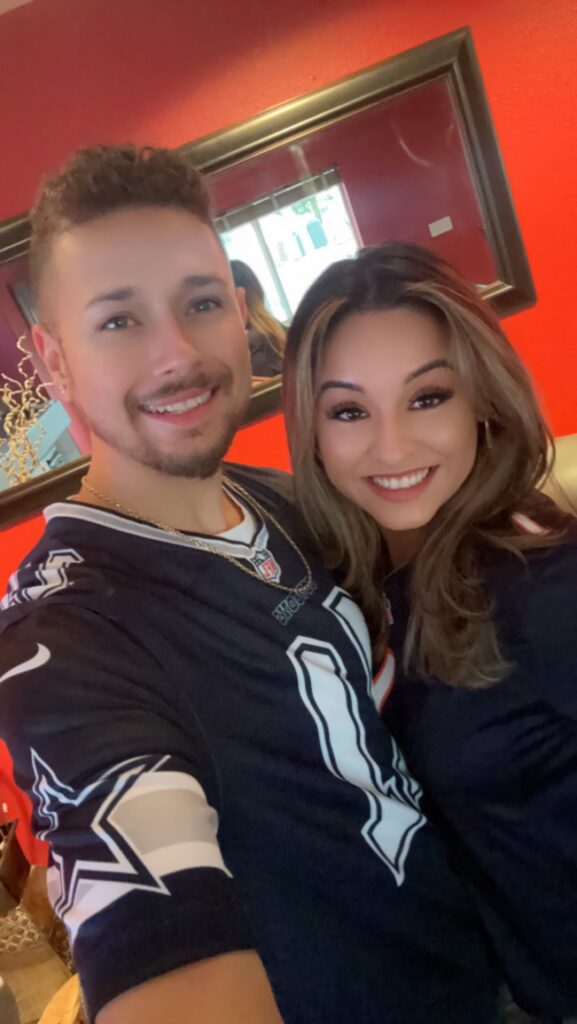 Loana Young is organizing this fundraiser.
Campaign Story
Hello, my name is Loana. My husband Anthony and I have been trying to conceive for almost 6 years now 😭😭😭 We have tried doing IUIs twice and both times failed. We would love to try to do an IVF but even with our insurances it is so expensive! 😭😭😭 I am 32 years old and I am scared I will never have a baby. I was diagnosed with PCOS and although I have made major changes in my lifestyle/diet I have not gotten lucky ! My husband , he is an AMAZING husband and he is so understanding and caring. He's great with all of our nieces and nephews. He genuinely deserves a baby. We have such a beautiful home but it is so quiet and depressing. I wish I could hear my baby laughing or crying making this home more vibrant. I am confident we would be great parents to a baby . We would love to go through the he whole maternity experience. Feeling the baby kicking and me feeling contractions. Omg honestly, who wishes for that? I do. I'd be the happiest woman alive. Please help us out. ❤️❣️
Donate to this campaign: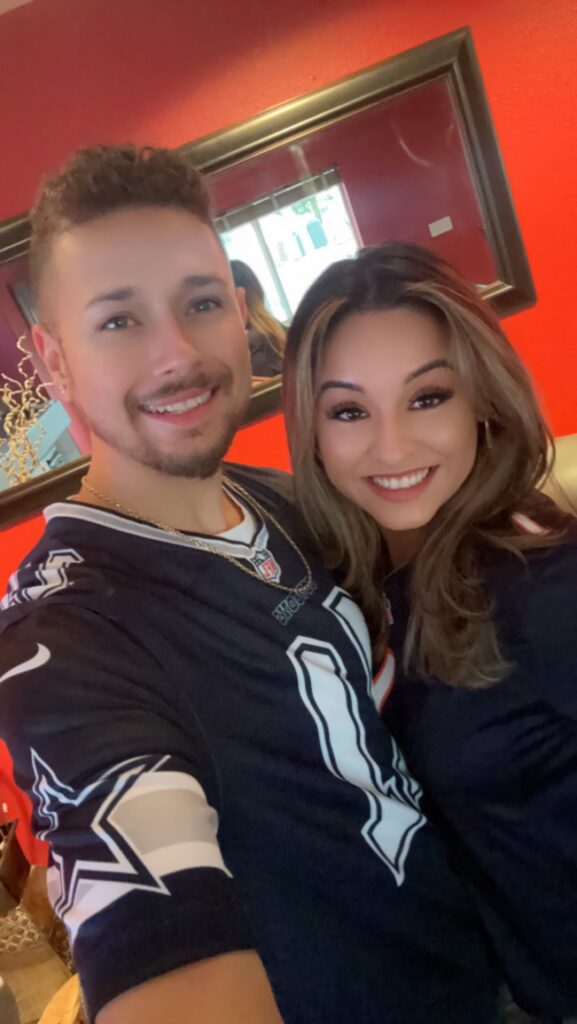 Loana Young is organizing this fundraiser.