To be able to create a new blessing
To be able to create a new blessing
$50,000.00

Fundraiser Goal

$0.00

Funds Raised

79

Days to go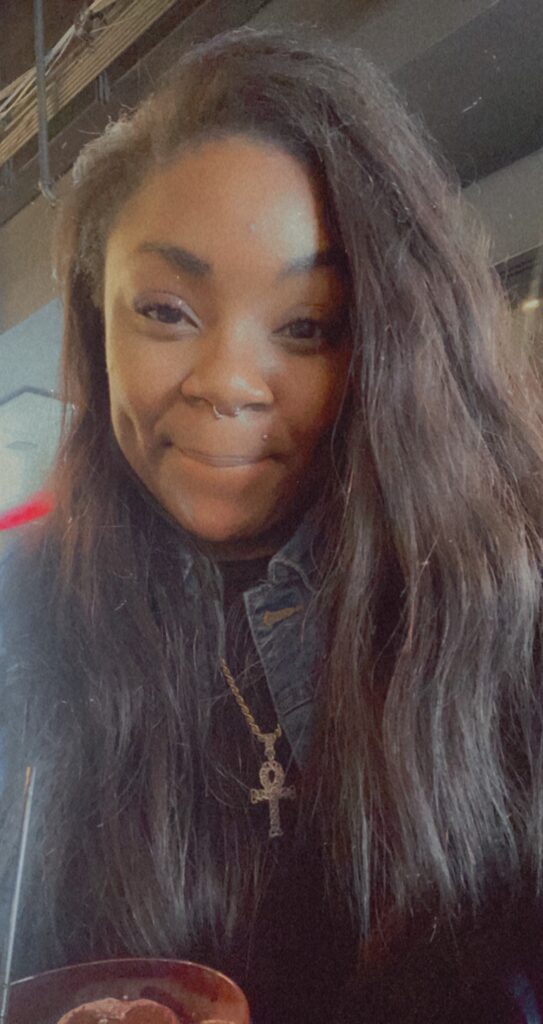 Tiffany Baker is organizing this fundraiser.
Campaign Story
Hi my name is Tiffany, So two years ago I decided to get a Tubal Reversal after 10 years from my last kid because I found the love of my life who doesn't have any children. After I had my surgery praying that it was successful I went to a follow up only to find out the severity of how a doctor treated me, one of my fallopian tubes were pulled away from my ovary the other one was cut so short that it's not able to function correctly. I found out that the other tube that was left was never opened and it that that was my only hope and find out that A doctor could be so malice and evil truly broke my spirit. I have had two attempts at correct of surgery for the last tube but to no avail, a deeply saddens me that I feel less of a woman whom can't give someone I love deeply his on child, he won't get to experience the joy of an ultrasound or hear a heart beat, feel baby kicks in the womb or watch his precious gift if life come into this world all because of my failing to find a good doctor and not a butcher. My only option is IVF we can't afford that we are saving but as life happens it slows us down.
Donate to this campaign: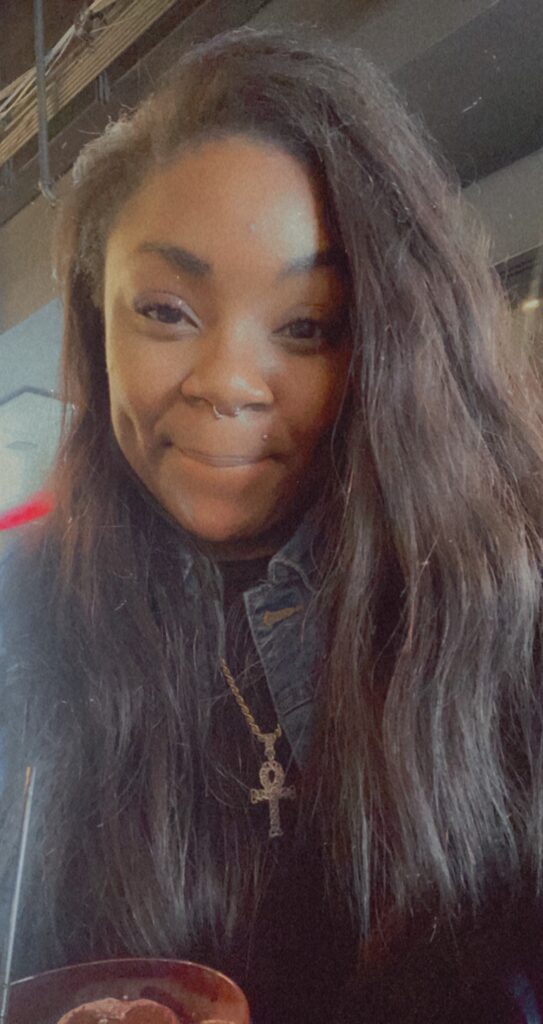 Tiffany Baker is organizing this fundraiser.