To Give My fiancé and I a chance to become parents
To Give My fiancé and I a chance to become parents
$17,000.00

Fundraiser Goal

$0.00

Funds Raised

208

Days to go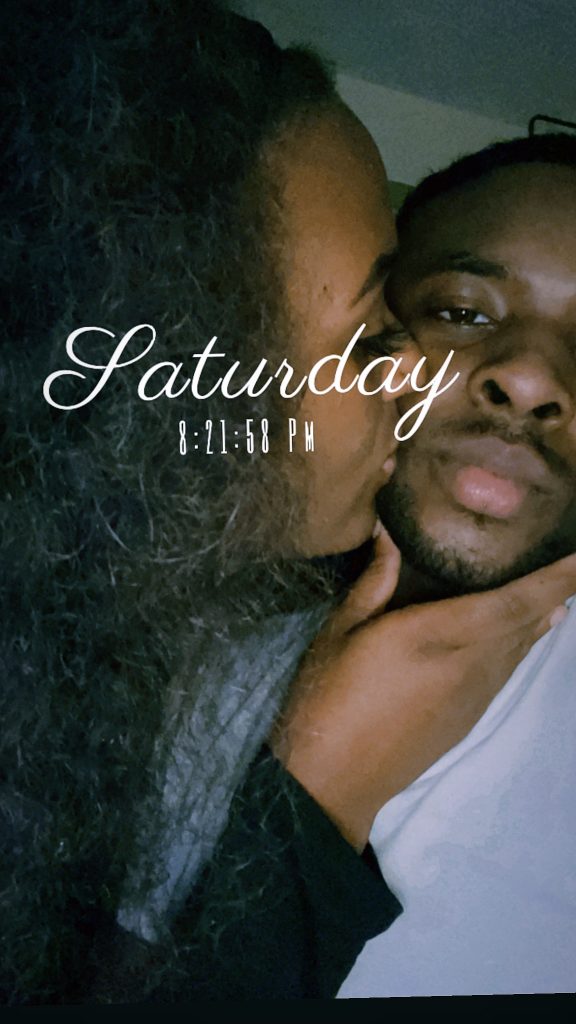 Isha Bey is organizing this fundraiser.
Campaign Story
My name is Isha and my fiancé is now suffering from infertility issues . He was diagnosed with Groin Hernia. By it sitting there for so long . That caused his sperm count to be very low.
We been trying to get pregnant for 2 years now with no luck. This have caused a lot of pain and downs in our relationship. Because of his own insecurities that he had that he couldn't even give me a child .
We spent a lot of nights crying together praying and feeling bad for our own situation. Holidays really affect us the most. When family and friends want to know why haven't we started our family yet .It started to affect our mental health.
Not feeling worthy of doing something that we where created to do . So we decided to do IVF . This really our last hope we have .I'm just asking from the kindness of your hearts.
That god touch your heart to have sympathy for our situation and that you will help donate . Any donation is gladly appreciated. We are grateful for whatever you can give Thank You So Much & May god bless you all.
Donate to this campaign: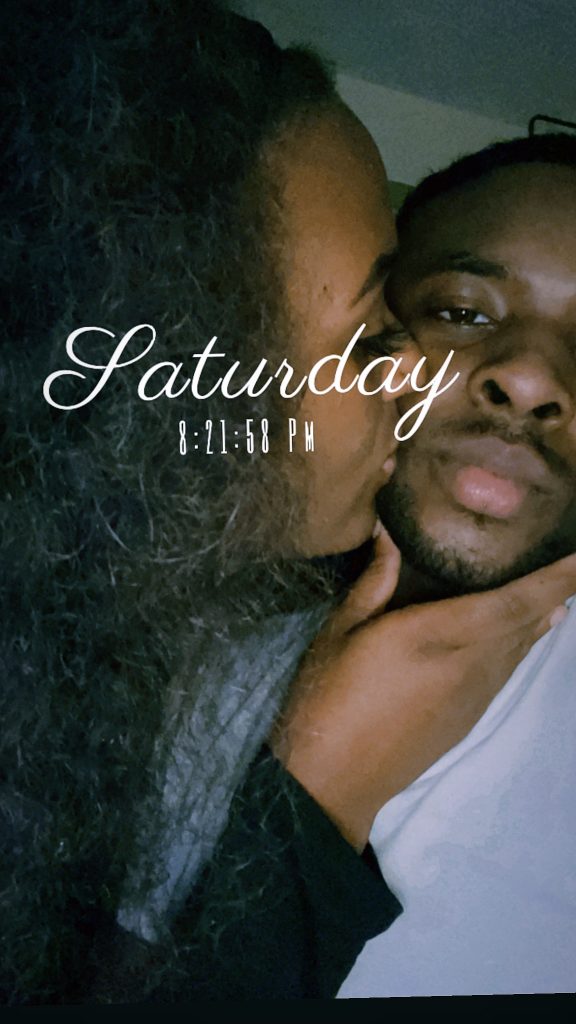 Isha Bey is organizing this fundraiser.