Help us On Our IVF Journey and reversal vasectomy
Help us On Our IVF Journey and reversal vasectomy
$55,000.00

Fundraiser Goal

$0.00

Funds Raised

66

Days to go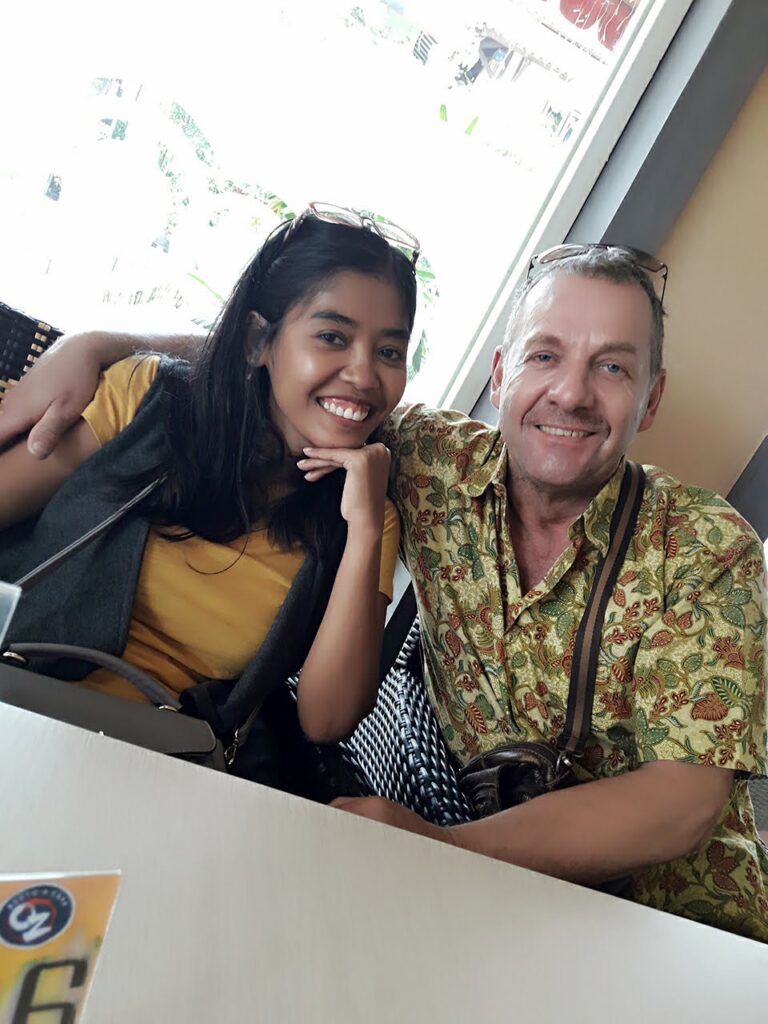 Tri Ambarwati is organizing this fundraiser.
Campaign Story
Hi, my name is Tri I do fundraising for me and my husband chris, we want have a baby with our dna. We can't do natural for now. My husband did vasectomy about 30 years ago, and he already to do reversal vasectomy with hope we can have baby natural, he did in reversal vasectomy in 2016 and because not working than he did it again in 2022, but we think the second is make more worse, He ever did Biopsy to to pick up sperms, and his sperms is good. We already did IVF, But Failed… that is so stress full take some energy and financial! We will do whatever we can to have baby.
Time run fast, and I always counting my age make me scary, if I not do fast I am worry I will not have chance… so I open donation for my self and my husband, so we can start program IVF and fix my husband ( reversal vasectomy again ). If Any hospital can do for free too we will take it, Thanks you so much for looking at story of my life.
So The money will be for Biopsy ( pick up sperms ) and if still possible do reversal vasectomy again to fix it !!
Any way can help us to have kids from our dna we will take it ????! Please
Donate to this campaign: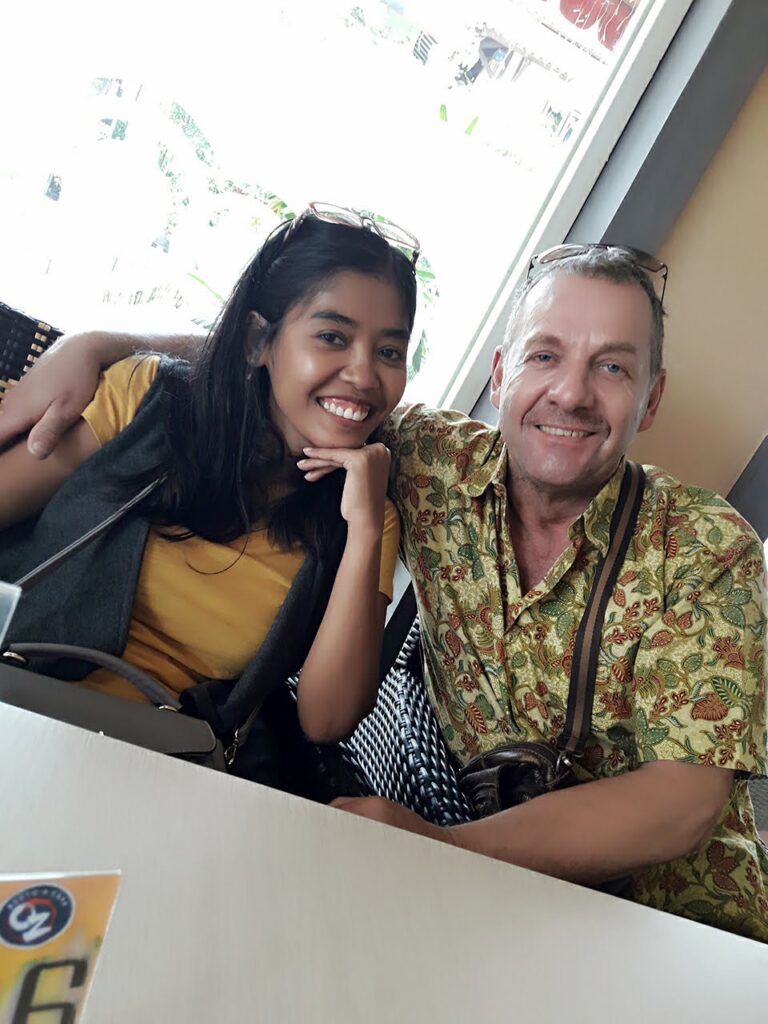 Tri Ambarwati is organizing this fundraiser.