To my future child
To my future child
$60,000.00

Fundraiser Goal

$0.00

Funds Raised

3624

Days to go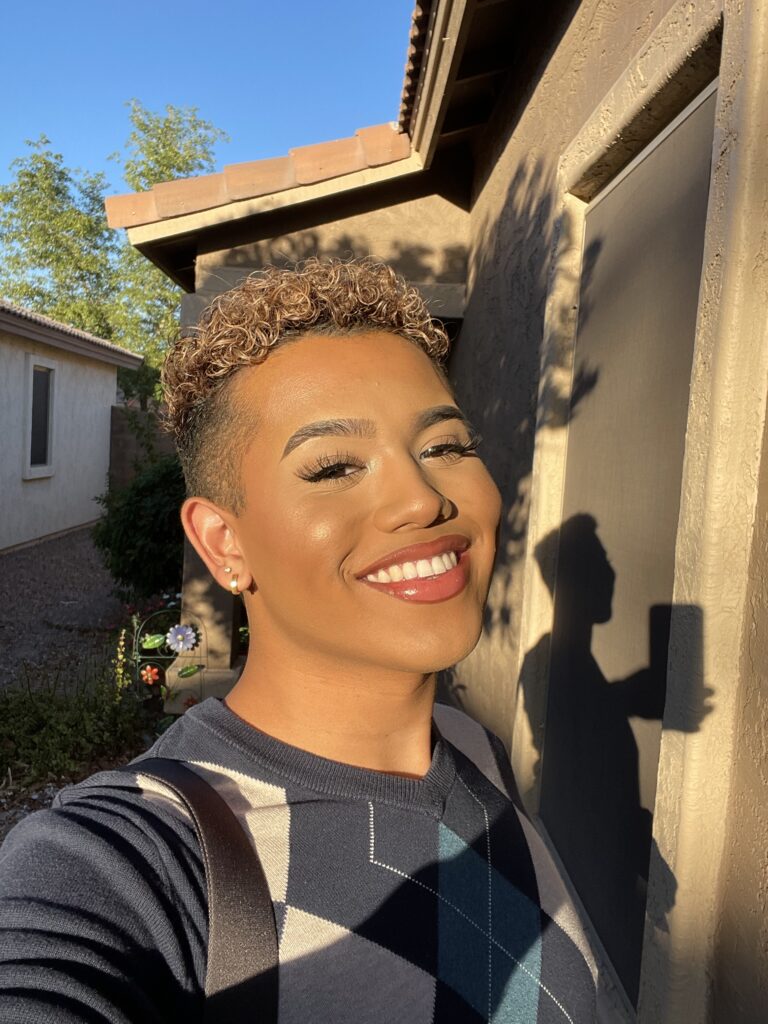 Carlos Padilla is organizing this fundraiser.
Campaign Story
Hello I am Carlos. I am currently 20 years old typing this on my break from work. You must be thinking what is this 20 year old kid doing on this website? Hear me out. I don't have any complications that I know of yet to conceive a child. However, I have always wanted to have a child of my own. It would be possible if I was a straight male, but, as a gay male it is very (and I mean) expensive procedure to do. I am talking a little over a $100,000. The number haunts me too I know. The solution to this is planning way ahead of time. See I'm planning to have my child in my early 30's with or without a partner. It is set. I was raised by a single mother of two so I know what it takes to raise a child on my own. And I am up for it. I only put $60,000 as the fundraiser goal bc I want to contribute to it also. I want my hard work to have a part in having my future child. It would mean the world for each one of you to help me reach my goal. Thank you so so so much for reading till the end. That alone means so much to me!
Donate to this campaign: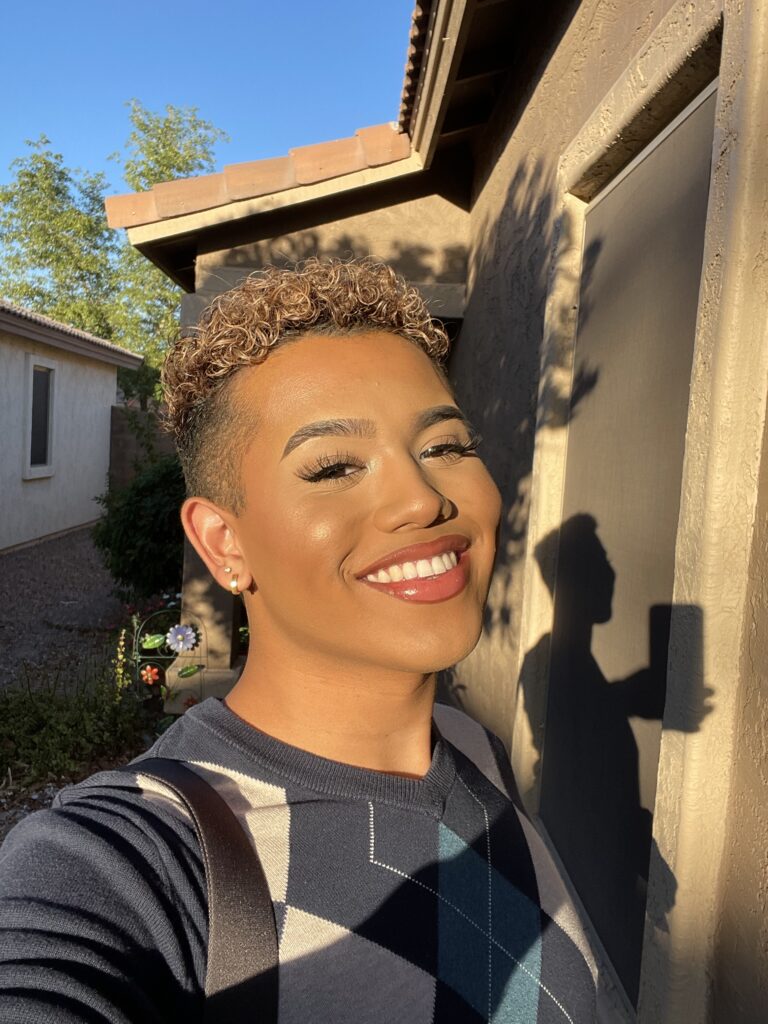 Carlos Padilla is organizing this fundraiser.