Traumatic Pregnancy loss and fertility treatment
Traumatic Pregnancy loss and fertility treatment
$15,000.00

Fundraiser Goal

$0.00

Funds Raised

32

Days to go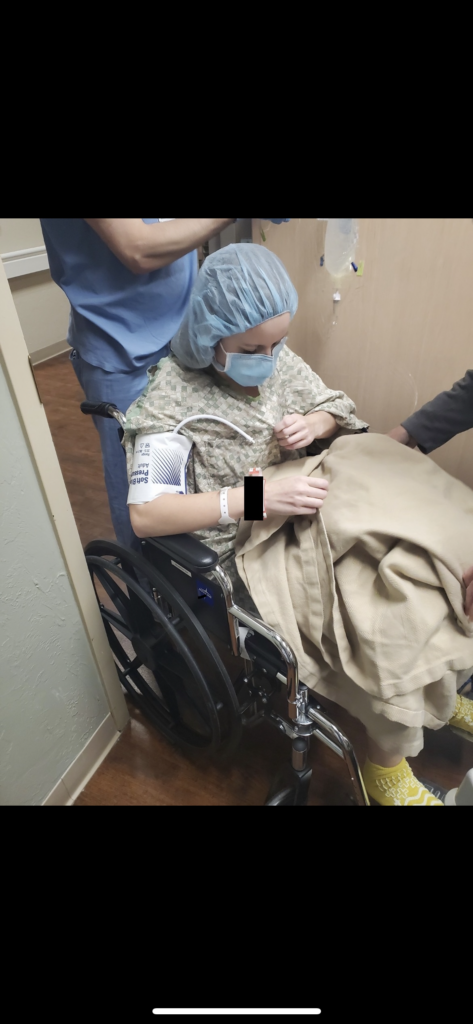 Michelle Kamphaus is organizing this fundraiser.
Campaign Story
Like many others, the past few years have been extremely difficult for our family. My husband and I have been together over 8 years and have been trying to start our family for awhile now. In November 2021 I finally got pregnant! We were over the moon and planning to surprise our family on Christmas. However, a week before Christmas I had severe pain. It subsided, but 2 days later I went in for an urgent ultrasound. They could not find my baby on ultrasound and after further investigation learned it was in my tube. They rushed me back for emergency surgery and found that I had been internally bleeding for 2 days. My tube had ruptured. I lost my baby, my right tube, and almost my life. However, we are not giving up on growing our family. Unfortunately, IVF is our safest option now due to me being at a higher risk for another life threatening ectopic. This will not be covered at all by insurance, so everything will be out of pocket. All of this on top of our emergency surgery bills is very overwhelming. This was a traumatic experience and we are looking for some help to allow us to move forward a little easier.
Donate to this campaign: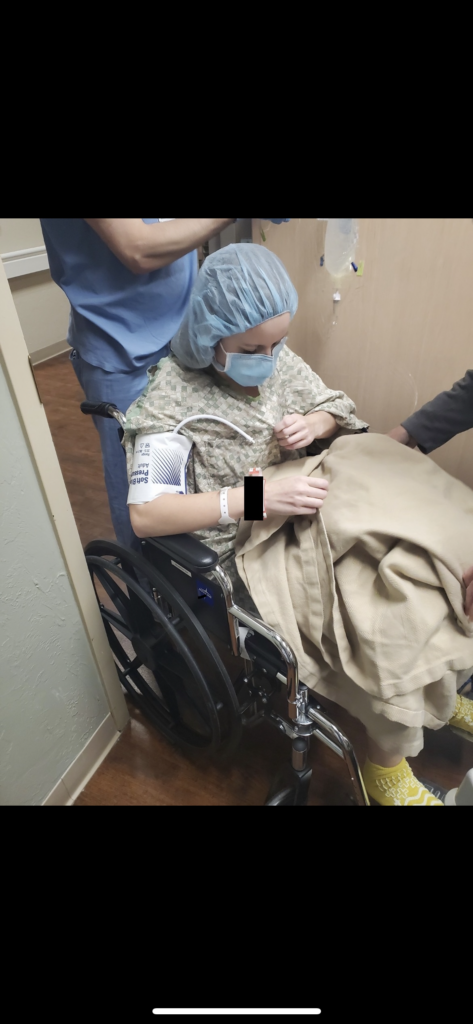 Michelle Kamphaus is organizing this fundraiser.