Trek to baby Olshanski
Trek to baby Olshanski
$30,000.00

Fundraiser Goal

$50.00

Funds Raised

0

Days to go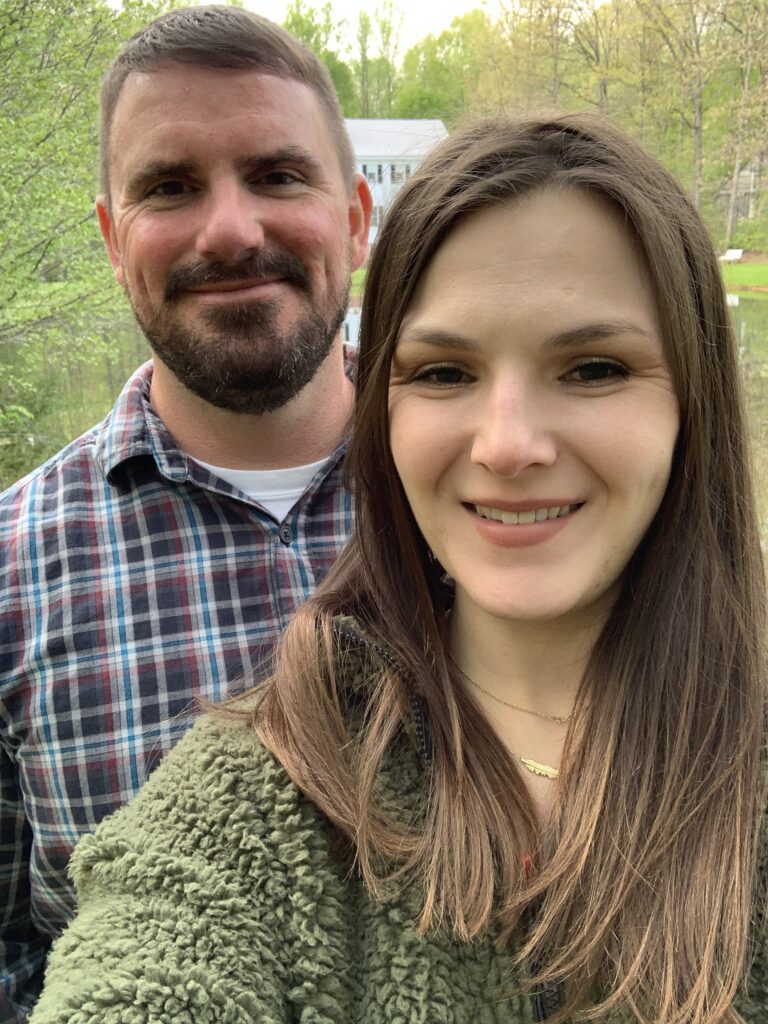 Ashley Olshanski is organizing this fundraiser.
Campaign Story
Hello, we are Ashley and Adam Olshanski. Our story is probably not much different than any other family who is struggling to have a baby. We are all struggling with infertility, miscarriages, PTSD, trauma, grief, financial hardship and the emotional toll that this trek has taken us on.
After a 5.5 year roller coaster of infertility, failed IVF and a miscarriage at almost 11 weeks we are still hopeful of becoming parents to a healthy baby. Our insurance does not cover IVF, it is 100% out of pocket for us. We saved for almost 3 years to pay for IVF and now we are broke and still babyless. We would like to do another round of IVF, but cannot afford to wait another 3 years before trying again. Unfortunately, our biological clocks are ticking and time is not on our side.
When we found out I was pregnant our world went from dark and gloomy to bright and hopeful. I was pregnant!! Adam and I were parents! We were over the moon. Elated!
I have been planning my pregnancy announcement, baby shower and nursery since our engagement in 2015. I was over the moon and couldn't wait to share the news with friends and loved ones; but tragically my pregnancy ended in a miscarriage at 10 weeks 5 days pregnant. Our hearts are broken and will forever be broken. We not only lost our baby, but a lifetime of memories to be made.
Just like majority of the world the last two years have been super stressful and less than ideal for us. Adam's mother passed away in January 2020, followed by his uncle's passing in February of 2021. All while my Grammy (who was quite literally a second mother to me) was battling cancer. I was so hopeful that we would be able to share the news of my pregnancy with my Grammy, but sadly she passed away in July right after my first transfer failed. Then our world completely changed, my second transfer was a success and I was pregnant!! We were so excited that we had this shining bright light of hope and happiness to pull us through all of this darkness. But that hope disappeared in the blink of an eye.
To say the last two years have been hard would be an understatement. We have endured a lot, but we are still hopeful and super thankful for everything we have. We are not ready to give up. We pray every day for the opportunity to be parents.
We would love to do another round of IVF, but we just cannot financially afford it after spending all of our savings the first time around. Another round of IVF will cost roughly $26,000-35,000 and we are struggling to save, raise, and earn enough money to cover our expenses. We are seeking assistance with the financial burden of IVF, and we would be honored if you could help. Please help us make our dreams come true. Please help us make 2022 the best year yet!
Thank you so much for reading our story!
Ashley and Adam Olshanski
Name
Donation
Date
Dee Dee Call

$

50.00
January 14, 2022
Donate to this campaign: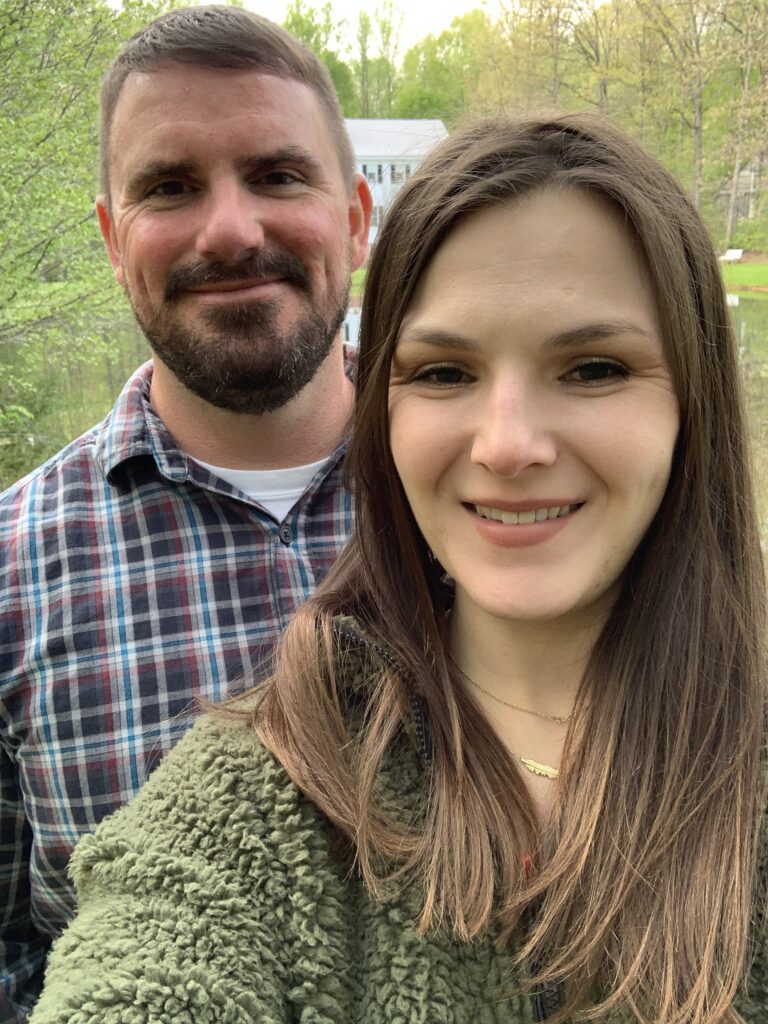 Ashley Olshanski is organizing this fundraiser.