Trust the Process
Trust the Process
$5,000.00

Fundraiser Goal

$0.00

Funds Raised

69

Days to go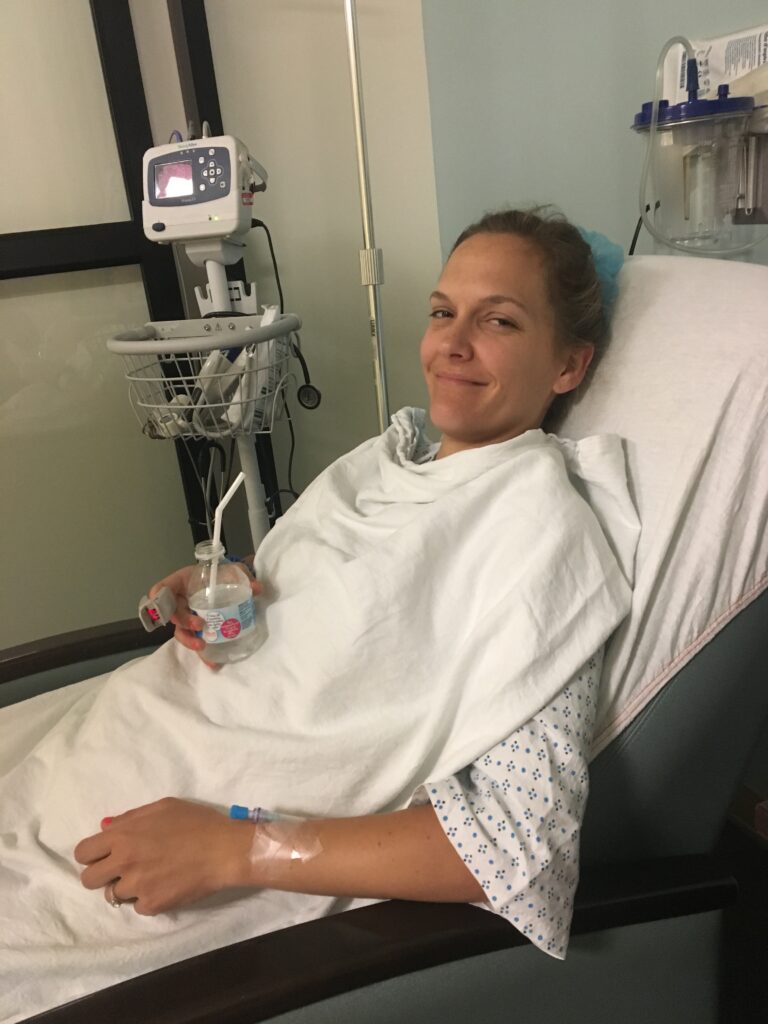 Julie Mohan is organizing this fundraiser.
Campaign Story
Hi all!
My name is Julie and I live in the Philadelphia area with my family.  I am a pediatric Speech & Language Pathologist.  I have been infertile all of my life as I had never reached menstruation as a teen (neither did my identical twin sister).  This was referred to as Primary Amenorrhea.
I have been with my husband since 2008 (we met in college- 14 years ago, wow!) and we always knew we wanted children.  Once we got married in 2016, my OBGYN then broke the news to me that because I don't ovulate (and never have), I require infertility interventions to have any chance at becoming a mom.  That is when I met Dr. Castelbaum at RMA of Philadelphia and my life has been forever changed since then.
After running months of diagnostic tests, I was diagnosed with idiopathic hypothalamic dysfunction.  In other words, my brain is the reason that I do not ovulate.  Your brain works hand in hand with hormones to send signals back and forth, and tells your body to release an egg every month; my brain signals get lost in translation.  After months of fertility treatment, I was able to conceive and give birth to my beautiful daughter, Leah, who is now 4 1/2 years old.
My health insurance does not cover any fertility costs (diagnostic or treatment) so we have paid tens of thousands of dollars so far for a chance to grow our family.   I have tried to work as many "side-jobs" as I can to assist with the self-pay costs related to IVF, embryo storage and other reproductive related procedures.  Pennsylvania does not have state mandated fertility coverage like other states.
When restarting my treatments in 2019, we endured months of IVF rounds in order to try to get my lining thick enough for a frozen embryo transfer when trying for a second baby.  After a long and strenuous journey, 10 months of injections, and two failed cycles, we were able to become pregnant with our second miracle daughter, Valerie, who is now just over two years old.  Although Valerie was planned to arrive via scheduled c-section (due to the emergency c-section with my first born), she had other plans and I ended up birthing her vaginally – an unmedicated vaginal birth after cesarean (also known as a "VBAC").
During Valerie's delivery, a placenta accreta was discovered and the anterior placenta had grown into (embedded)/ adhered to my scar tissue from my previous emergency c-section.  After Val arrived safely but the placenta was still stuck in my body, the doctors immediately rushed me to the operating room (OR) for surgery.  I lost 4 L of blood, required donor blood and was seconds away from needing an emergency hysterectomy.  Placenta accreta is the most deadly and high risk complication and mother can endure during childbirth.
The doctor performed a dilation and curettage (D&C) in order to detach remove the placenta from my uterus.  Later, hysteroscopy tests showed that my now uterus is 90% scar tissue and not functional for conception due to the scraping from the 2020 D&C.  This is referred to as Asherman's Syndrome and requires multiple surgeries in order to attempt to remove the scar tissue (band adhesions) on the uterus.  Both placenta accreta and Asherman's syndrome are extremely rare and very traumatic.  Asherman's syndrome causes infertility as women do not get their period due to the state that the uterus is in and may endure chronic and severe pelvic pain due to retrograde menstruation tendencies.
I believe I am in good hands at Jefferson in Philadelphia where the specialists and surgeons there will work together to conduct my future lysis of adhesions (operative hysteroscopies) so that I am able to undergo IVF in the coming year.  There are four healthy embryos that remain!
Despite all of this, we are grateful for our family, the team of doctors and specialists, science and technology as well as programs like this with great support systems.  We will continue to trust the process and keep our heads up despite all the setbacks and curveballs that are thrown our way.
Once my years of fertility treatments eventually come to a close, I plan to dedicate my life's work to giving back to the (in)fertility community and pay it forward in any and all ways possible.  I am so appreciative of where I am today and am hopeful for where I will be and am meant to be.  Helping others in any way, big or small, continues to be my goal.
Please don't hesitate to reach out!
Gratefully,
Julie M.
Donate to this campaign: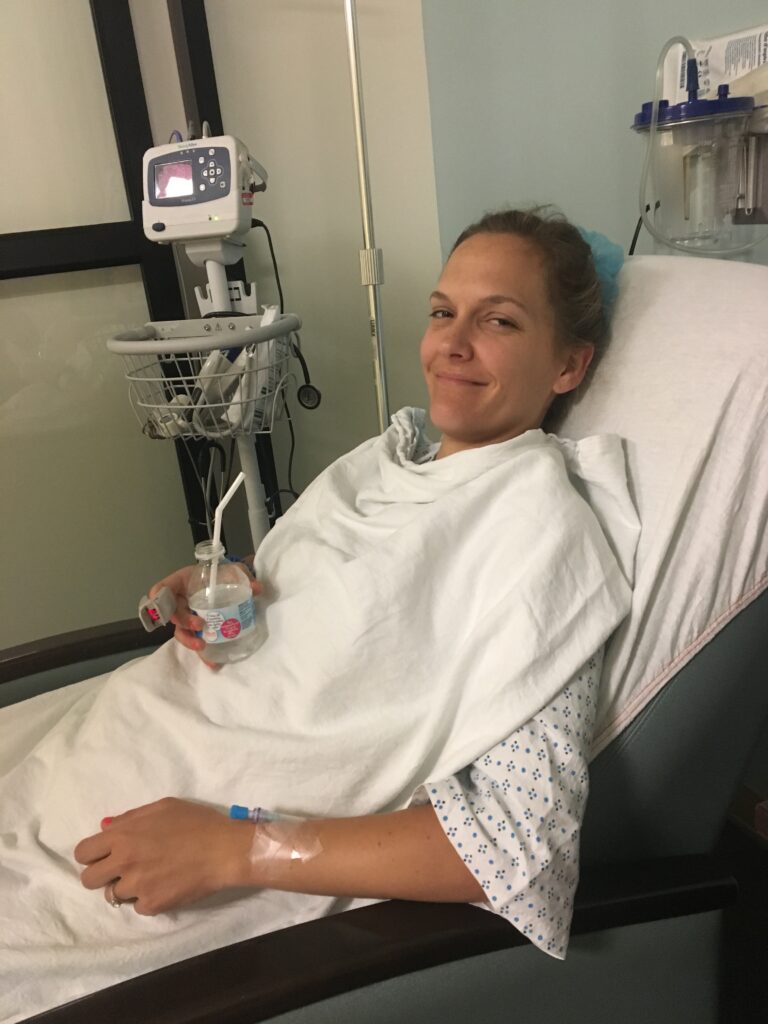 Julie Mohan is organizing this fundraiser.