Trying to have a baby due to pcos
Trying to have a baby due to pcos
$15,000.00

Fundraiser Goal

$0.00

Funds Raised

0

Days to go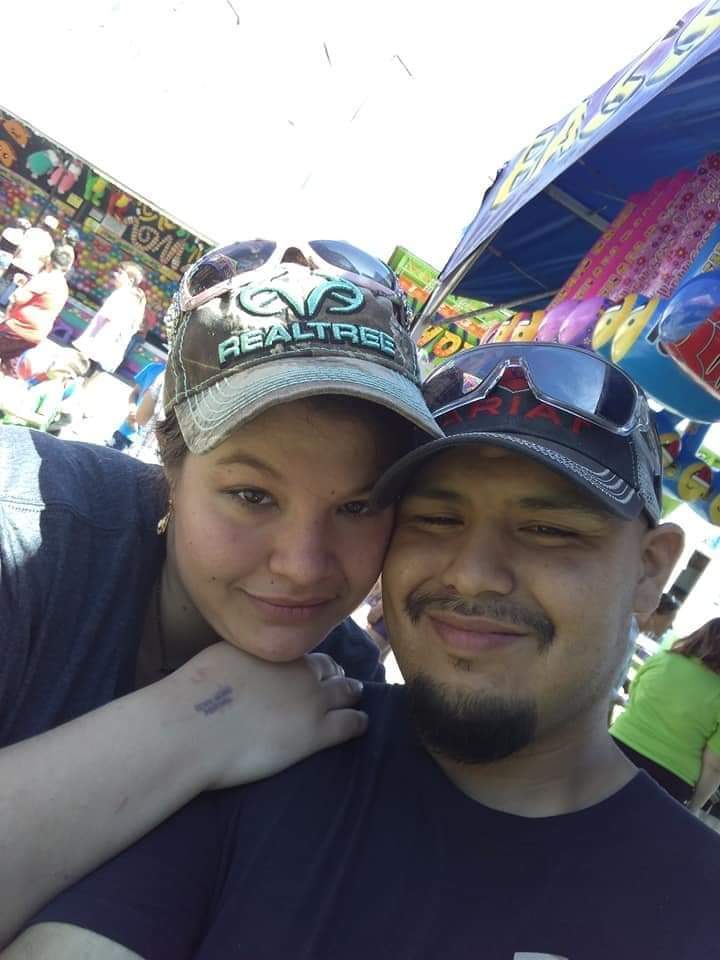 Alicia Hernandez is organizing this fundraiser.
Campaign Story
Hi everyone,
Most of you know me by Alicia Raine now I'm married and most of you know my husband Jorge Hernandez. For those who don't know a year ago I was diagnosed with pcos, commonly known as polycystic ovary syndrome. Pcos is a hormonal disorder that causes enlargement of the ovaries with small cysts on the outer edges. Pcos has more than 200,000 US cases per year affecting girls between their early 20s and early 30s but can affect girls anytime after they hit puberty. My husband and I have tried for 3 and 1/2 years with a couple close calls but tests came back negative. For me to have a chance at having a family of my own I have to undergo IVF. I have tried everything starting from the meds from the doctor clear to all natural methods but nothing seems to work. And it's starting to break my heart because I don't feel like I will get my chance at motherhood. But I have survived difficult things in my life and will continue to fight through this as well. Why? Because I am a fighter and this fight isn't close to being over.
I am not one to ask for charity or help from others. But my husband and I are asking for help on this new journey by donating to our fundraiser. We are seeking financial help so I can successfully undergo IVF and have a chance at motherhood and see my husband become an amazing dad to a beautiful baby. If you donated it would be a huge blessing and honor. The amount doesn't even have to be much it could be even a dollar and it would mean the world to us. Please help if you can.
Thank you for taking time and reading this.
Love Jorge and Alicia
Donate to this campaign: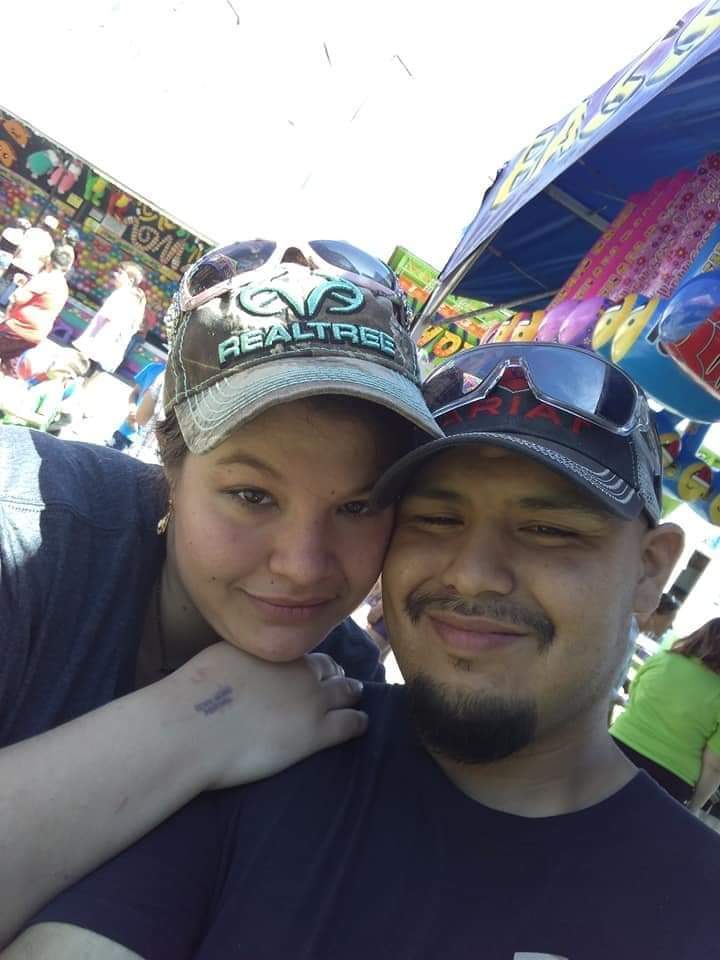 Alicia Hernandez is organizing this fundraiser.