Trying to start our family
Trying to start our family
$20,000.00

Fundraiser Goal

$0.00

Funds Raised

66

Days to go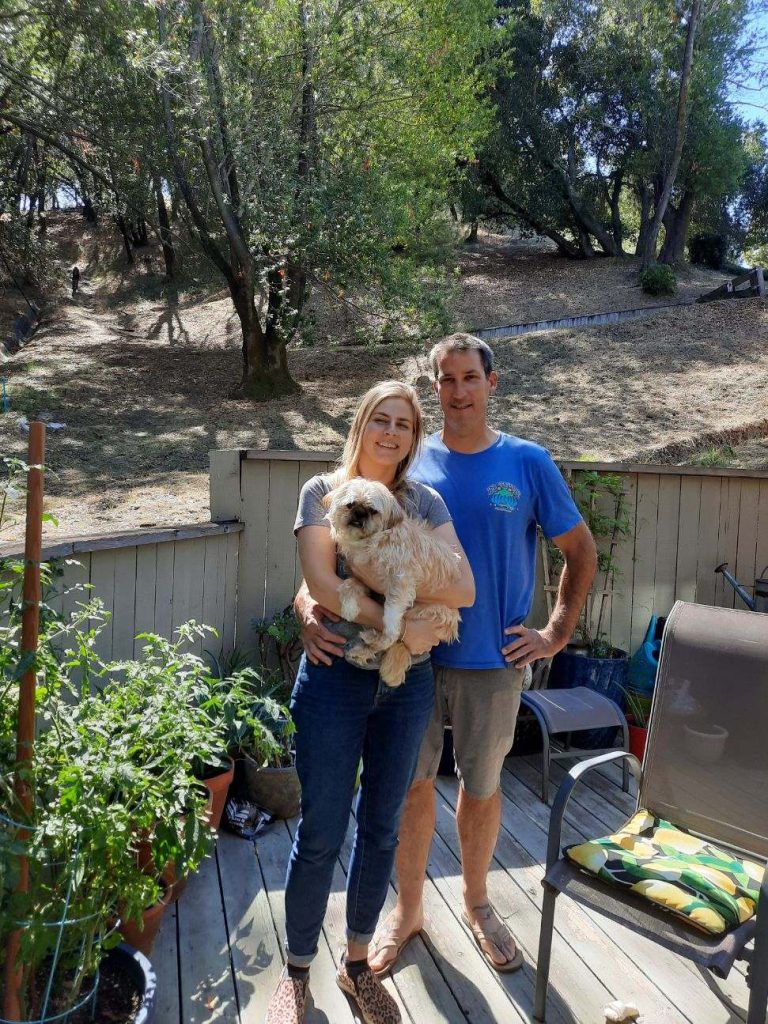 Ruth Jansen is organizing this fundraiser.
Campaign Story
Hello, my name is Ruth. My husband Dylan and I have been trying to get pregnant for some time now. I have been diagnosed with unexplained infertility. Apparently 40% of woman with fertility challenges have "unexplained infertility." As you might imagine, this is a very frustrating diagnoses because there isn't something obvious to fix. All of our labs are within normal range. We are healthy and active too. We did our first round of ivf and got 1 healthy embryo but it failed to implant. I am going to have a laparoscopic procedure to see if endometriosis is the cause of my infertility because it is a common cause that doesn't always have symptoms. Either way, our fertility doctor recommends that we continue with another round of ivf. I am trying to keep hope. Every step in this process has been emotionally exhausting. My husband is very supportive. I have found amazing support in a group of women that are also experiencing infertility.
My husband and I are good at saving money. We budget for things that are important to us. I am a special education teacher. My husband is a firefighter. My insurance did not cover any fertility costs when we did our first round. We spent over $30k out of pocket. I am now on my husband's insurance plan which covers part of the ivf treatment but does not cover medication costs. The medications alone cost upwards of $10k. Any contribution to our dream to become parents is appreciated. I would not wish this experience on anyone. Creating a family is so important to us.
Thank you for reading.
Donate to this campaign: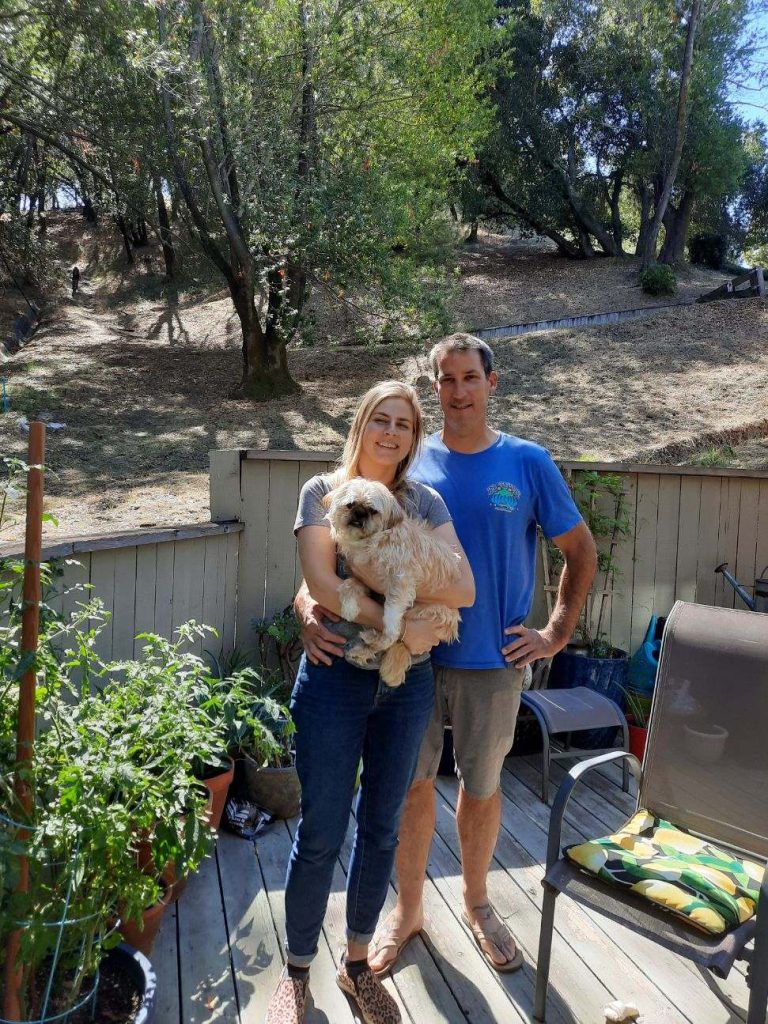 Ruth Jansen is organizing this fundraiser.