Ttc
Whitewater , California (US)
|
|
Ttc
$2,500,000.00

Fundraiser Goal

$0.00

Funds Raised

2530

Days to go
Whitewater , California (US)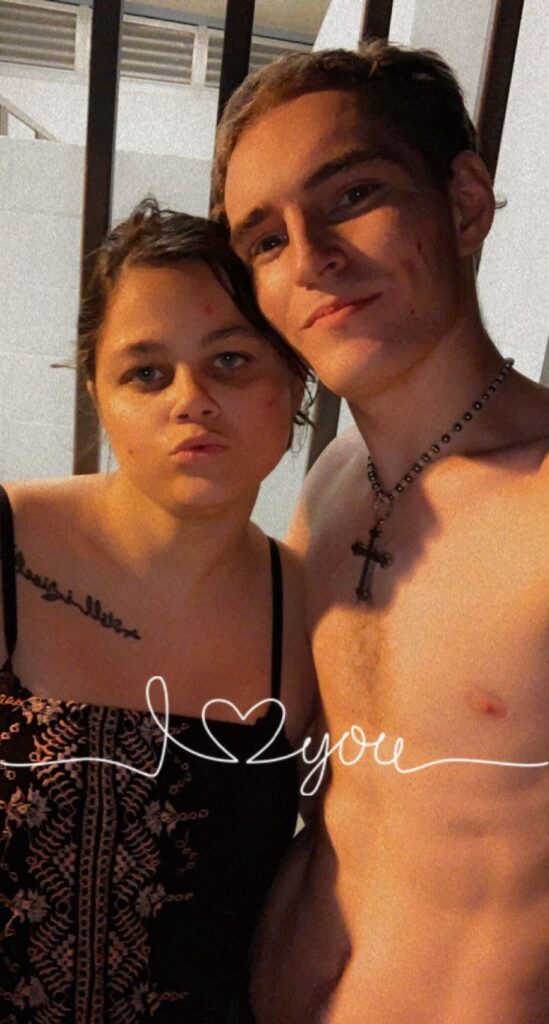 Alexis Petrucci is organizing this fundraiser.
Campaign Story
My name is alexis and i have pcos. For those who dont kno what pcos is its a hormone imbalance; you get irregular cycles and cycst on ur ovaries wich leads to infertility. Ther is alot more to it but thats all i can really say myself. I was diagnosed with pcos at 17. I got it from my mom. So i guess its genetic. I got pregnant at 18 but lost the baby. I didnt even kno it was a miscarriage until i tlked to multiple people. After having my miscarriage i havent been able to concieve at all.i have been trying to concieve for 2 or 3 years now and haven't been having any luck. I have tried pre-seed, metforman and prenatals. Ive also tried understanding and calculating my cycle and cervical mucus but having pcos kinda makes that hard bc it gives you irregular cycles.ive been told it probably wasnt me it was my exs.but I couldn't concieve with any of my exs along with my now fiance. Ive went to the drs so many times and they were no help. Ive had situations where id get pregnancy symptoms and even a faint line on my tests but turns out it was false. I jus want my little blessing and i dont care how i recieve him/her. Ive wanted nothing more than to be a mom. Its crazy but ive wanted to b a mom since i was 15. I dont care about the gender or if thers more than one all i want is my baby/babies to be healthy and happy.
Donate to this campaign: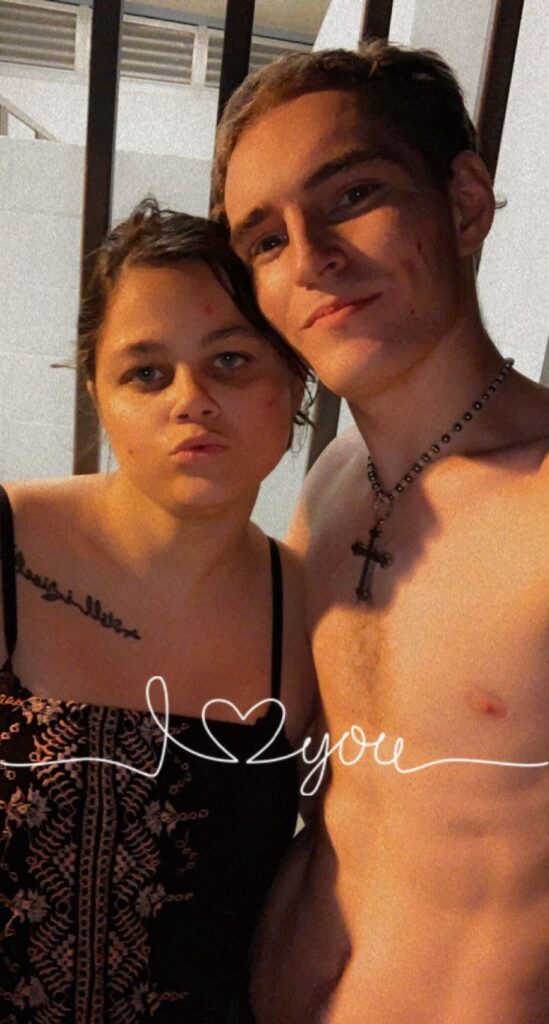 Alexis Petrucci is organizing this fundraiser.